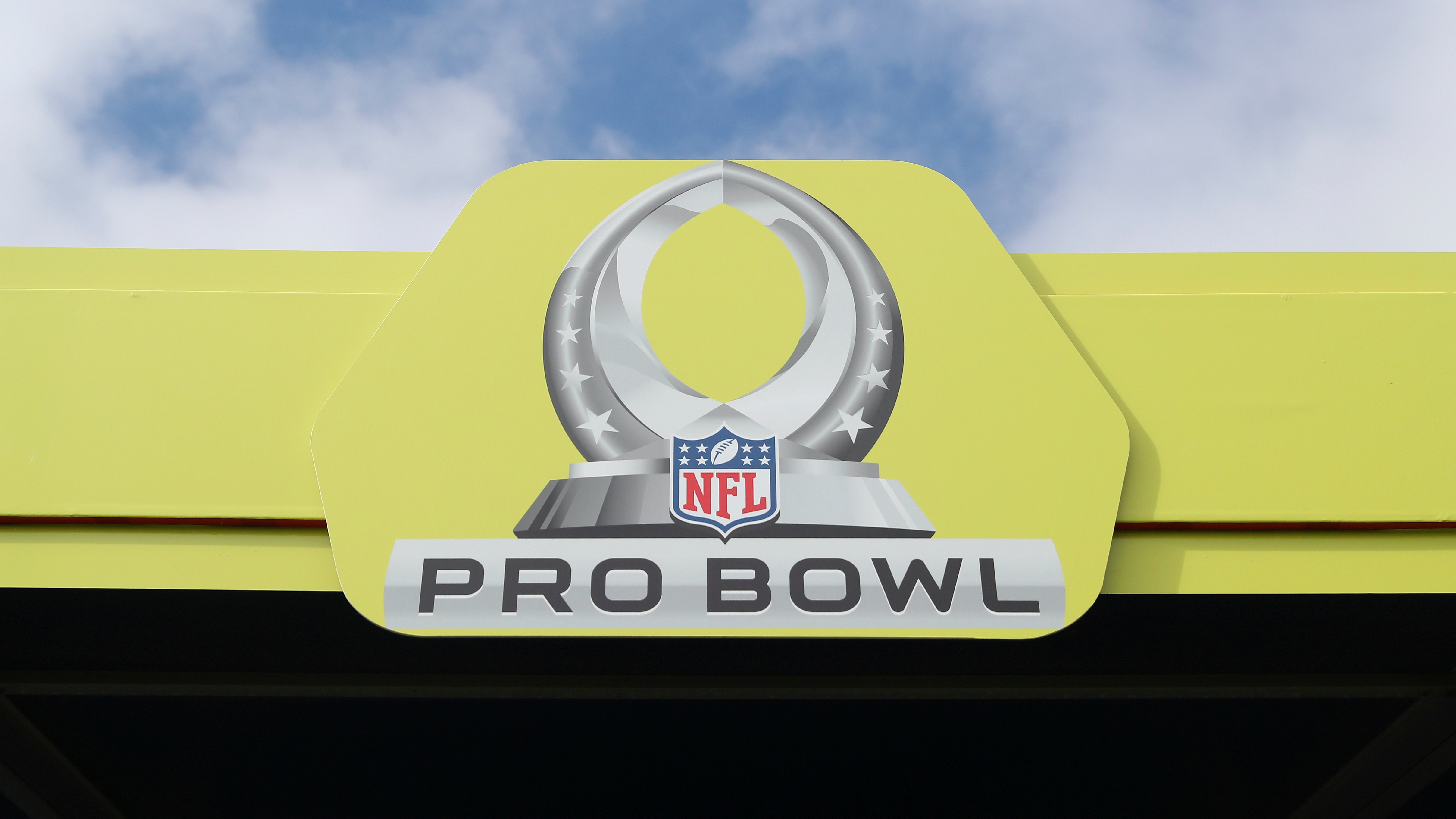 Ahead of Super Bowl LIV, tune in to the 2020 NFL Pro Bowl on SiriusXM NFL Radio (Ch. 88).
Throughout Pro Bowl week, All Access subscribers can hear exclusive coverage from Orlando, Florida, including interviews with top NFL stars and expert analysis from your favorite hosts.
Then, catch LIVE coverage of the Pro Bowl matchup between the AFC and NFC all-stars on Sunday, January 26 from 2:30 pm to 6pm ET on SiriusXM NFL Radio.
If you're an All Access subscriber, click below to hear SiriusXM NFL Radio now.

Plus, check out our exclusive interviews with some of this year's Pro Bowlers below.
---
---