Lofton: Rivers isn't a Hall-of-Famer yet
Is San Diego Chargers quarterback Philip Rivers a future Hall-of-Famer? James Lofton, who is in the Pro Football Hall of Fame, doesn't think so. Not yet. 'The final chapter's not written' "I'm looking at the league and the quarterbacks that … Continued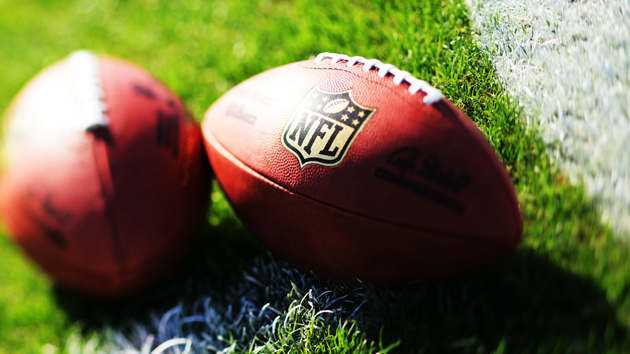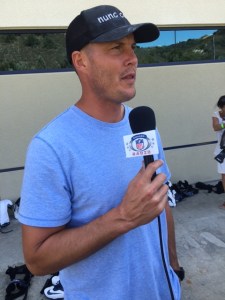 Is San Diego Chargers quarterback Philip Rivers a future Hall-of-Famer?
James Lofton, who is in the Pro Football Hall of Fame, doesn't think so. Not yet.
'The final chapter's not written'
"I'm looking at the league and the quarterbacks that are in it right now, and there might be six or seven or eight guys in front of him when retirement has all settled in," Lofton told co-host Bruce Murray on the SiriusXM Blitz. "So, from that standpoint, that's pretty far to go down the list of your contemporaries. The final chapter's not written.
"How much more is he going to win? Because that's what I want."
And Lofton hasn't seen nearly enough of that during Rivers' career.
"I live in San Diego and I coached for the Chargers, and there was a transition," Lofton said. "You had Drew Brees and LaDanian Tomlinson here, and then it was LaDanian's team. Philip Rivers has taken over and put up some really good passing numbers. The team's best record since LaDanian Tomlinson left the team? Nine-and-seven. So that's what it's been under Philip Rivers' watch.
Chargers would 'be lucky if they get to 9-7 this year'
"Now you can say, 'Well, the players around him and this and that.' Nine-and-seven has been the best record. They'd be lucky if they get to 9-7 this year."
Carroll: Seahawks have a 'pretty good-looking situation' with Spiller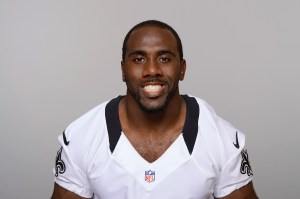 C.J. Spiller quickly made his presence felt in his first game with the Seattle Seahawks.
During their 27-17 victory against the New York Jets on Oct. 4, he caught an eight-yard touchdown pass, had a 13-yard run, and had a 22-yard kickoff return.
'Really versatile'
With a bye week to get more familiar with the Seahawks' offense, Spiller figures to have an even larger impact when Seattle faces Atlanta Sunday.
"There's no question he's really versatile," Seahawks coach Pete Carroll told Jim Miller and Pat Kirwan on Movin' The Chains. "Very comfortable catching the football, running routes. He understands the running game really well.
'Great quicks'
"He's got great quicks. He's a good kid. He's good and healthy now, so he was an actual spark for that first game.
"After two days of practice, he helped us. What could we imagine after a full week? So we have a pretty good-looking situation right now."
---
---