Carr 'just as intrigued as everybody else' about where Romo lands
Brandon Carr might have left the Dallas Cowboys, but he remains very interested in the future of former teammate Tony Romo. Carr, a cornerback who joined the Baltimore Ravens in free agency, is keeping a watch on the quarterback whose … Continued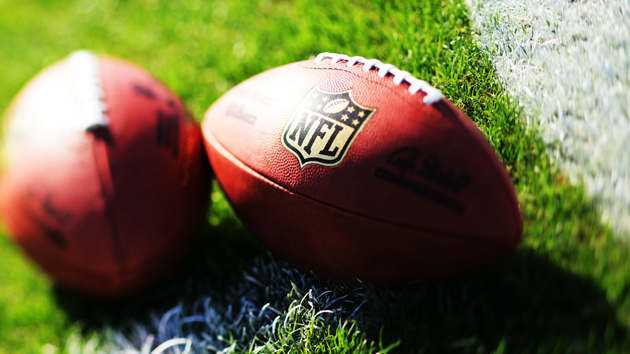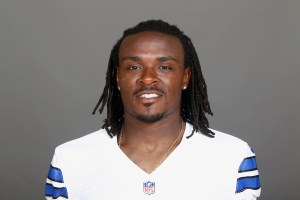 Brandon Carr might have left the Dallas Cowboys, but he remains very interested in the future of former teammate Tony Romo.
Carr, a cornerback who joined the Baltimore Ravens in free agency, is keeping a watch on the quarterback whose next team remains one of the larger question marks of the offseason.
'I try to play GM and owner every now and then'
"I'm just as intrigued as everybody else, man," Carr told Alex Marvez and Phil Savage on Late Hits. "I'm trying to figure this thing out and try to play GM and owner every now and then, but I guess it's making a heck of a storyline. But I just hope he gets an opportunity to go and prove himself and play once again."
Carr saw the tremendous impact that rookie Dak Prescott had after Romo's back injury opened the door for him to take over as the Cowboys' starter last season.
'Man, he still has some juice left in the tank'
Yet, Carr also got an up-close look at Romo. He believes his ex-teammate still has plenty to offer.
"I've been with him throughout this whole year and just see him as he got back on his feet and he got back into the swing of things, and, man, he still has some juice left in the tank," Carr said. "So I'm excited to see where he lands and see what he brings to the table next year, whatever team he plays for."
---
---