Cardi B Introduces New Pumpkin Spice Flavor of Whipshots
Cardi B stopped by to introduce the limited-edition flavor from her boozy whipped cream brand.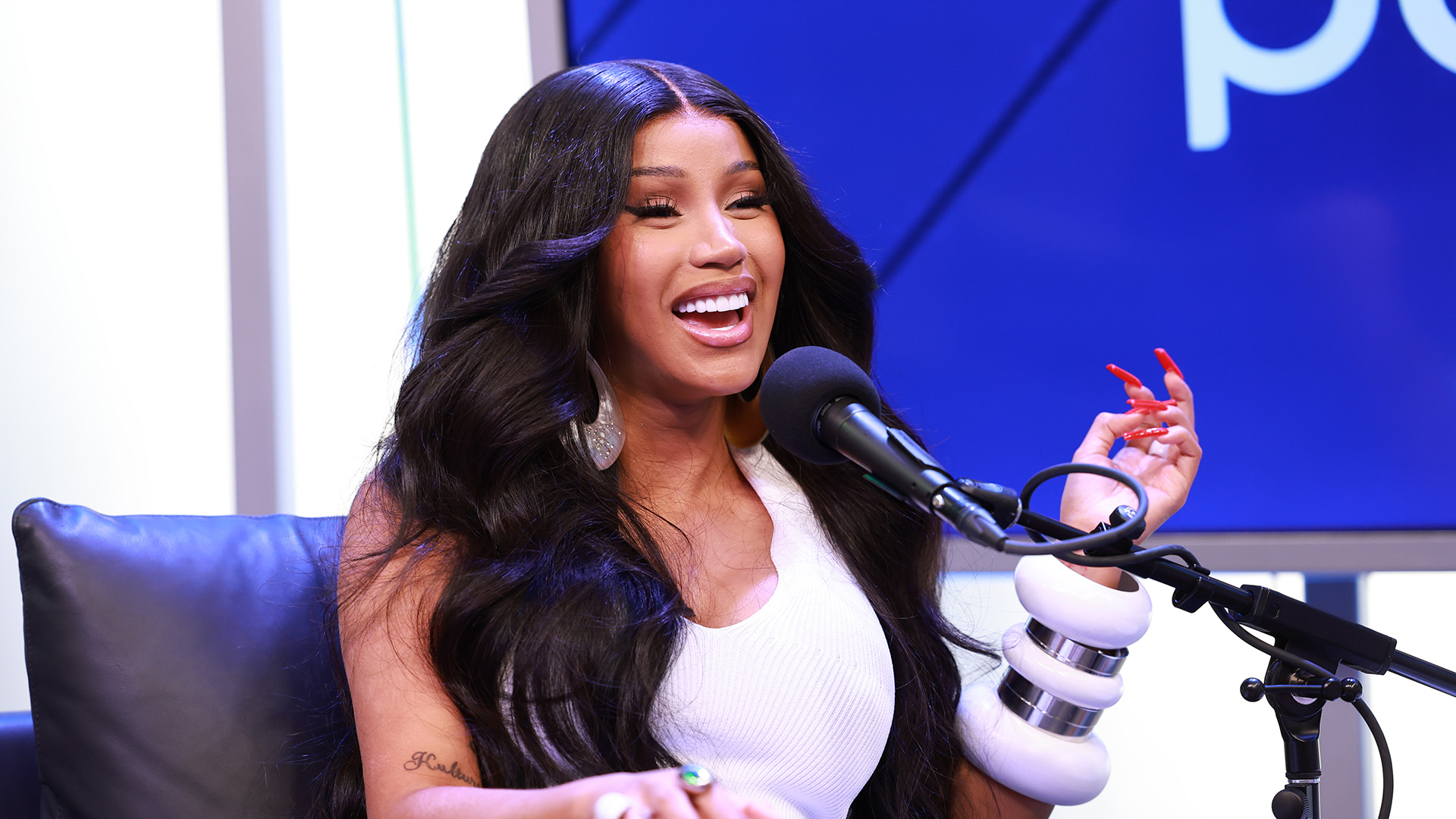 Usually Cardi B stops by SiriusXM to introduce listeners to the new music she whipped up in the studio. But she was whipping up something different this time.
In celebration of the autumn season, Whipshots — Cardi's own boozy whipped cream brand — is introducing a limited-edition Pumpkin Spice flavor, following its summertime Lime release and always-available Vanilla, Caramel, and Mocha varieties.
---
Listen to TikTok Radio on the SiriusXM App
---
The Whipshots website encourages those of drinking age to "whip your fall bougie and add some lit to your latte — or whatever you're craving!" The Pumpkin Spice flavor features a blend of sweet pumpkin, warm spices, and ultra-premium vodka. Pumpkin spiked latte, anyone?
"I could take two pumps of these [Whipshots] and I'm not gonna be the same," Cardi B told TikTok Radio (Ch. 4) in an exclusive interview with the DIRRTYKINGOFPOP, Lamar Dawson.
Whipshots reached 2 million cans sold — or, as Cardi called it, "double platinum" status — in March 2023 after officially launching in December 2021. Developed by Starco Brands, it's an alcoholic, non-dairy whipped cream that does not require refrigeration and can be found next to other spirits at retail and in hospitality and entertainment locations.
"I just thought it was a dope-ass idea," Cardi said. "I wanted to invest, like, myself — I'm a partner, I'm not like an ambassador. This is really my company. I just think that it just fit me."
She revealed that she personally prefers Whipshots over "nasty liquor" drinks, adding, "This is my brand, this is fun, this is sexy, and it tastes good."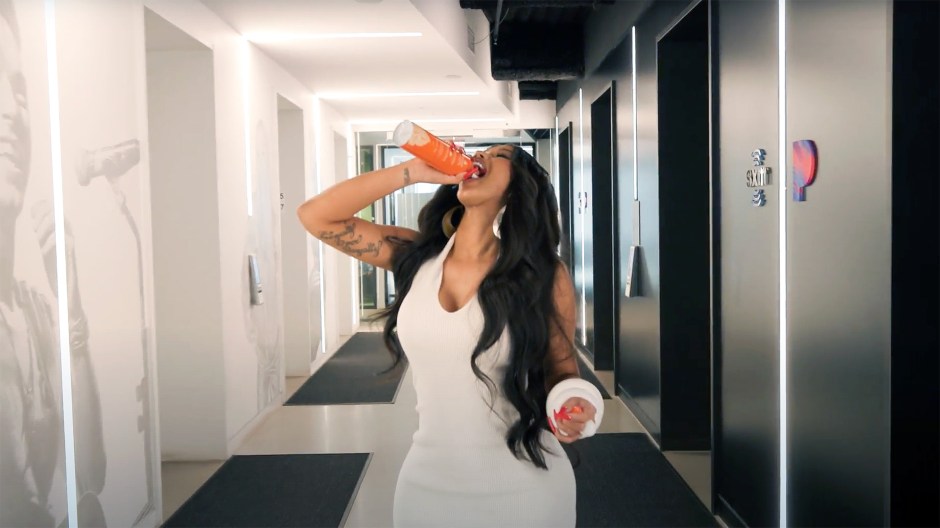 ---
---
---