Buckle up for an all-new show about all things automobiles on Business Radio
Take a joyride with auto experts and enthusiasts as they tell the story of America's fascination with cars.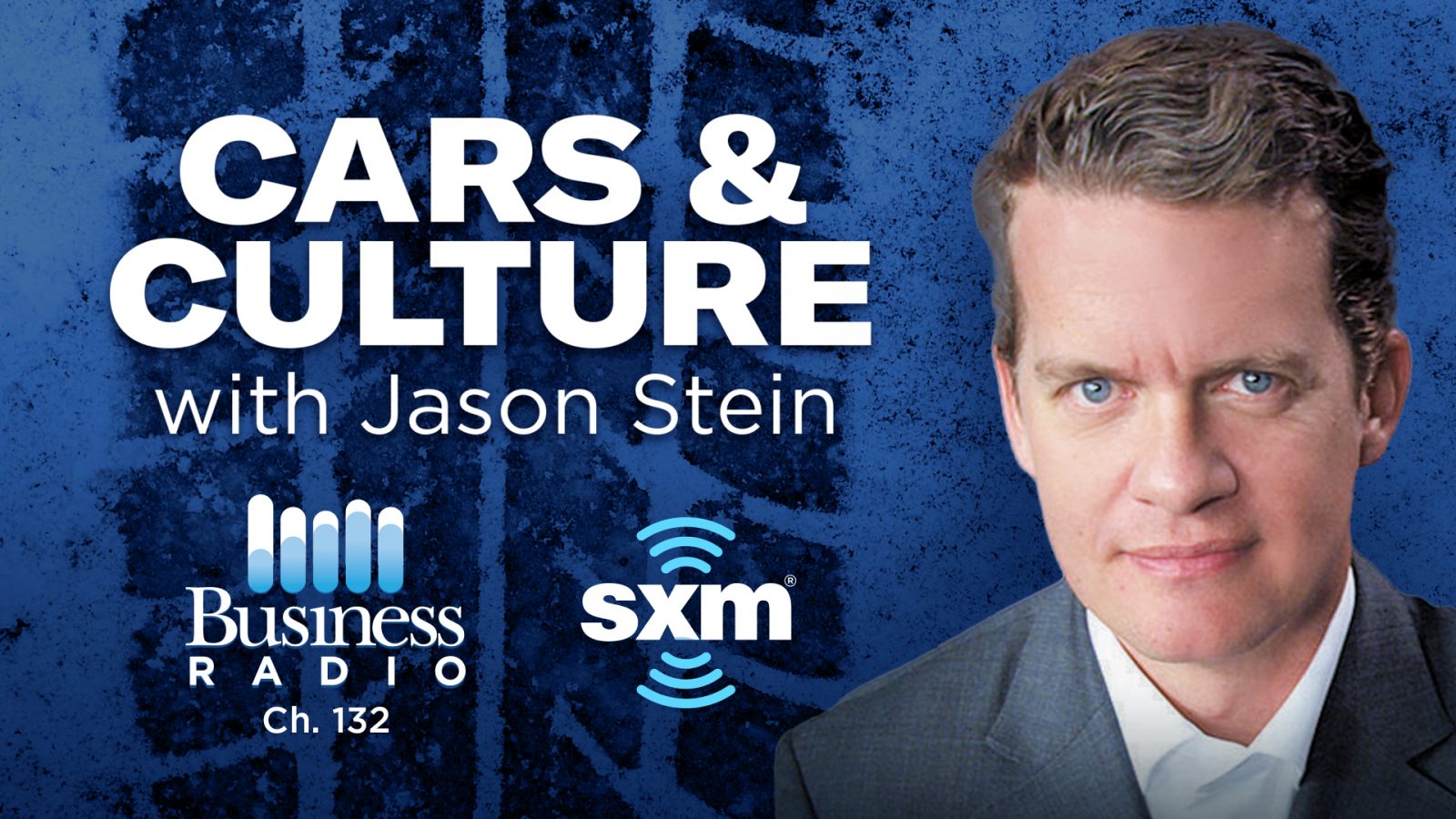 Car enthusiasts can fuel their passions for all things automobiles by tuning in to Cars and Culture with Jason Stein, a new program exploring America's love story with our motor vehicles. Hosted by journalist, podcaster, publishing executive, and car guy Jason Stein, the weekly one-hour show will feature high-profile car lovers, including auto industry leaders, racecar drivers, and more.
The show will air on Business Radio (Ch. 132) on Thursdays starting June 17 at 7pm ET, with replays on Saturdays at 1pm ET, Sundays at 9am ET, and Mondays at 7am ET. You can also listen on the SXM App, Pandora, Stitcher, or wherever you get your podcasts.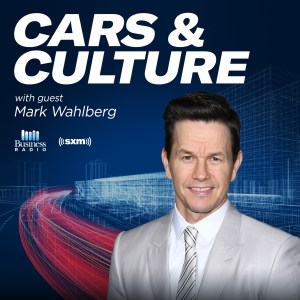 The first episode will feature actor, producer, and car enthusiast Mark Wahlberg, who talks about how his business ventures in the entertainment, health and fitness, restaurant, and auto industries are integral parts of who he is. He also gives insight into his professional and personal struggles throughout the pandemic, the importance of car selection in movies, and how his passion for cars began during his childhood.
Other guests throughout the six-week series will include NASCAR and INDYCAR champion Roger Penske, Enterprise Holdings CEO Chrissy Taylor, NASCAR star Jimmie Johnson, NFL legend John Elway, McLaren Racing CEO Zak Brown, and Mercedes F1 boss Toto Wolff.
From the Ford Model T to the modern freeway, automobiles have long captivated the American imagination and industrial spirit. Cars have come to serve not only a functional purpose, but a cultural one, driving movie franchises like Fast & Furious, musical moments like "Greased Lightning," and sports competitions like NASCAR auto races. To learn about the role of cars in our culture is to take a joyride through American history.
Whether you're at home or on the go — maybe you're even out taking the car for a spin — sweeten your ride with compelling personal stories from some of the nation's foremost car experts and enthusiasts.
---
---