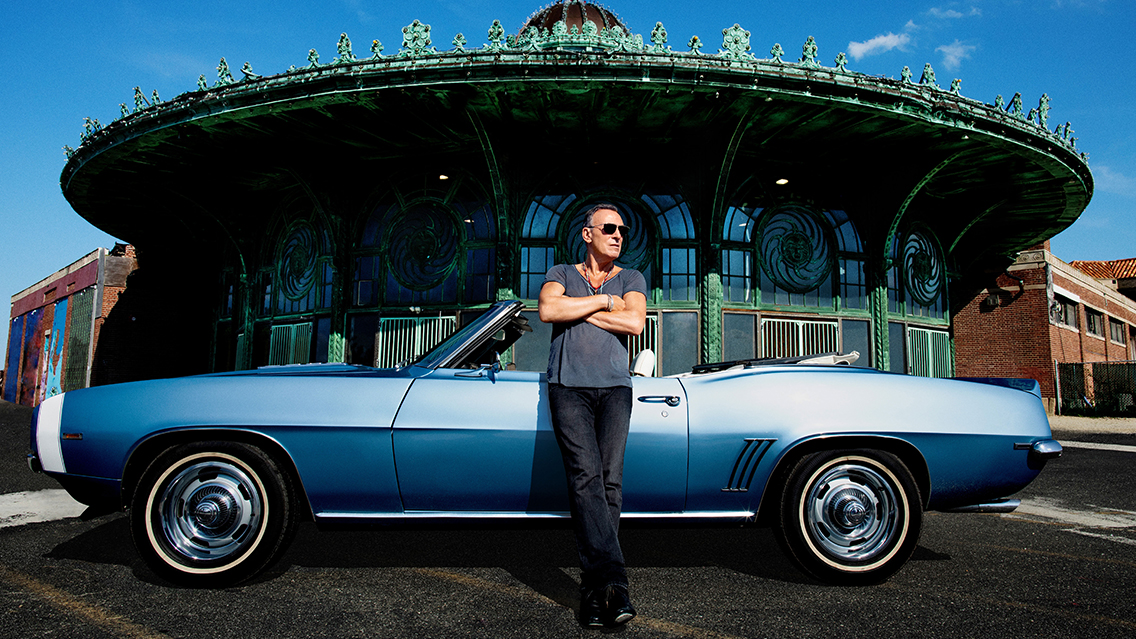 Head to E Street Radio (Ch. 20) to experience the "Best of Bruce on Tour" special, hosted by Jim Rotolo and Greg Drew. Debuting today (April 21), the special spotlights over 50 unique songs Bruce Springsteen & The E Street Band have been performing on their 2023 tour (see broadcast schedule below). "Best of Bruce on Tour" is also available on the SXM App.

After years of not playing together on tour, Bruce announced his current tour last year on E Street Radio. "I'm just aching to play," Springsteen told E Street Radio host Jim Rotolo. "And to actually not just play, but to travel and see our fans in all our different cities and feel that life again and see their faces again." Relive his announcement again below.
E Street Radio brings you the music of Bruce Springsteen, including studio outtakes, concert recordings, rarities, and more. For more information about the channel, click here.
For Bruce Springsteen & The E Street Band tour dates and tickets, visit brucespringsteen.net/tour.
Bruce Springsteen Announces E Street Band's 2023 International Tour
---
"Best of Bruce on Tour" Broadcast Schedule (all times ET)
---
4/21 at 9am and 8pm
4/22 at 12pm
4/23 at 3pm
4/24 at 10am
4/25 at 6pm
4/26 at 12pm
4/27 at 8pm
---
---
---