Brett Favre 'pretty impressed' with Carson Wentz
Carson Wentz has had two NFL starts and two victories. And by the looks of his performances against the Cleveland Browns and Chicago Bears, there seems to be plenty more success ahead of the Philadelphia Eagles' rookie quarterback. 'He handled … Continued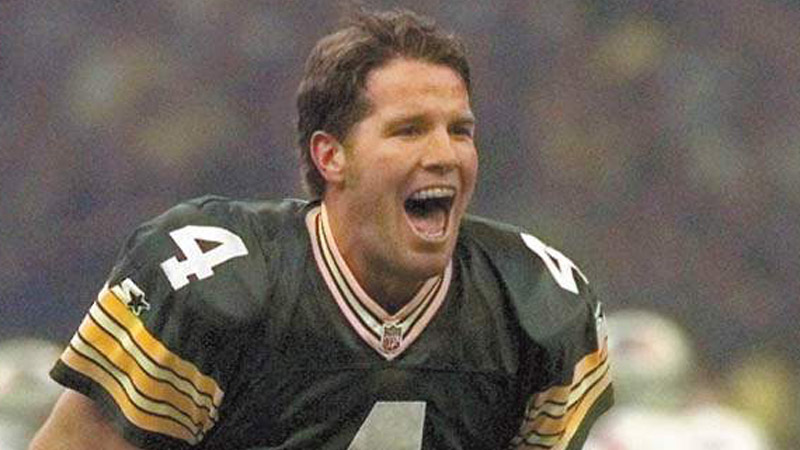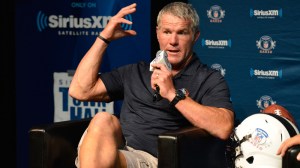 Carson Wentz has had two NFL starts and two victories.
And by the looks of his performances against the Cleveland Browns and Chicago Bears, there seems to be plenty more success ahead of the Philadelphia Eagles' rookie quarterback.
'He handled himself with a lot of poise'
"Pretty impressed," Brett Favre said of Wentz during his regular appearance on the SiriusXM Blitz. "I thought he handled himself the last two weeks with a lot of poise. He looked like the 10-year veteran. I think Philly is still without committing a turnover."
It was one thing to win at home in the season-opener against the Browns. Wentz took his performance to an even higher level with Monday night's road win against the Bears.
'Chicago is a tough place to play'
"Going into Chicago, whether Chicago's playing great or not so great, is a tough place to play, especially for a young kid," said Favre, who has had plenty of experience playing at Soldier Field. "But I thought he handled himself extremely well. I'm impressed with him.
"And I think (Eagles first-year coach) Doug (Pederson) and that staff — and I'm a little biased of Doug, because he and I are really good friends and we go way back and he was a teammate and a great friend of mine for a long time and still is — but I have to admit the play-calling and design … I thought was really good. And it also fit what Carson does well."
---
---