Brett Favre: 'Human element greatest factor' in Rodgers' struggles
Sometimes, it has nothing to do with mechanics. Nothing to do with reading coverages or anticipating — and avoiding — pressure. Sometimes, it has nothing at all to do with how the quarterback plays and more to do with factors … Continued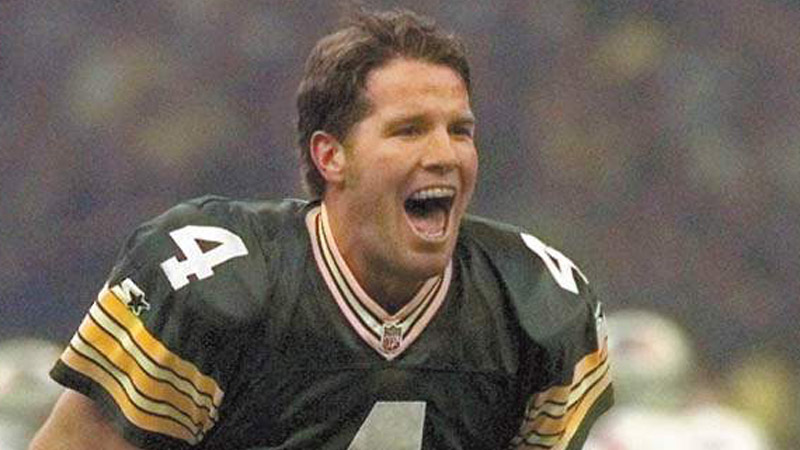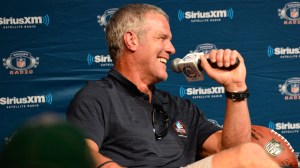 Sometimes, it has nothing to do with mechanics. Nothing to do with reading coverages or anticipating — and avoiding — pressure. Sometimes, it has nothing at all to do with how the quarterback plays and more to do with factors that stem from the fact he isn't a robot.
Brett Favre thinks that explanation isn't getting as much attention as it deserves in addressing the struggles of Green Bay Packers quarterback Aaron Rodgers through two games.
'Don't think Aaron really played that bad'
"I'd love to give you some big, technical answer, but the bottom line is we're human," Favre told Bruce Murray on the SiriusXM Blitz. "And the human element in it is the greatest factor of it all. If you think about it, and I don't think Aaron really played that bad, to be honest with you. I thought he and Jordy made some plays that I was kind of like, you've got to be kidding me. But I think everyone expects 150 yards by Jordy (Nelson) and Aaron to go out and be a 130 quarterback rating every week.
"And, yes, he's come close to that fairly consistently. But, first of all, you give credit to Minnesota. I did think their defense played extremely well. They did try to attack the young corner and, at times, were successful."
As Favre pointed out, the human element goes beyond the quarterback. It extends to the offensive linemen and the receivers.
Human element applies to others besides QB
"And, as an example, if the left tackle's struggling or the right guard's struggling or the center is struggling with his snaps, it doesn't matter if Aaron's on top of his game," he said. "Or the receivers, they have a tendency to drop (passes) in this one particular game or their route-running is not as good. And that's what makes football great, is that so many factors go into you and your team to be successful."
---
---