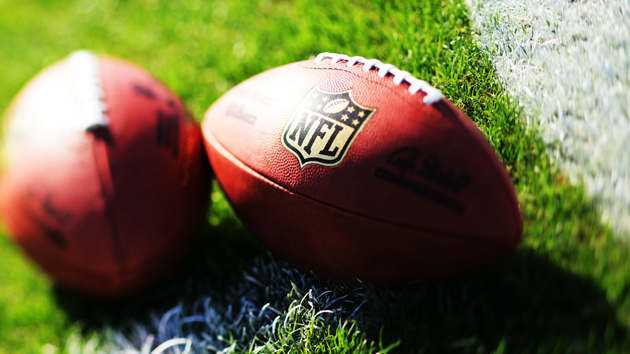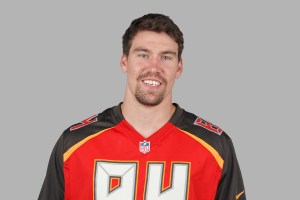 The Tampa Bay Buccaneers have gotten hot at the right time, winning four games in a row to take a 7-5 record into the final four weeks of the schedule.
They are an inspired team. And much of that inspiration comes from their first-year coach, Dirk Koetter.
'He's a little louder than Lovie'
"Lovie (Smith, Koetter's predecessor) was a great coach and all the guys really respected him," tight end Cameron Brate told Bruce Murray and Brady Quinn on the SiriusXM Blitz. "But Dirk, he brought kind of a new energy to the team. He gets really fired up and guys respond to it. He's a little louder than Lovie, I'd say, and we really believe in what he's coaching us to do and we think he's done a great job so far."
Brate says the Buccaneers approach their remaining games (Sunday against New Orleans, Dec. 18 at Dallas, Dec. 24 at New Orleans, and Jan. 1 against Carolina) with a great deal of confidence. That stems largely from road victories against Kansas City and San Diego.
'We set ourselves up with a pretty good shot'
"Any time you can win a game at Arrowhead, traveling across the country to San Diego, those are huge confidence-builders for our team," Brate said. "Our No. 1 goal is to win the NFC South. You can't win the Super Bowl without making it to the playoffs. We have three division games left the last four weeks. We set ourselves up with a pretty good shot here."
Now, they must make it count.
---
---