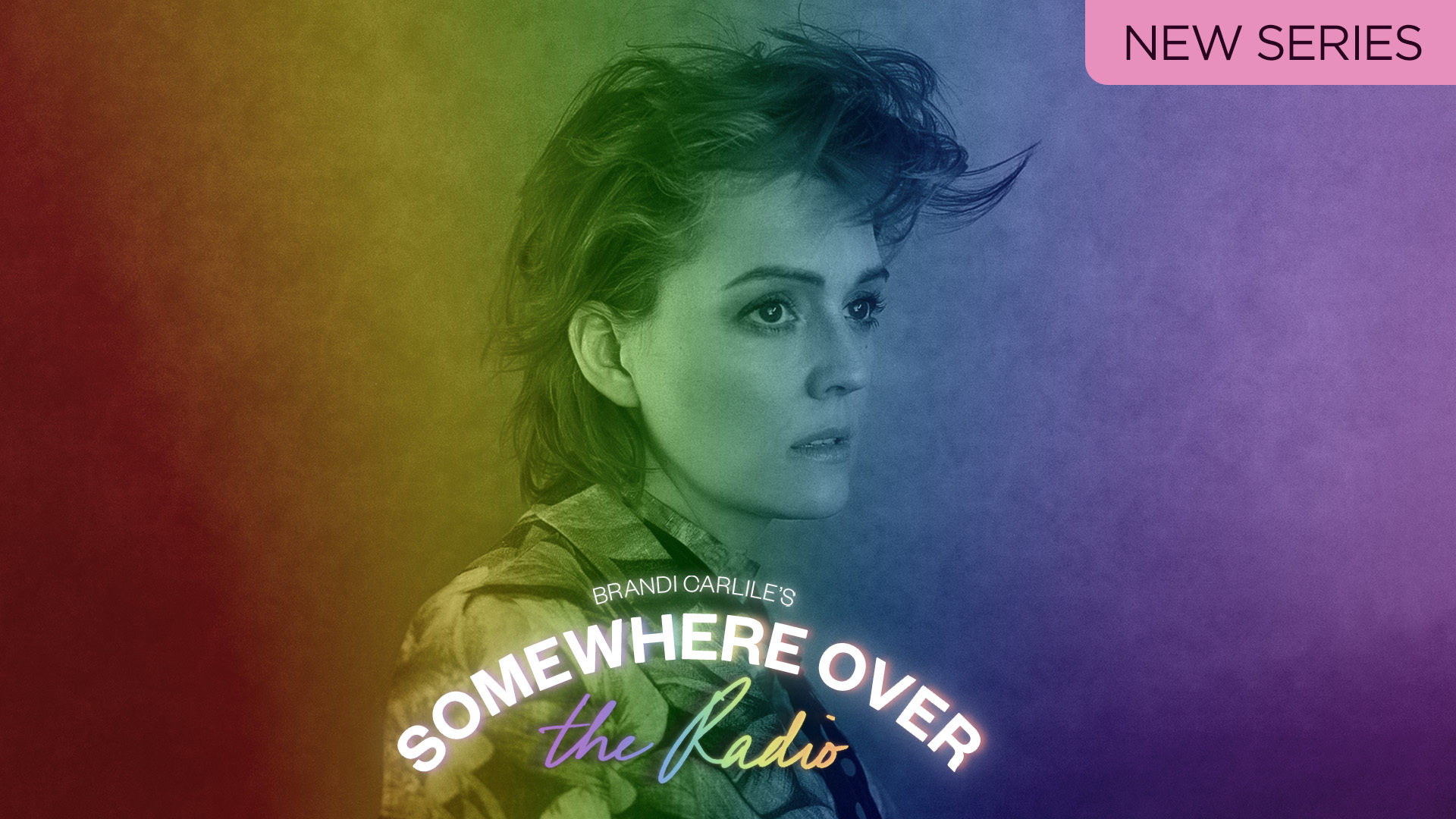 Six-time GRAMMY Award-winning singer-songwriter, producer, and #1 New York Times bestselling author Brandi Carlile has joined SiriusXM for a monthly radio show, Somewhere Over the Radio. The show features music she loves, with a focus on artists who are part of the LGBTQIA+ community and their allies.
Hear new episodes every first Wednesday of every month at 2 pm ET on The Spectrum (Ch. 28) or on the SXM App here anytime after the premiere.

---
Related: Watch Country Supergroup The Highwomen Perform Tracks From Debut Album
---
"This show is about the impact that LGBTQIA + artists have made on the world, the spiritual realm, and certainly our family through the transcendence of music," says Carlile. "Queer artists and pioneers have given my wife and I everything that we have including each other. Let's shine a little light on queer excellence today."
In 2021, Carlile delivered an unforgettable set for SiriusXM's Small Stage Series, playing her biggest hits and songs from her then-new album In These Silent Days on an outdoor stage at Stephen Talkhouse in Amagansett, New York. Watch her cover of Joni Mitchell's classic "Woodstock" from the concert here.
Learn more about The Spectrum on SiriusXM here, and listen to a preview of Somewhere Over the Radio below.
---
---
---