Bradford: Vikings bouncing back during 'crazy year'
Sam Bradford hasn't had the easiest season with the Minnesota Vikings. Nothing about the Vikings' season has been easy — from losing quarterback Teddy Bridgewater to a season-ending knee injury (and trading for Bradford right before the season to replace him) … Continued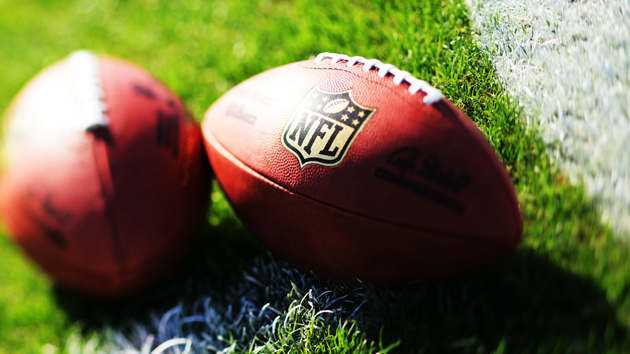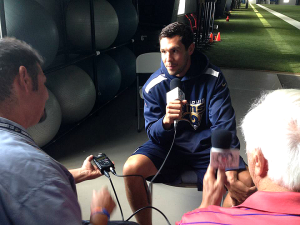 Sam Bradford hasn't had the easiest season with the Minnesota Vikings.
Nothing about the Vikings' season has been easy — from losing quarterback Teddy Bridgewater to a season-ending knee injury (and trading for Bradford right before the season to replace him) to running back Adrian Peterson missing most of the year with a torn meniscus to having offensive coordinator Norv Turner suddenly resign to recently having to be without coach Mike Zimmer after he underwent eye surgery.
'I wasn't expecting to be here in Minnesota'
"It's definitely been a crazy year," Bradford told Bruce Murray and Brady Quinn on the SiriusXM Blitz. "Obviously, it all started with the trade. I didn't see that coming. I wasn't expecting to be here in Minnesota. I got traded the first week of the season and then, obviously, we got on a roll and started out hot. Unfortunately, we've had some injuries along the way and then Norv decided to step down and leave, which was another challenge that we faced.
"Obviously, we hit a little bit of a rough patch there, but we bounced back and obviously we still have a chance to make the playoffs. We've got some very important football games ahead of us.
'Really enjoyed being part of this journey'
"It's been a crazy year, but it's been a lot of fun and I've really enjoyed just being here in Minnesota getting to know the guys on this team and being part of this journey with them."
---
---