Discover new streaming channels from Bob Marley, LL COOL J & more
In addition to the new artist-branded channels, SiriusXM launched 21 more streaming channels dedicated to iconic music from the '90s and '00s.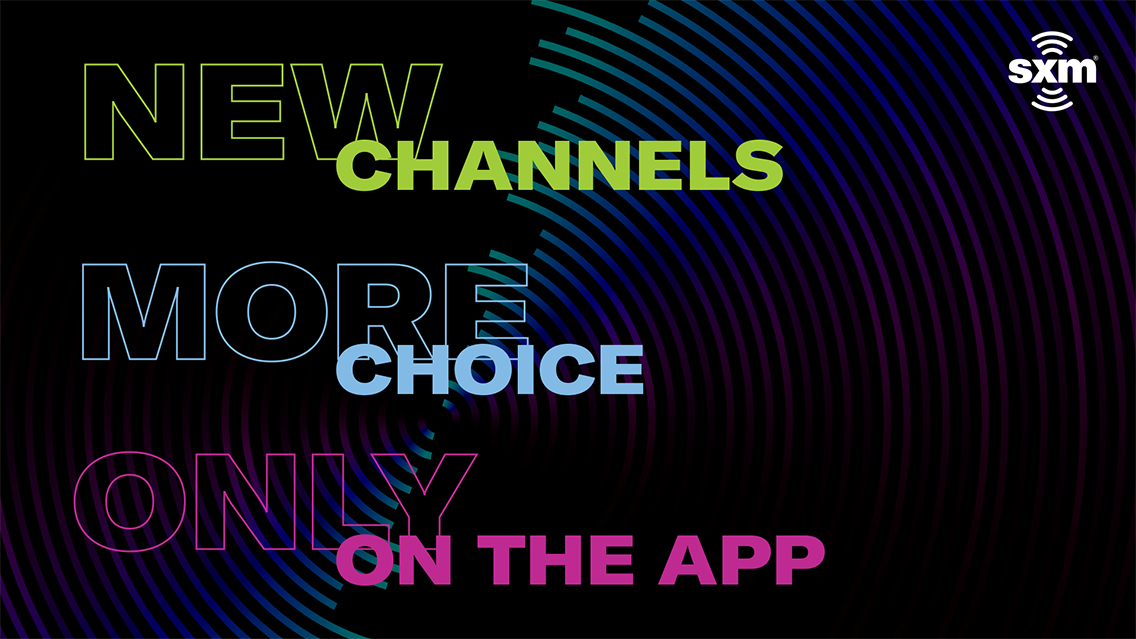 SiriusXM added a new selection of artist-branded channels with Bob Marley and LL COOL J available as streaming channels on the SiriusXM app. Each major artist is supplementing their existing SiriusXM channel with new channels exploring that artist's genre and the different themes that are important to the artists and their fans.
The artist-branded channels are part of a 26-channel addition to the SiriusXM streaming lineup (see the full list below). These new channels will reflect sounds devoted to the 1990s and 2000s — a listener-favorite music period — with lifestyle themes and celebratory, good vibes, such as Lithium Stripped, Classic Chill, Queens of Pop, '90s R&B Jams, Boy Bands, and more. The introduction of these new music channels enhances SiriusXM's already powerful music- and entertainment-streaming offering that includes an array of music channels, podcasts, and video, giving subscribers more choice than ever before as part of their streaming subscription.
At the top of the year, SiriusXM launched artist-branded streaming channels with Armin van Buuren and Steve Aoki. Earlier this month, renowned guitarist Tom Morello launched three new streaming channels, a weekly show, and a weekly podcast.
---
New Streaming Music Channels
---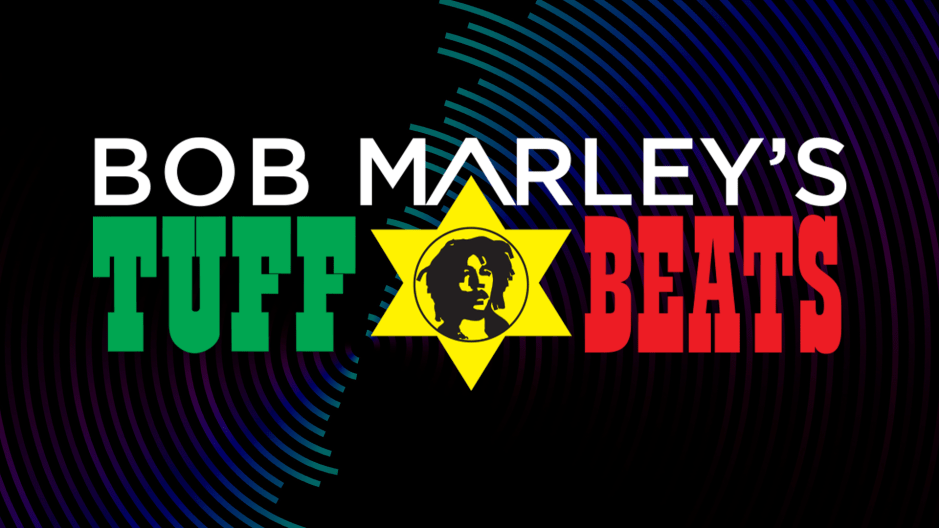 The fusion of jazz with the traditional drum beats and melodies of West Africa initially pioneered by Afrobeat legend Fela Kuti has been reimagined by a new generation. The result is a rising tide of hits that has brought African pop stars to the airwaves and dancefloors of America and Europe. Tune in to Tuff Beats for the latest and greatest in Afrobeats — from its origins with Fela straight through to the contemporary hits of Burna Boy, Davido, Tiwa Savage, and more.

---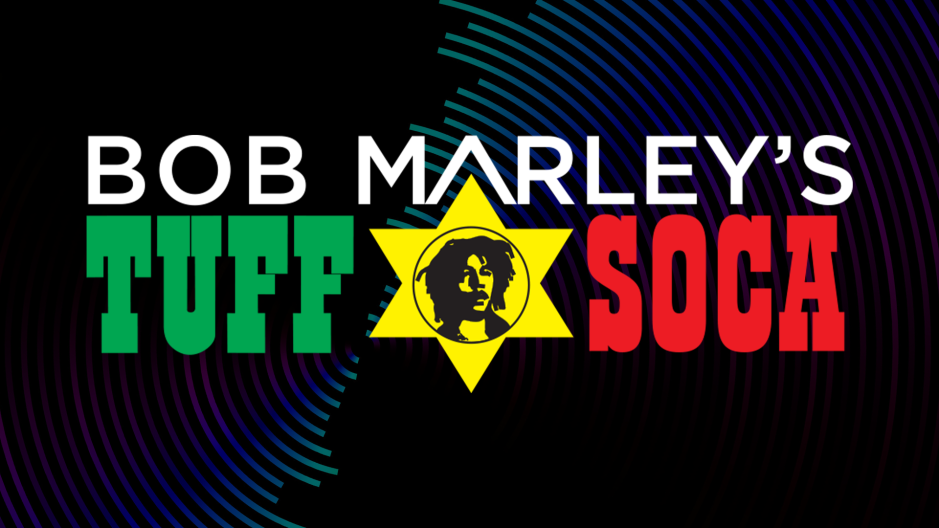 The soul of Calypso, Chutney, Reggae, Zouk, Latin, Cadence, and traditional West African rhythms all come together in the music of Soca. Originally birthed in Trinidad and Tobago, the high-energy music that started in the '70s with Lord Shorty has spread throughout the Caribbean and beyond. Stream Tuff Soca for the genre's beloved classics, plus the latest and greatest from Nailah Blackman, Machel Montano, Patrice Roberts, and more.

---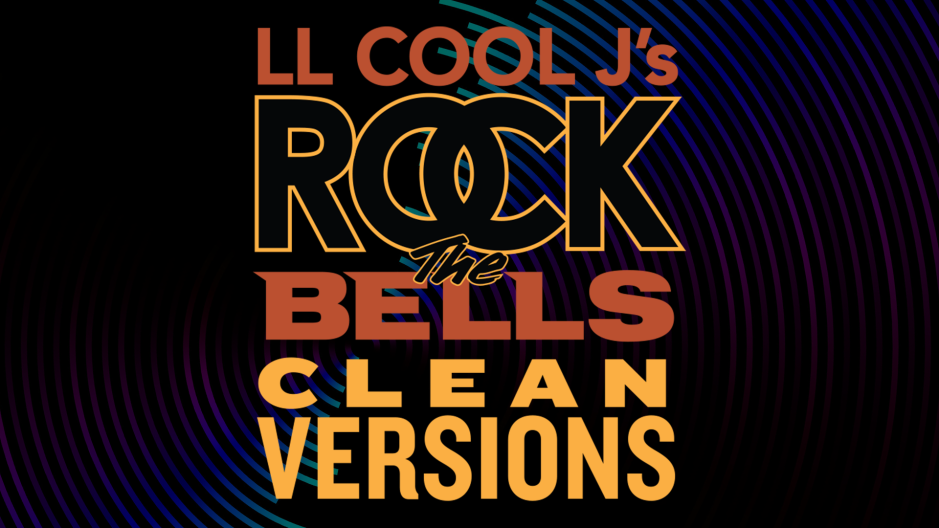 Hear clean, profanity-free versions of your favorite classic Hip Hop songs that the whole family can enjoy.

---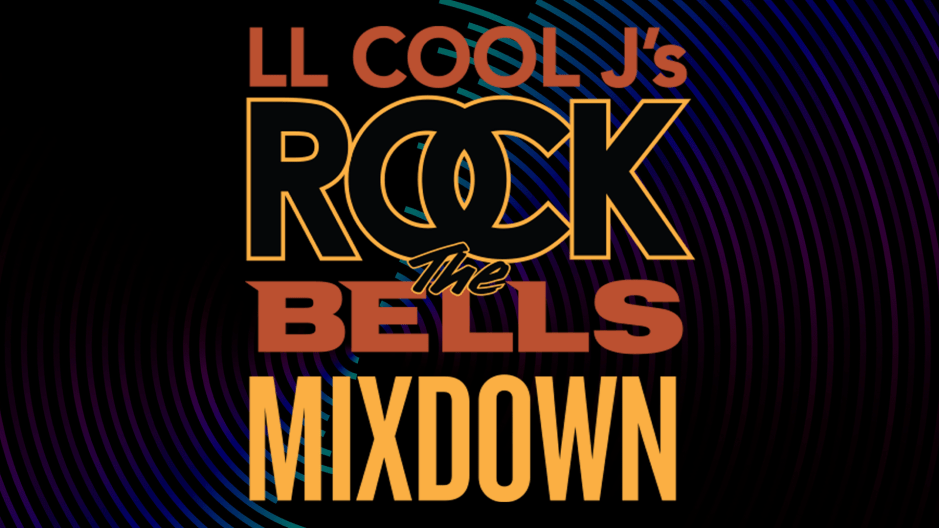 Start bumping nonstop, exclusive mixes from some of hip-hop's best DJs, including DJ Premier, DJ Z-Trip, Kid Capri, Magic Mike, Da Beatminerz, Cut Chemist, DJ Maseo (De La Soul), and many more.

---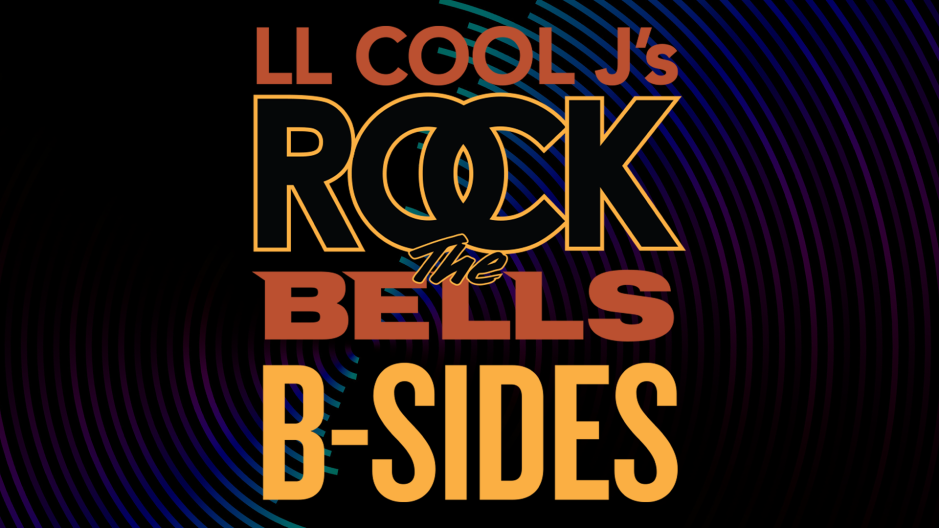 For hardcore heads only. Dig in the crates and rediscover those hidden hip-hop gems from mainstream and underground artists.

---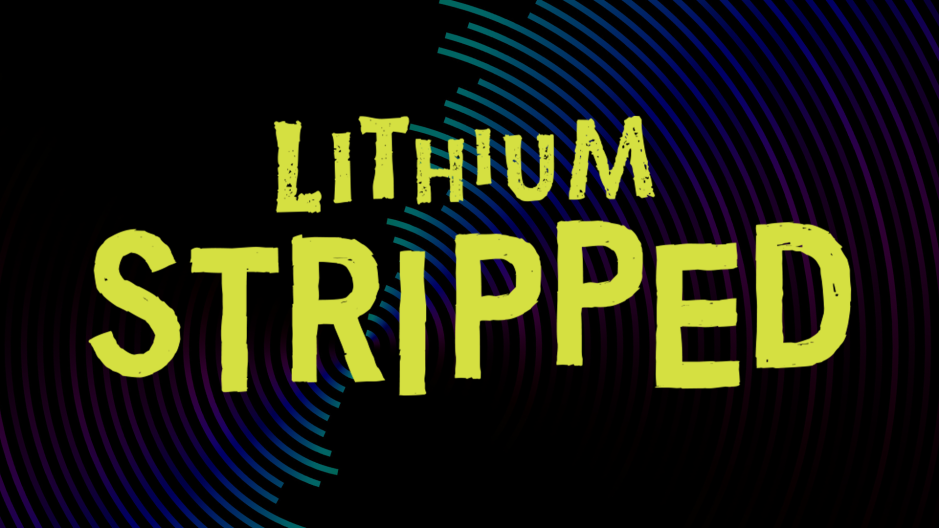 Revisit the '90s with acoustic versions of alt-rock classics, featuring stripped-down performances from legends like Eddie Vedder, Chris Cornell, Gavin Rossdale, and more.

---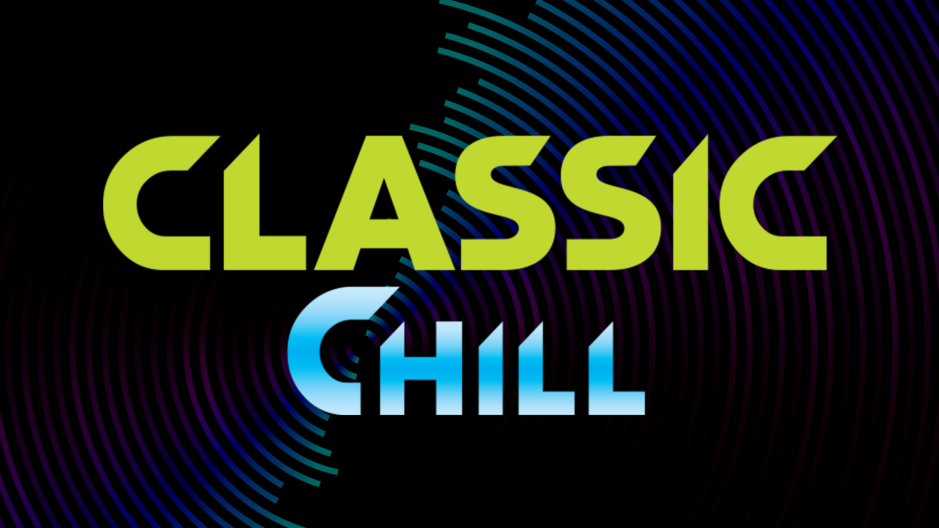 Enjoy the first generation of chill music from the '90s and '00s, with downtempo tracks from Thievery Corp, Air, Moby, Zero 7, and more.

---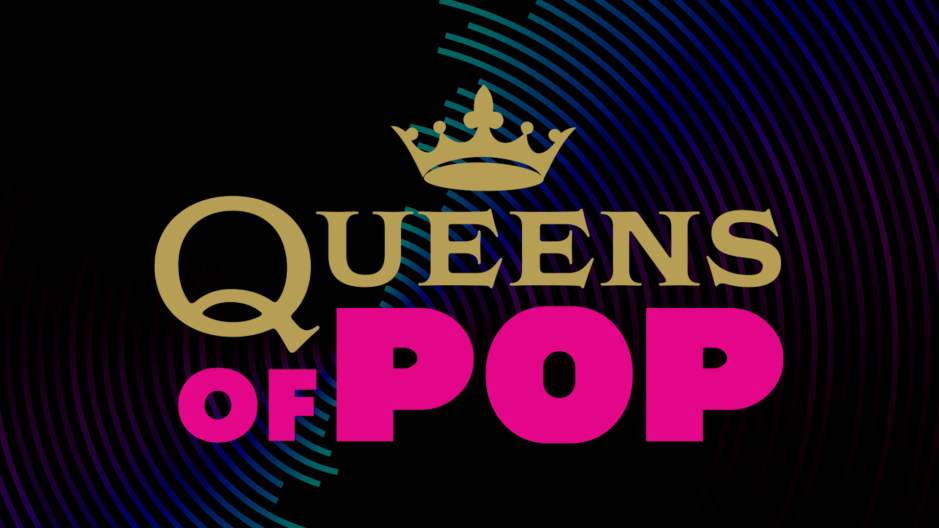 Pay tribute to the female power singers of the '90s and '00s, such as Britney Spears, Celine Dion, Cher, Kelly Clarkson, Lady Gaga, Madonna, Taylor Swift, Whitney Houston, and more.

---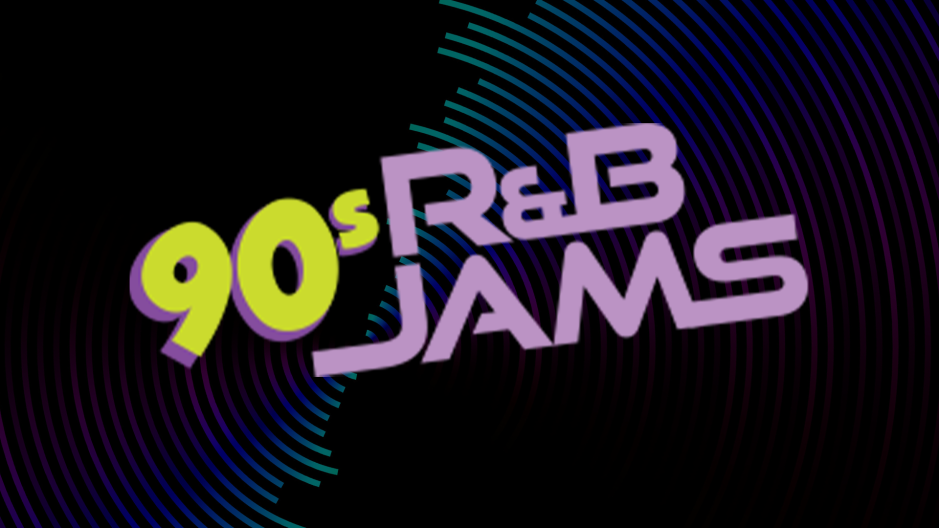 Whether you want to get the party "Jumpin' Jumpin" or are wondering if it's the "End Of The Road," '90s R&B Jams has your answer. Hear all the hottest upbeat R&B and slow jams from the '90s by artists like Usher, Mary J. Blige, Boyz II Men, TLC, and more.

---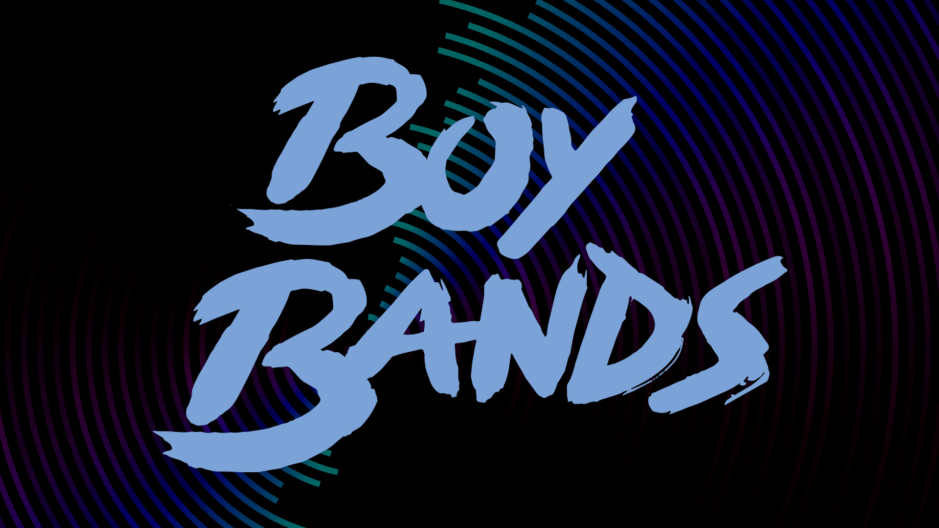 Relive your favorite hits from the boy bands of the '90s and '00s — by hitmakers like *NSYNC, Backstreet Boys, One Direction, Boyz II Men, Jonas Brothers, and more.

---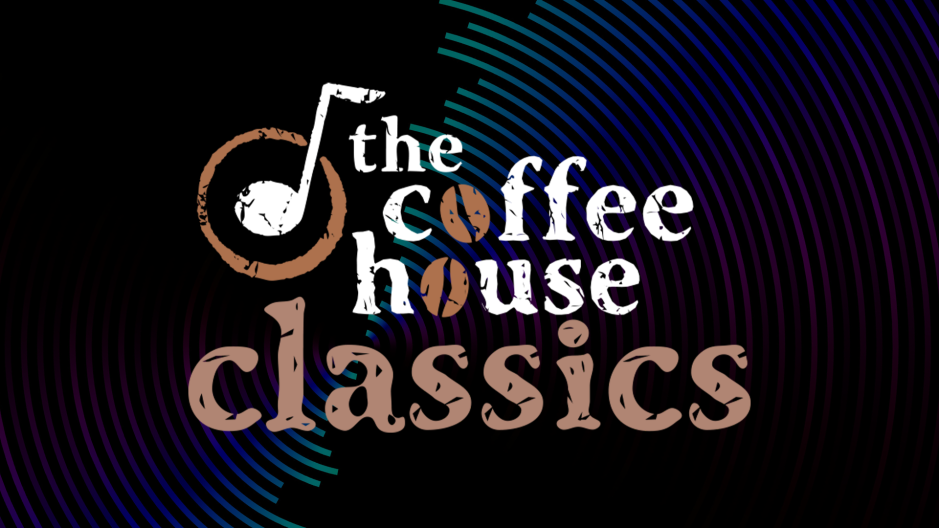 Unplug from your house (or anywhere) with '90s and early '00s acoustic music from Tracy Chapman, Dave Matthews, Jack Johnson, Norah Jones, and more.

---
Here, it's Mardi Gras every day. Let the good times roll with nonstop New Orleans music from Trombone Shorty, Dr. John, the Neville Brothers, Louis Armstrong, Preservation Jazz Hall Band, and more.

---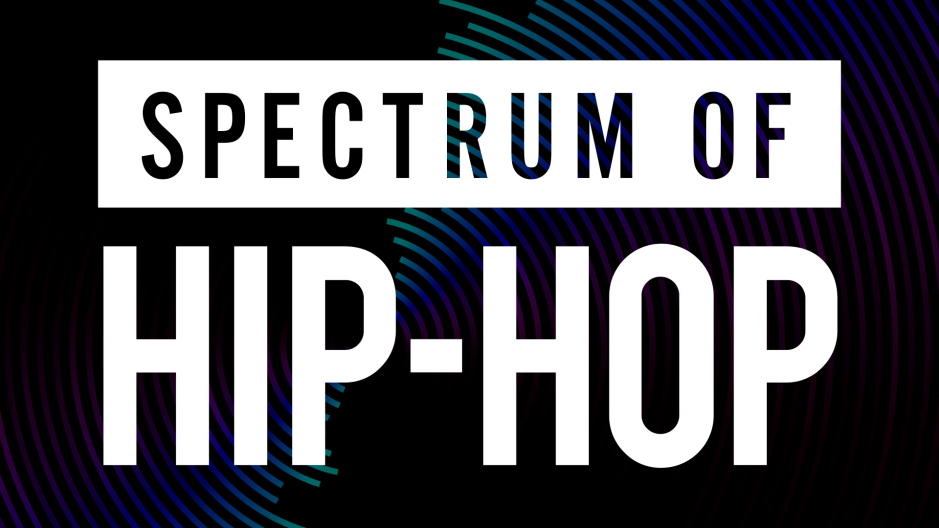 Dive in to the roots of hip-hop spanning decades of music — from pioneers like Run-D.M.C., Tupac, and Beastie Boys to today's hitmakers like Drake, J. Cole, Cardi B, and many more.

---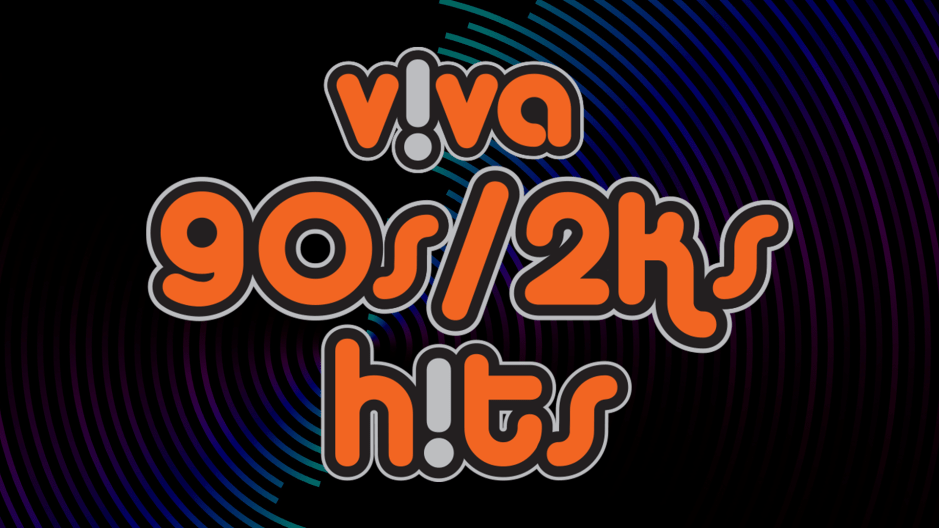 Travel back to an era when Latin pop exploded on the world stage. Hear energetic hits of the '90s and '00s from internationally renowned superstars.

---
To see all of SiriusXM's new streaming channels, visit www.siriusxm.com/streaming-channels.
---
---
---