Blow your speakers out to the 500 greatest hip-hop songs ever on limited-run channel
From Dr. Dre to Kendrick Lamar, this epic week-long hip-hop countdown is your definitive guide to the genre.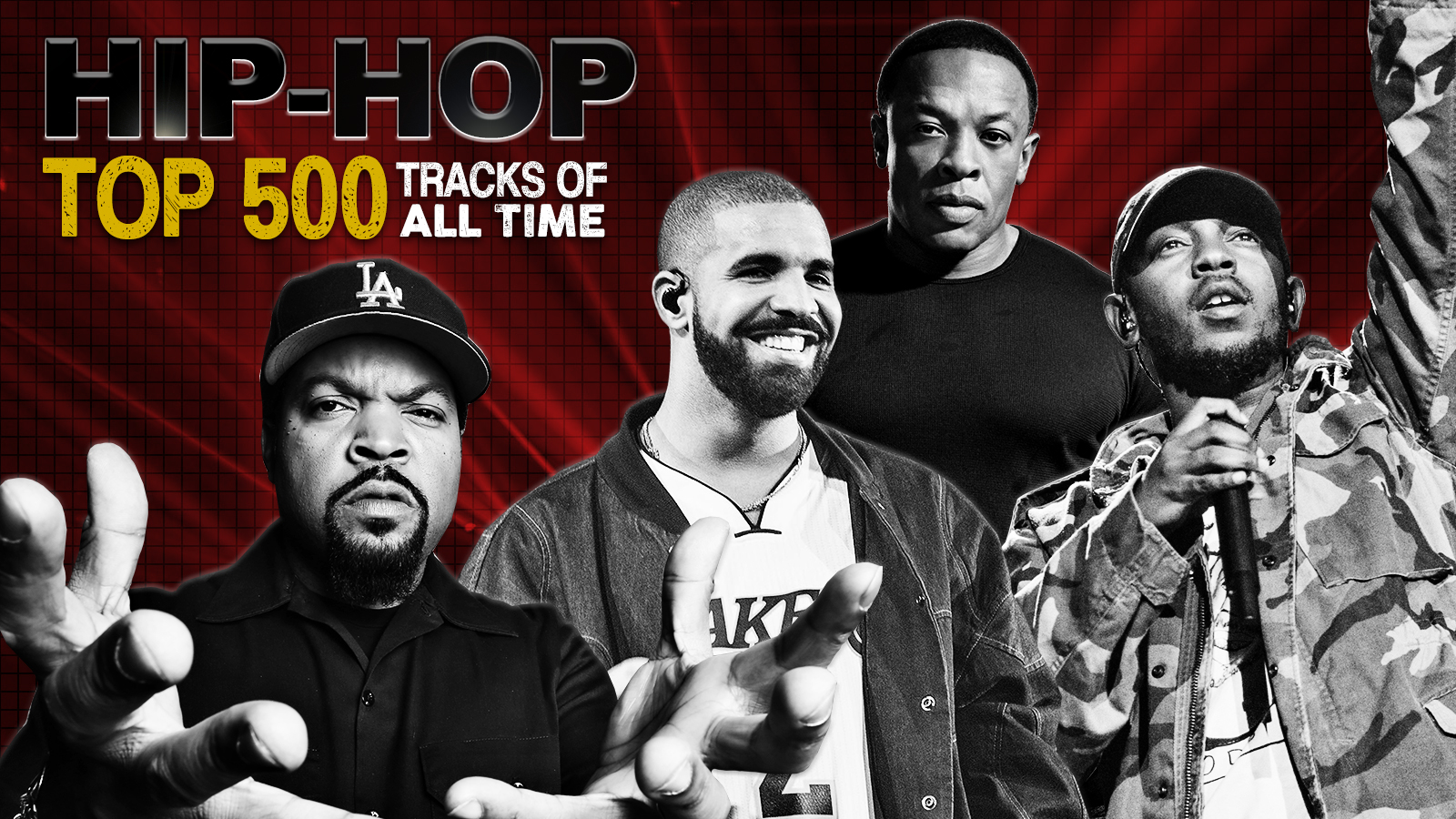 Blow your speakers out to 500 of the best hip-hop songs the genre has to offer! From Dr. Dre to Kendrick Lamar, SiriusXM is giving you 500 reasons to bob your head with an epic week-long music countdown, Hip-Hop: Top 500 Tracks Of All Time, on Channel 30.

Spanning over three-plus decades, this definitive countdown will feature the old and the new — including favorites by The Notorious B.I.G., Run-D.M.C.,  Ice Cube, Drake, and so many more. Spend this social distancing time getting re-acclimated with your favorite MCs or being introduced to new rappers on Channel 30 from Wednesday, March 25 at 9am ET through Wednesday, April 1.
PLUS — don't miss our countdowns of the 1,000 greatest rock songs and the 1,000 greatest country songs of all time of all time now.
---
---
---