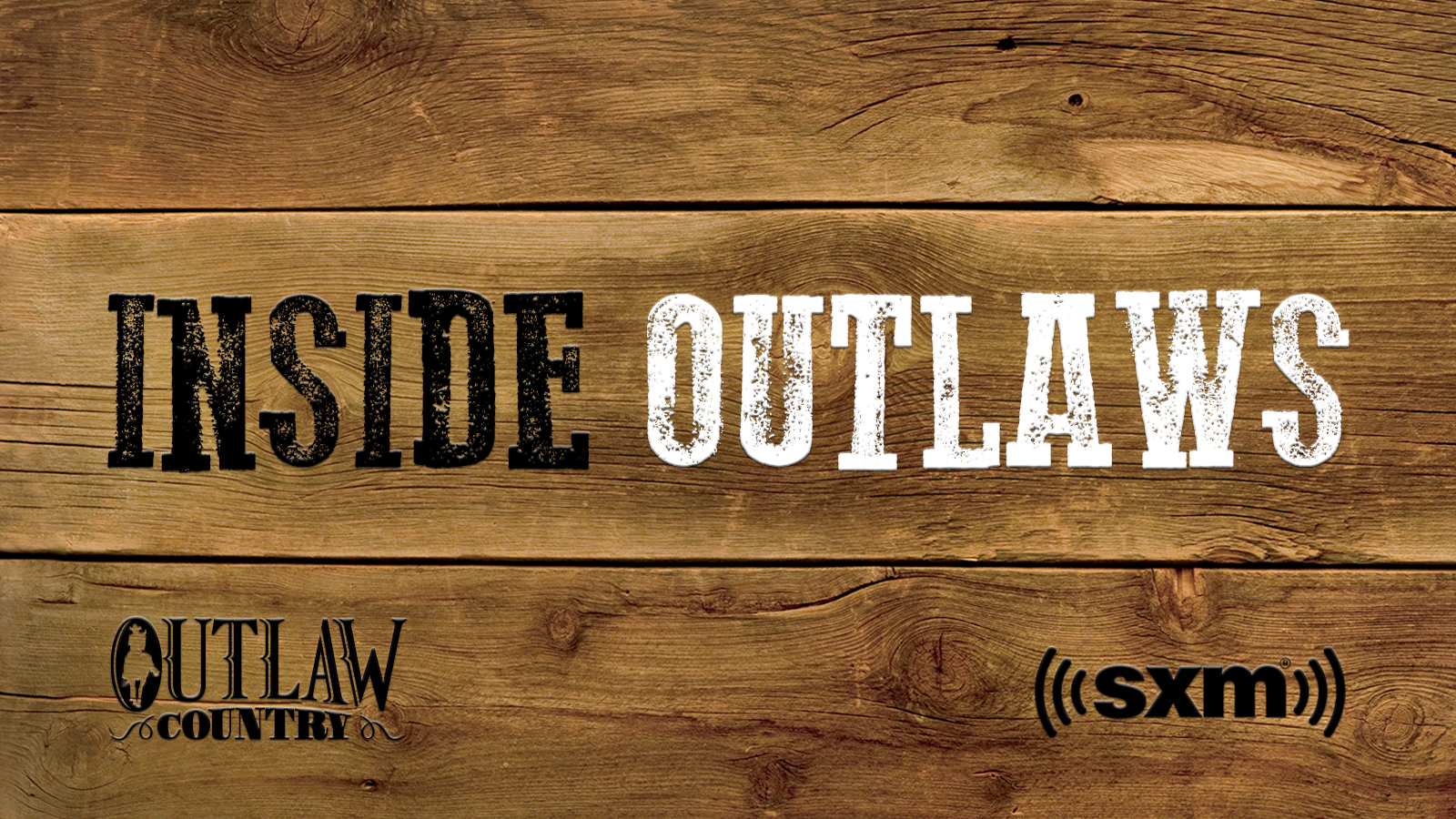 Blackberry Smoke frontman Charlie Starr will kick off an all-new SiriusXM Home DJ series, Inside Outlaws, over in Outlaw Country (Ch. 60), starting Friday, April 17 at 8pm ET.
Inside Outlaws will feature stars of SiriusXM's groundbreaking Outlaw Country format, as artists spin their favorite tunes, provide commentary, perform mini-concerts, and more to connect with their fans across North America. During Friday's series premiere, Starr will host a one-hour special that will also feature a special tribute to John Prine — who passed away on April 7 — with an acoustic performance of a Prine classic recorded at the Blackberry Smoke member's home in Atlanta, Georgia.
Created and executive produced by Steven Van Zandt, Outlaw Country plays country icons and rebel rockers like Johnny Cash, Waylon Jennings, Willie Nelson, Steve Earle, Emmylou Harris, Lucinda Williams, Sturgill Simpson, Jason Isbell, Tyler Childers, and Blackberry Smoke, and features shows hosted by Steve Earle, Shooter Jennings, Buddy Miller & Jim Lauderdale, Mojo Nixon, Elizabeth Cook, Johnny Knoxville & Roger Alan Wade, Hillbilly Jim, Alamo Jones, Paula Nelson, and Dallas Wayne.
Don't miss replays of the premiere on Saturday, April 18 at 8am and 1pm ET; and Sunday, April 19 at 12pm and 5pm ET. Stream Outlaw Country for free now until Friday, May 15.

Watch Blackberry Smoke's 2015 acoustic performances from SiriusXM Music City Theatre in Nashville below.
---
---
---