Biggest Loser creator defends past contestants' weight gain
"On our shows, more than 50 percent of the people keep the weight off. So that's 10 times the national average."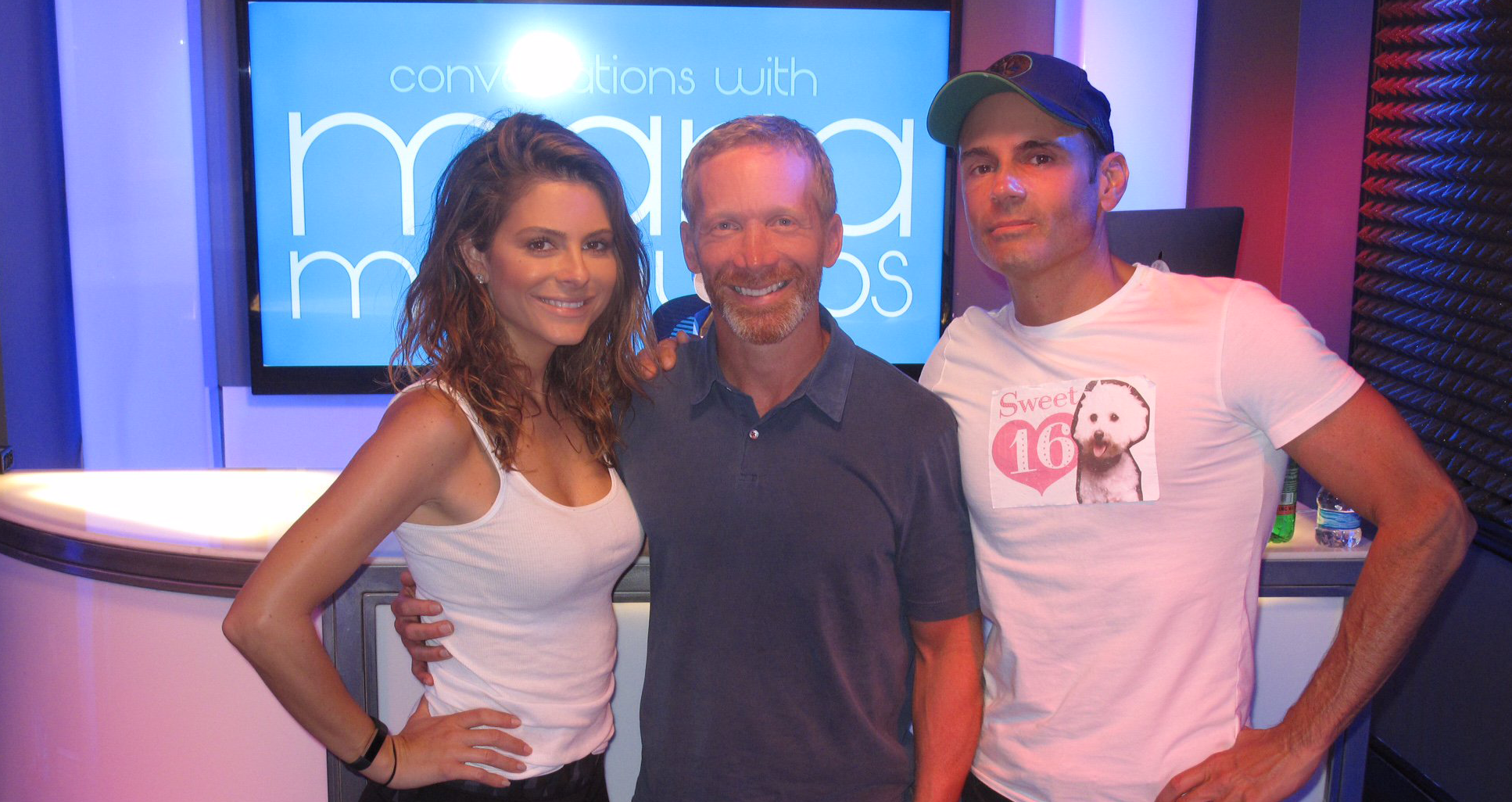 For 17 seasons, The Biggest Loser has changed the lives of overweight contestants.
Still, critics argue that the weight loss competition teaches obese Americans unrealistic ways to get fit: A May piece in The New York Times described how season 8 winner Danny Cahill dropped 239 lbs. in seven months on the show but has since gained 100 more.
"There's been a lot of talk about contestants gaining weight back," Maria Menounos pointed out to creator and producer JD Roth on Conversations with Maria Menounos. "What's the percentage here, like the real percentage?"
"I think we should engage in this conversation. I think it's extremely valuable. In the real world, you lose 100 lbs, less than 5 percent of the people three years later have kept it off, which by the way is the same with alcohol addiction, and it's the same with drug addiction: 5 percent success rate," Roth explained. "On our shows, more than 50 percent of the people keep the weight off. So that's 10 times the national average."
That doesn't mean Roth is counting out the people who've slipped back to their old habits: He said his new TV series, The Big Fat Truth, will help former Biggest Loser contestants slim down again.
Conversations with Maria Menounos airs live weekdays at 1 pm ET on SiriusXM Stars (Ch. 109).
For a free 30-day trial, check out http://www.siriusxm.com/freetrial/blog.
---
---
---