Beyonce's 'proud' dad Mathew Knowles on 'Lemonade' lyrics: 'I've never in my life hit my daughter'
The Internet is bowing down to Beyonce after she debuted her stunningly raw new visual album Lemonade — and speculating whether its theme of infidelity really references husband Jay Z and dad Mathew Knowles. The superstar has had a complicated relationship with her father, … Continued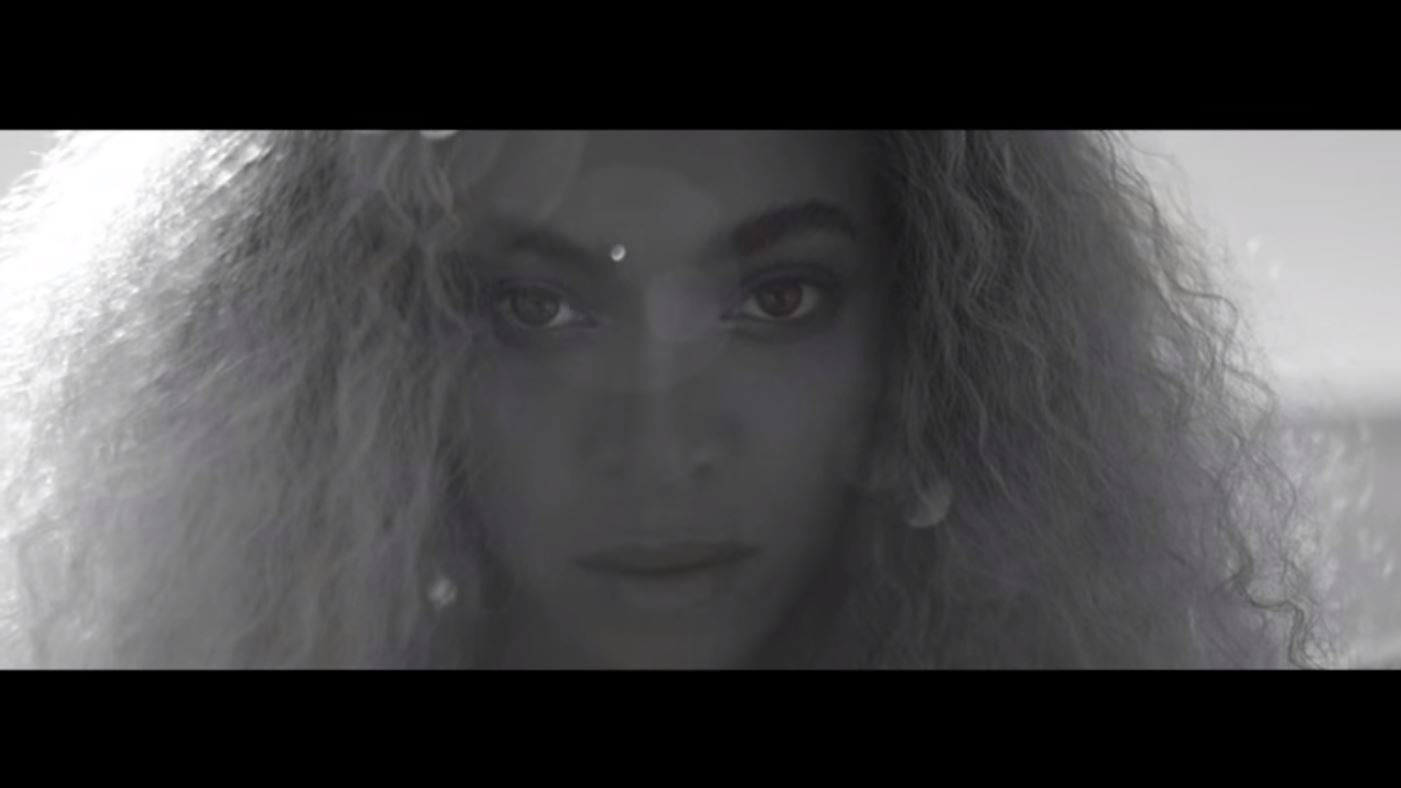 The Internet is bowing down to Beyonce after she debuted her stunningly raw new visual album Lemonade — and speculating whether its theme of infidelity really references husband Jay Z and dad Mathew Knowles.
The superstar has had a complicated relationship with her father, who created and managed Destiny's Child. In Lemonade, he appears in home video footage playing with a baby Bey and granddaughter Blue Ivy. He's also the subject of Daddy Lessons, a country song with the lyric, "When trouble comes to town / And men like me come around / Oh, my daddy said shoot."
But calling into Make It Plain with Matsimela Mapfumo-Mark Thompson on Monday, Knowles wouldn't address how he inspired his daughter's latest work. Knowles did deny that a poem his daughter recites on the album written by Warsan Shire implies he physically abused Beyonce.
"I can say I've never in my life hit my daughter, so she's never been a slave to the back of my hand because I didn't believe in that," he said.
Asked whether the line could be about his relationship with ex-wife Tina Lawson, he added, "There's no way that we can get into the mind of Beyonce. Only Beyonce can answer who she specifically is talking to. … I'd rather not get into speculation, so my answer is I don't know. I can only speak of being a proud father. I think Beyonce pushed the envelope of creativity on this HBO special."
What about Shire's poetic intro to the album? "You remind me of my father, A magician. Able to exist in two places at once. In the tradition of men in my blood, you come home at 3 am and lie to me. What are you hiding?" she whispers.
"I know the response you want to get," said Knowles, 64. "You're not going to get that response."
As for all the Beyhive buzz online, "I think that's incredible," he said. "I am so proud of Beyonce, because that means the body of work that she did has made that type of impact on the market place. Everybody's talking about it, everybody's tweeting about it."
Make It Plain airs on SiriusXM Progress (Ch. 127). Listen to the full interview below:
For a free 30-day trial, check out http://www.siriusxm.com/freeTrial.
---
---
---