Berry on Chiefs' rally: 'Turnaround came in the locker room'
The time had come for honest discussion. The Kansas City Chiefs were trailing the Carolina Panthers, 17-3, at halftime. They had dug themselves a 17-0 hole early in the second quarter. 'I think we were very honest with each other' And … Continued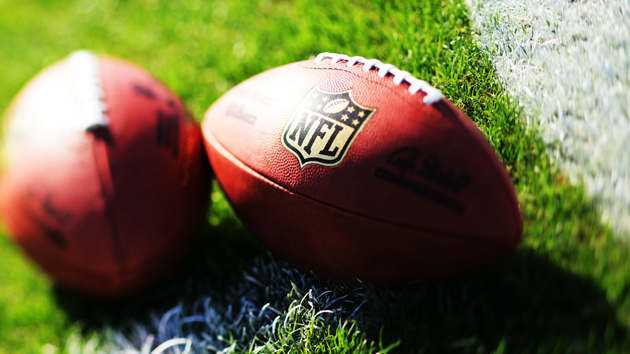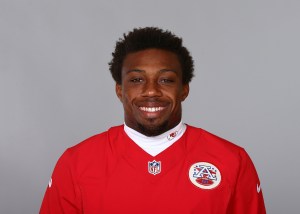 The time had come for honest discussion.
The Kansas City Chiefs were trailing the Carolina Panthers, 17-3, at halftime. They had dug themselves a 17-0 hole early in the second quarter.
'I think we were very honest with each other'
And when they got together in the dressing room, safety Eric Berry could sense that everyone — particularly those on defense — fully understood what needed to be done to produce the rally that led to the Chiefs' 20-17 victory.
"I think the turnaround came in the locker room," Berry told Bob Papa and Jason Taylor on The Opening Drive. "I think we were very honest with each other in what we needed to do, just very direct and very frank that we were just making too many mistakes, especially on the defensive side of the ball. We felt we weren't getting off the field like we needed to and we just needed to get some stops and get some momentum and help the offensive side of the ball out."
Berry made one of two huge defensive plays in the fourth quarter, returning an interception of a Cam Newton pass 42 yards for a touchdown. Cornerback Marcus Peters also pulled the ball out of the hands of receiver Kelvin Benjamin to set up Cairo Santos' winning 37-yard field goal.
'Peters is going to fight all game until that whistle blows'
"That was an amazing play," Berry said of Peters' forced fumble. "The timing of it was perfect. It couldn't have come at a better time. But him just having the awareness to make that play and then actually making that play, it was truly amazing.
"That's just the type of cat he is. He's going to fight all game until that whistle blows, until that last whistle sounds. That was definitely a great play."
---
---