Ben Stiller reveals 'There's Something About Mary' changed the trajectory of his career
Ben Stiller reflects on his career with Kevin Hart, identifying the 1998 film 'There's Something About Mary' as the one that launched him into stardom.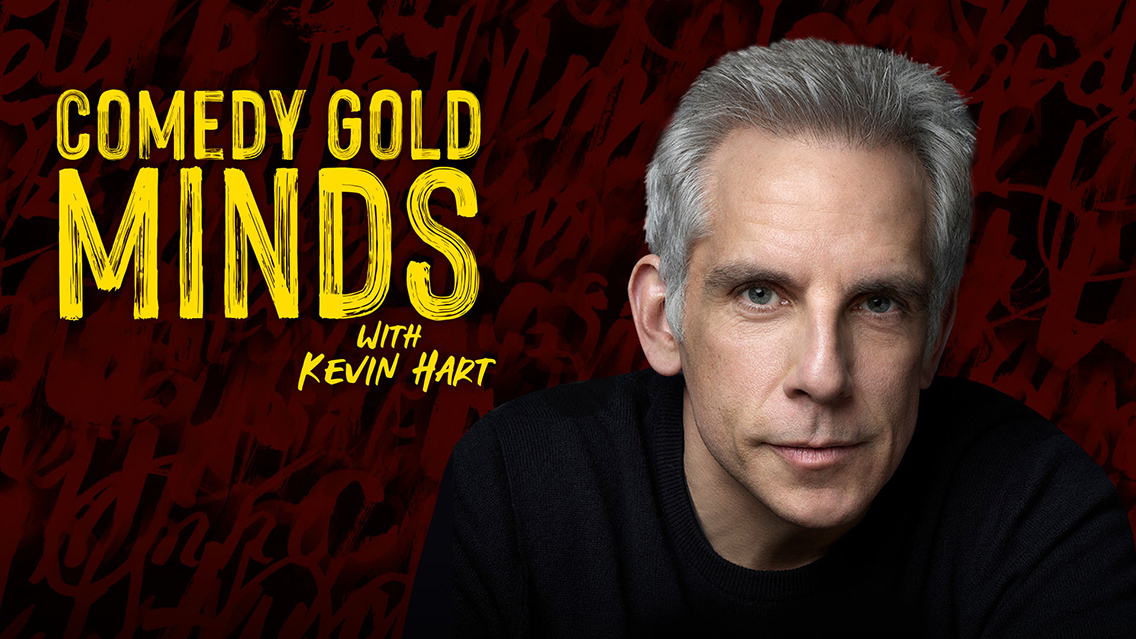 On a recent episode of Comedy Gold Minds with Kevin Hart — where Hart dives into the minds of some of the world's funniest people — he and Ben Stiller reflected back on some of Stiller's early acting roles and which project he identified as the one that officially launched him "into that next level of stardom, of success," as Hart described.
"I guess it was There's Something About Mary, in terms of — as an actor," Stiller said. The 1998 film starred Cameron Diaz as Mary, a popular high school girl who's supposed to go to prom with Ted, played by Stiller, until he suffers an embarrassing accident. Thirteen years later, Ted is still in love with Mary, and hires a private investigator to track her down.
---
Related: Explore some of the funniest minds in the world with Kevin Hart's podcast
---
"Up to that point, I had been working pretty steadily as an actor and director. I directed a couple movies, but that movie was the first movie I was in that was a hit, and that made a big, big difference," Stiller explained. "It was a whole different situation after that, because then all of a sudden people were coming and offering me movies. And it was building movies around me being in them. And that was a whole new thing."
Immediately following the success of There's Something About Mary, though, Stiller took on some regrettable roles in movies that flopped at the box office, like Mystery Man in 1999. Despite the film's poor performance, Stiller pointed out that it gave him the opportunity to handpick co-stars like Janeane Garofalo and Hank Azaria, but it also gave him a new perception of box office hits and misses.
---
Related: Comedian Amanda Seales joins Kevin Hart's Laugh Out Loud Radio with new show
---
"I started to then all of a sudden be aware of that aspect of it — of the success or failure of a movie at the box office," Stiller continued. "And that's something that I hadn't really — even though I'd been in movies and directed Reality Bites and [The] Cable Guy, which was a big flop, so I'd experienced that feeling of something not doing well, but I wasn't the star of it. This was a different thing. And that awareness, I think, can sometimes be inhibiting. I mean, I just kept doing my thing, but I was all of a sudden aware of that."
---
---
---