Barr: Vikings' defensive frustration 'stems from within'
You have to wonder if frustration is building within the Minnesota Vikings' defense. The unit has been one of the NFL's best this season, yet has found itself watching breakdowns in special teams and on offense contributing heavily to the … Continued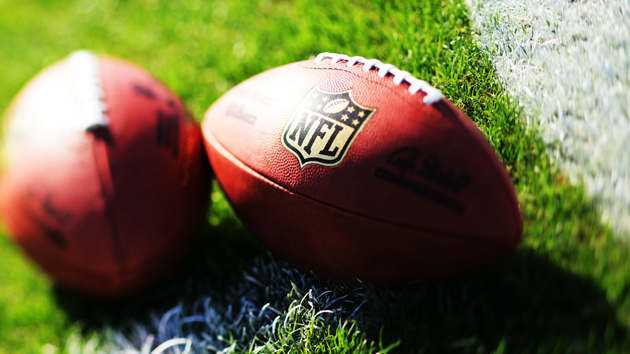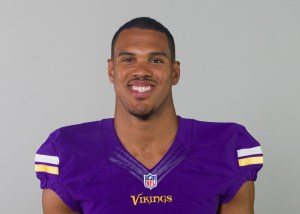 You have to wonder if frustration is building within the Minnesota Vikings' defense.
The unit has been one of the NFL's best this season, yet has found itself watching breakdowns in special teams and on offense contributing heavily to the team's slump.
'We feel like we are one of the best defenses'
But defensive players on the Vikings aren't allowing that to divide the team.
"There is frustration, but I thin it stems from within," outside linebacker Anthony Barr told Bruce Murray and Brady Quinn on the SiriusXM Blitz. "I think we're more frustrated with ourselves, the defense I'm talking about, than the offense and special teams. Because we feel like we are one of the best defenses and we feel like we should be putting up points. We feel we need to capitalize in certain situations and give our offense the ball in good field position.
'We feel we're very capable of scoring defensive touchdowns'
"And actually scoring defensive touchdowns. We feel we're very capable of doing that, and we just haven't done that the last couple weeks."
---
---