Navigate Back-to-School Time with Laughs, Snacks and Specials on SiriusXM
Start the school year with a smile thanks to cross-channel specials in comedy, talk and more.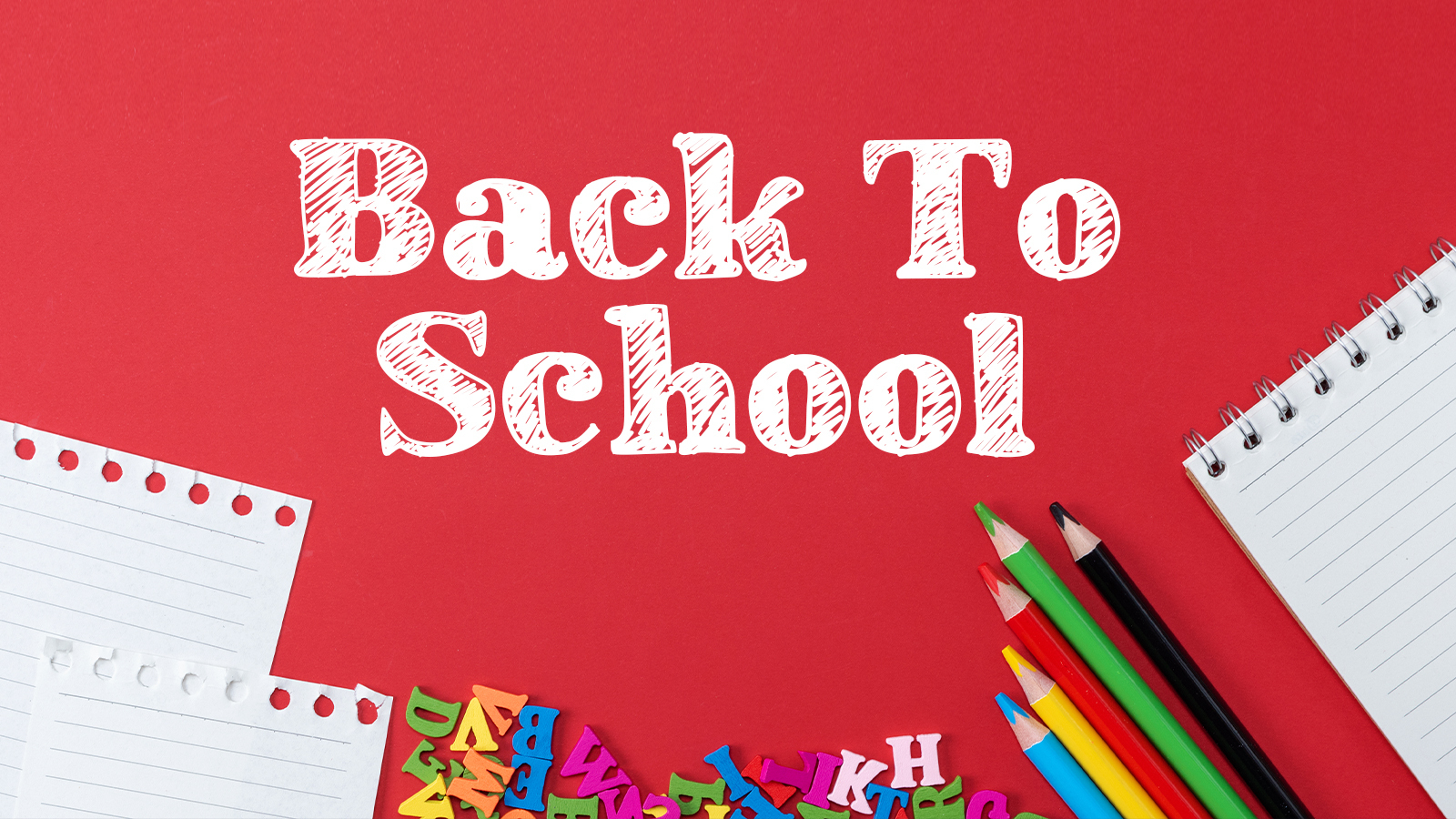 The new school year is swiftly approaching, inciting feelings of excitement, nervousness, new beginnings and uncertainty. Across multiple channels, SiriusXM is shining a spotlight on the varying elements of the back-to-school season so students and parents alike can feel prepared and encouraged, while even enjoying some laughs along the way.
Don't miss the specials in talk, business, comedy and more below.
---
Related: Stream Family-Friendly Channels Featuring Music, Comedy and More
---
Back to School Snacks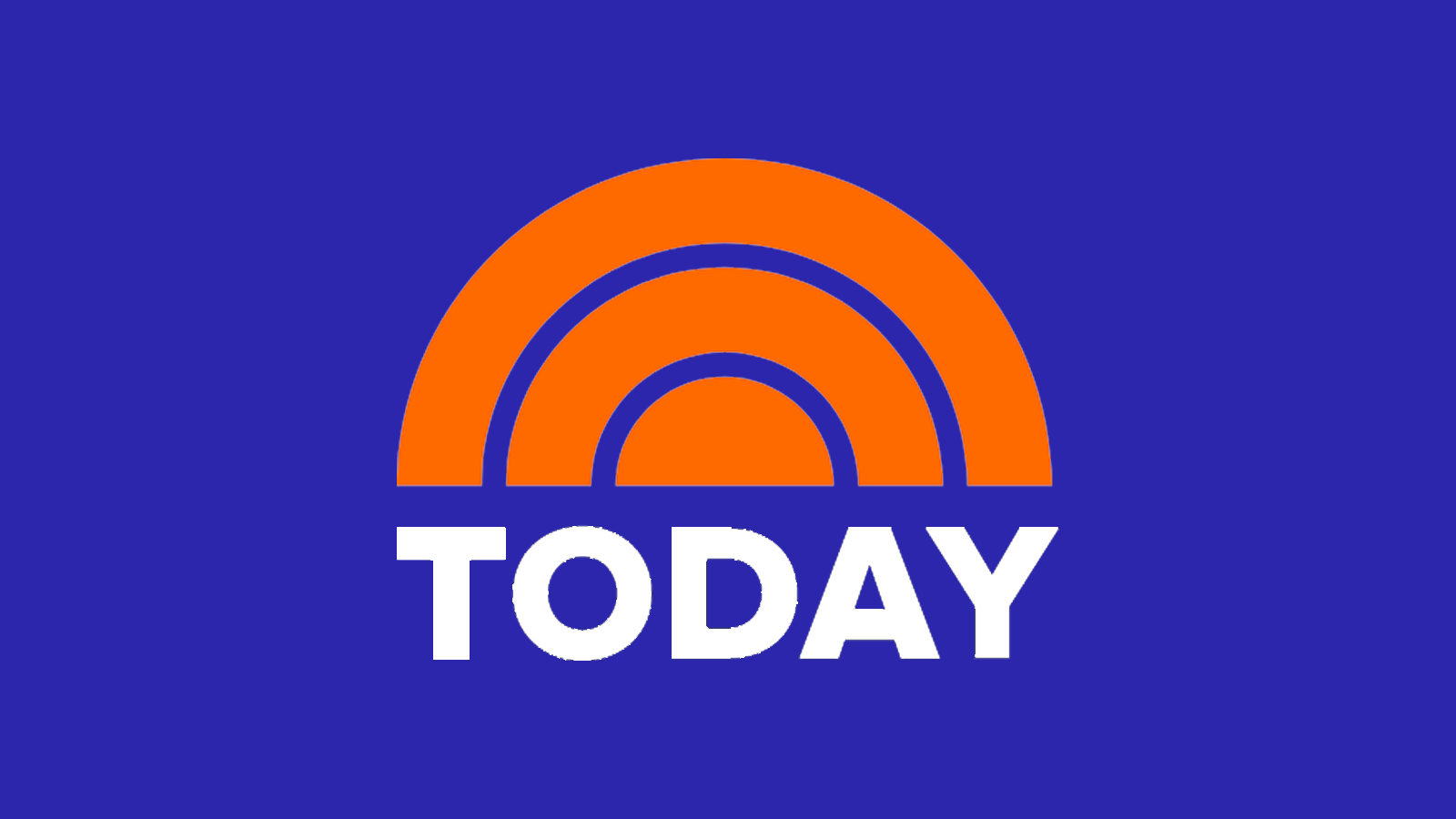 Tune in: August 22 at 1pm ET
TODAY Show Radio's Back to School Snacks special will feature some TODAY food contributor favorites. The chefs and experts will share stories of childhood and family life, give recipe ideas and dish out tips for some amazing after school snacks and family dinners! Hear from guests like Giada De Laurentiis, nutritionist Joy Bauer, food blogger Siri Daly and chef Matt Abdoo, plus the voices of Katie Lee and all of the TODAY anchors.

---
Randi Zuckerberg's Back to School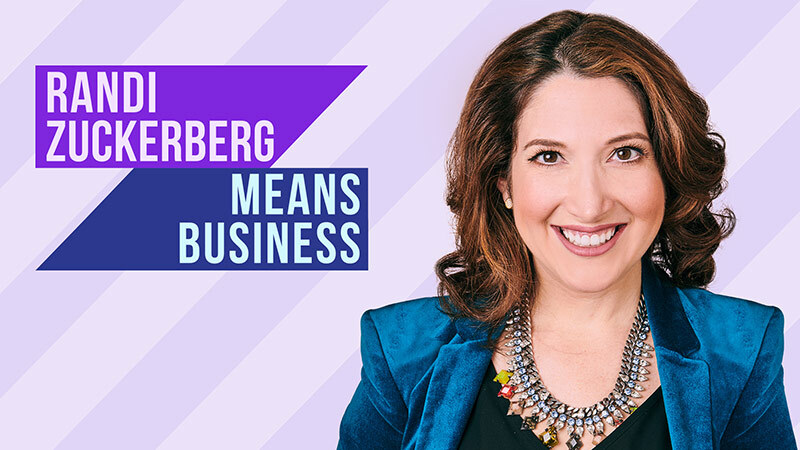 Tune in: August 24 at 12pm ET
Host Randi Zuckerberg discusses what this year's back-to-school plans look like. She will discuss new technologies and lessons learned from remote learning, now that the kids are back in the classroom.

---
The Business of Back to School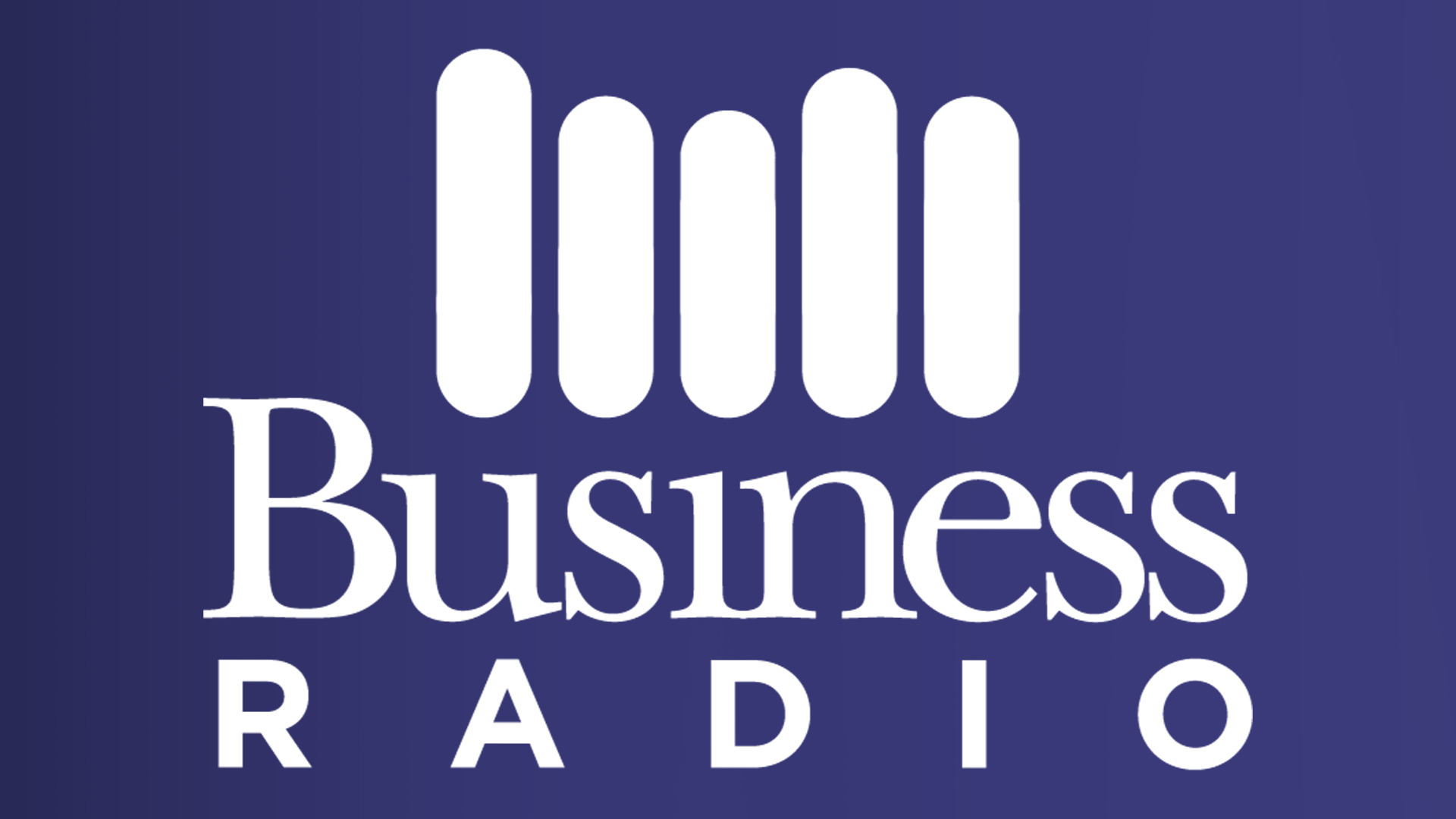 Tune in: Now on the SXM App
Schools are beginning to go back throughout this month and will continue after Labor Day. Host Dan Loney looks at this industry and how it has evolved to where it is today with special guests Marla McGraw (Director at Michigan State University), Michelle Wlazlo (JC Penny Chief Merchandising Officer), Craig Brommers (American Eagle's CMO) and Dr. Jennifer Barce (Assistant Dean at Purdue University).

---
Back To School with the Greats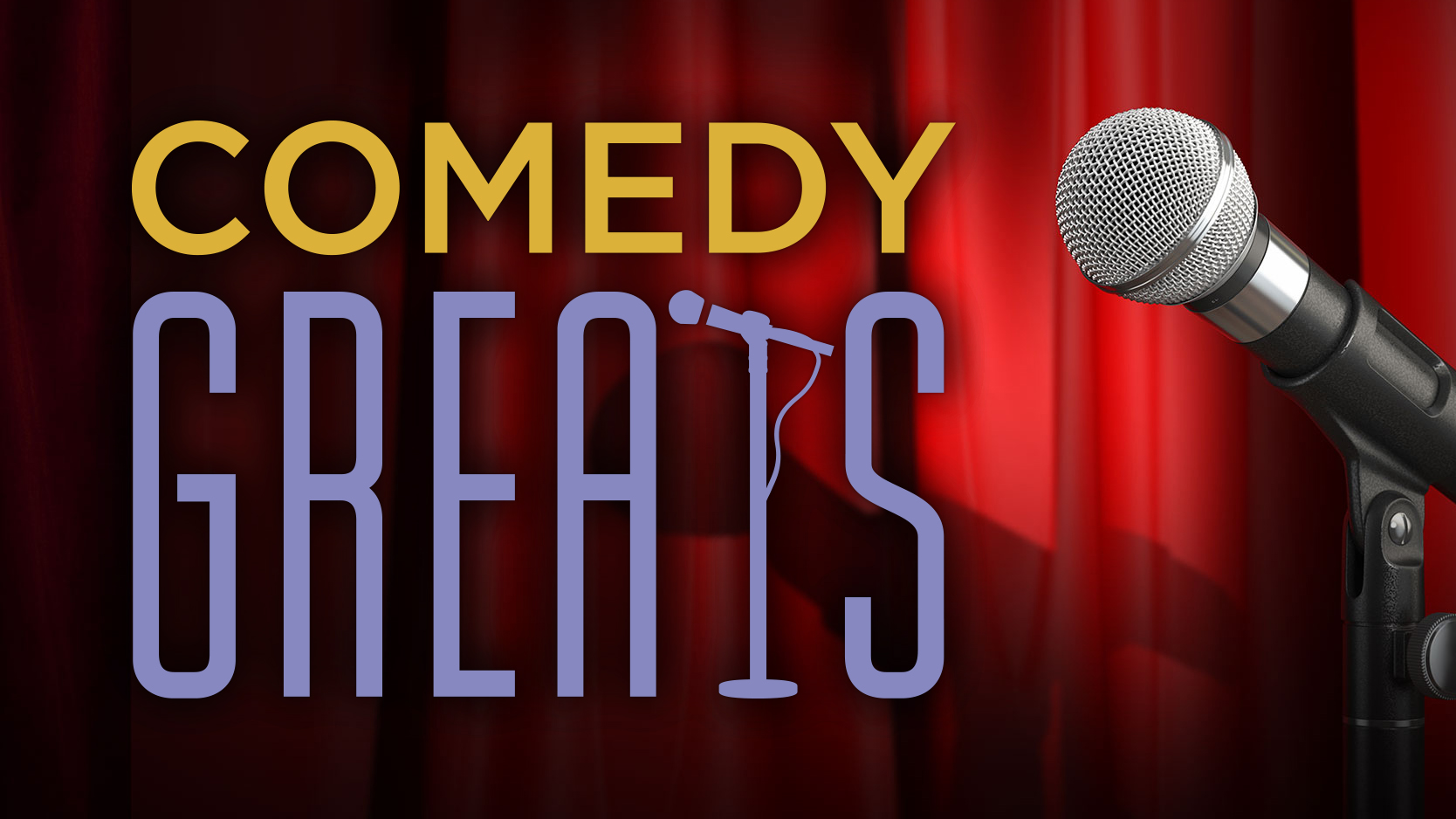 Tune in: Now on the SXM App
Hear comedy legends recount their memories on the playground and in the classroom as Comedy Greats celebrates back to school.

---
Back to School Special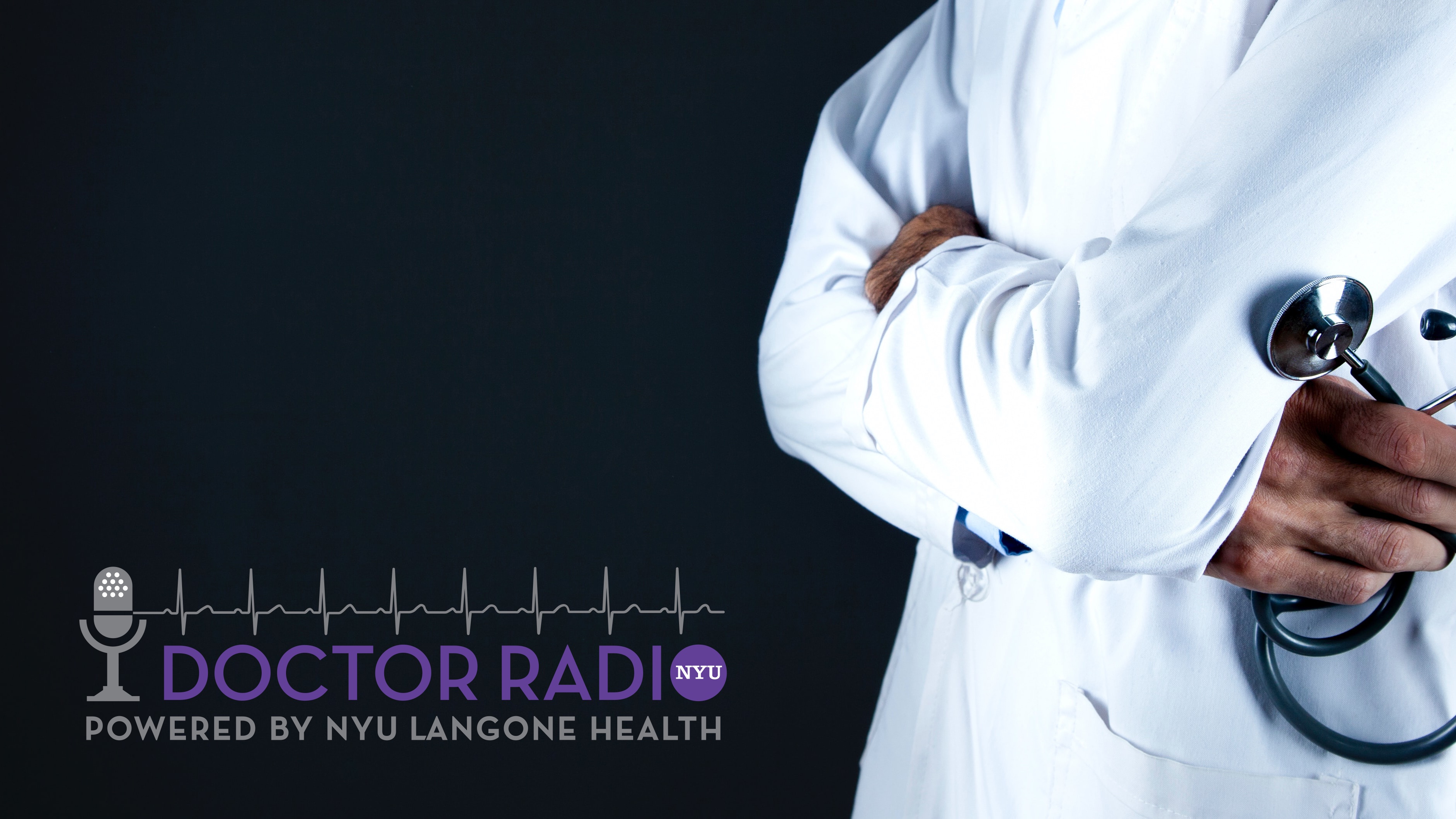 Tune in: September 5
On Labor Day, Doctor Radio will be playing a selection of back-to-school content, including making sure kids get enough sleep, stress of returning to school, nutrition and fitness tips for kids of all ages and more.

---
First Day of Class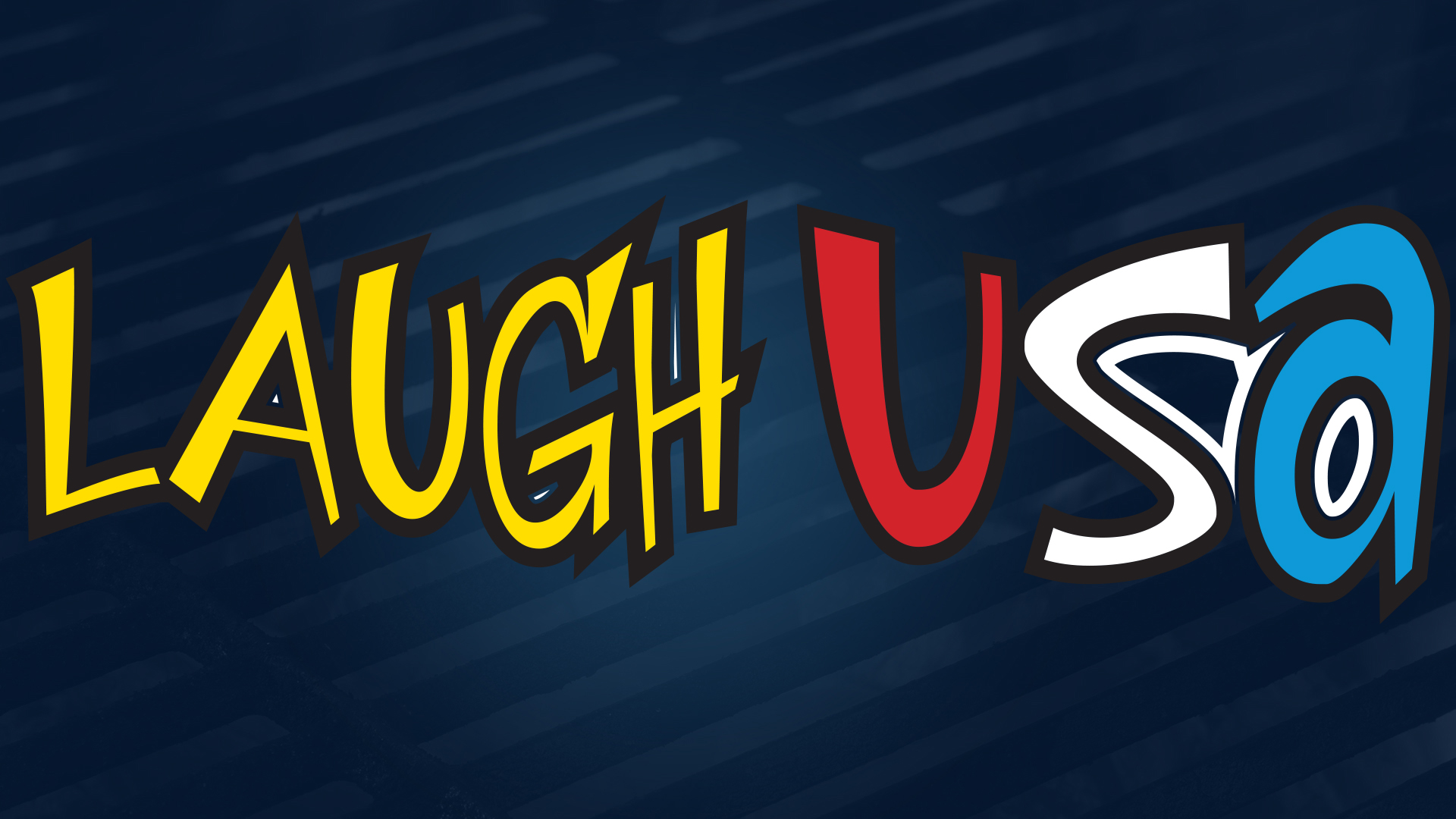 Tune in: Now on the SXM App
Enjoy an hour of clean comedy focusing on classic school scenarios that both kids and parents can enjoy!

---
---
---