Arians: Cardinals not handling pressure of high expectations
The Arizona Cardinals were a popular preseason choice to be a leading Super Bowl contender. Their players bought into that notion. And in trying to meet those lofty expectations, they have felt enormous pressure. The approach has been to try to … Continued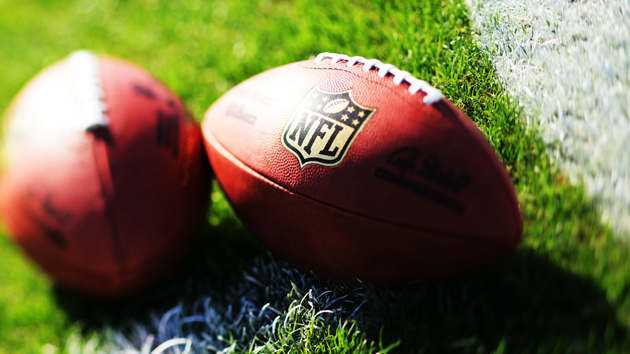 The Arizona Cardinals were a popular preseason choice to be a leading Super Bowl contender.
Their players bought into that notion. And in trying to meet those lofty expectations, they have felt enormous pressure.
The approach has been to try to make every play a big play — to do more than what is being asked of them, to go beyond the limits to pick up the slack for someone else.
'We pushed, pushed, pushed'
"I think that's been the key all season," Cardinals coach Bruce Arians told Alex Marvez and Bill Polian on the SiriusXM Blitz. "And we had very high expectations and we pushed, pushed, pushed. And I don't know if it was panic or what it was, but we couldn't handle the pressure situations. All those close games we've won in the past, we've not been able to close out, whether it be making a play or making kick. Either way."
The Cardinals have become one of the most disappointing teams in the NFL. They are 4-6-1, and consistently making costly mistakes.
'Silly things are just driving me crazy'
"If we were not practicing really, really well and preparing, then I'd really be upset and be discouraged," Arians said. "But, gosh, we had two great weeks of practice for (the last two losses against) Minnesota and Atlanta, and it's just not showing up on Sunday. Silly things like running 'punt safe' and we jump off-sides. A veteran player, a Pro Bowl player jumps off-sides on punting safe and gives them a first down.
"Those kind of things are just driving me crazy."
---
---