Ari Rabin-Havt: Trump's economic speech is 'standard Republican BS'
After one of his toughest weeks on the campaign trail, Donald Trump hoped to refocus the conversation by delivering a major economic speech at the Detroit Economic Club in Michigan Monday. "The idea that [the speech] is going to completely … Continued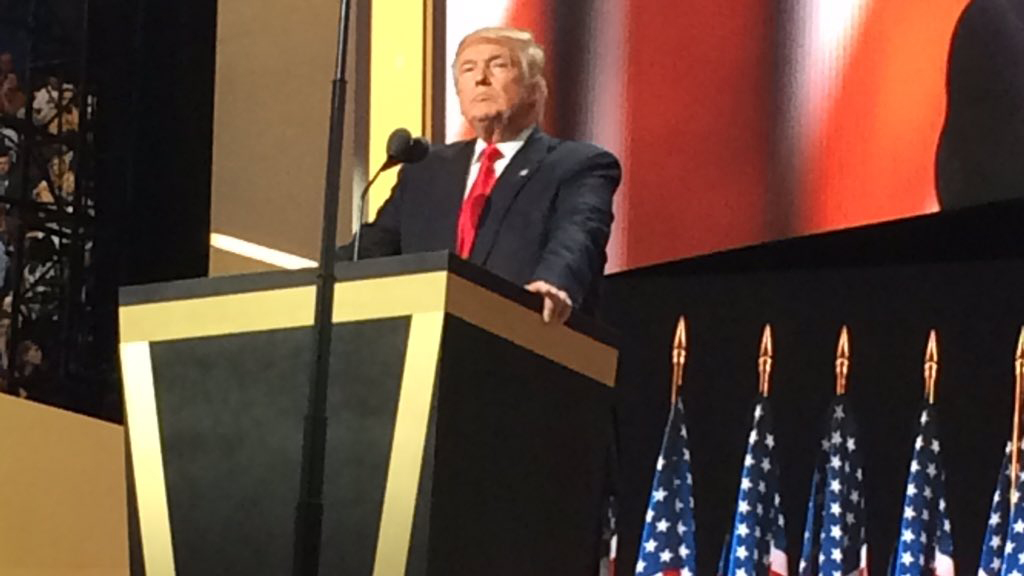 After one of his toughest weeks on the campaign trail, Donald Trump hoped to refocus the conversation by delivering a major economic speech at the Detroit Economic Club in Michigan Monday.
"The idea that [the speech] is going to completely reset his campaign — no that ain't going to happen," SiriusXM Progress host Ari Rabin-Havt said.
Trump focused on overhauling the current trade policy, plus his plan to cut taxes and radically change the current energy policy. The theme of the speech sought to draw a contrast between his "campaign of the future" and Hillary Clinton as a "the candidate of the past."
"Today, I will outline my economic vision," Trump told the crowd. "In the coming weeks, we will be offering more detail on all of these policies and the ones we have already rolled out can be viewed on my campaign website."
Trump emphasized his opposition to the Trans-Pacific Partnership explaining that "at the center of [his] plan is trade enforcement with China. This alone could return millions of jobs into our country. They break the rules in every way imaginable."
Rabin-Havt also criticized Trump's proposed tax plan, which includes "a moratorium on new regulations is allowing parents to fully deduct the cost of child care from their taxable incomes" as a way for Trump to "subsidize Barron Trump's nanny."
"There is nothing new, this is standard Republican BS," Rabin-Havt added.
Rabin-Havt also pointed out that the timing of the speech was rather unusual. Trump opted to speak on a "Monday during the [Rio] Olympics – it is not a day when people are really going to be paying attention."
The Agenda with Ari Rabin-Havt airs weekdays at 6 am ET on SiriusXM Progress (Ch. 127)
---
---
---