Anthrax tops Liquid Metal Devil's Dozen Countdown (2/26/16)
Anthrax tops the Liquid Metal Devil's Dozen with Evil Twin. Megadeth's Fatal Illusion takes number two followed by Slayer's Chasing Death at number three. Coming in at number four is Amon Amarth's First Kill with Killswitch Engage's Hate By Design closing out the top … Continued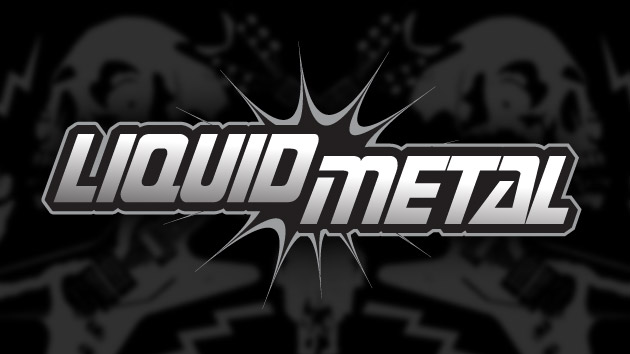 Anthrax tops the Liquid Metal Devil's Dozen with Evil Twin. Megadeth's Fatal Illusion takes number two followed by Slayer's Chasing Death at number three. Coming in at number four is Amon Amarth's First Kill with Killswitch Engage's Hate By Design closing out the top five. Check out the full list below!
12. BabyMetal – "Karate"
11. Deftones – "Prayers/Triangles"
10. Hellyeah – "Human"
09. Prong – "Cut And Dry"
08. Toothgrinder – "Blue"
07. After The Burial – "Lost In The Static"
06. Lamb Of God/Chino Moreno (Deftones) – "Embers"
05. Killswitch Engage – "Hate By Design"
04. Amon Amarth – "First Kill"
03. Slayer – "Chasing Death"
02. Megadeth – "Fatal Illusion"
01. Anthrax – "Evil Twin"
For a free 30-day trial, check out http://www.siriusxm.com/freeTrial.
---
---
---