Annette Bening talks 'Hope Gap,' Meryl Streep, nude scenes & more on SiriusXM
Hear the four-time Academy Award nominee discuss everything from her iconic scene in 'The American President' to Streep's acting ethos.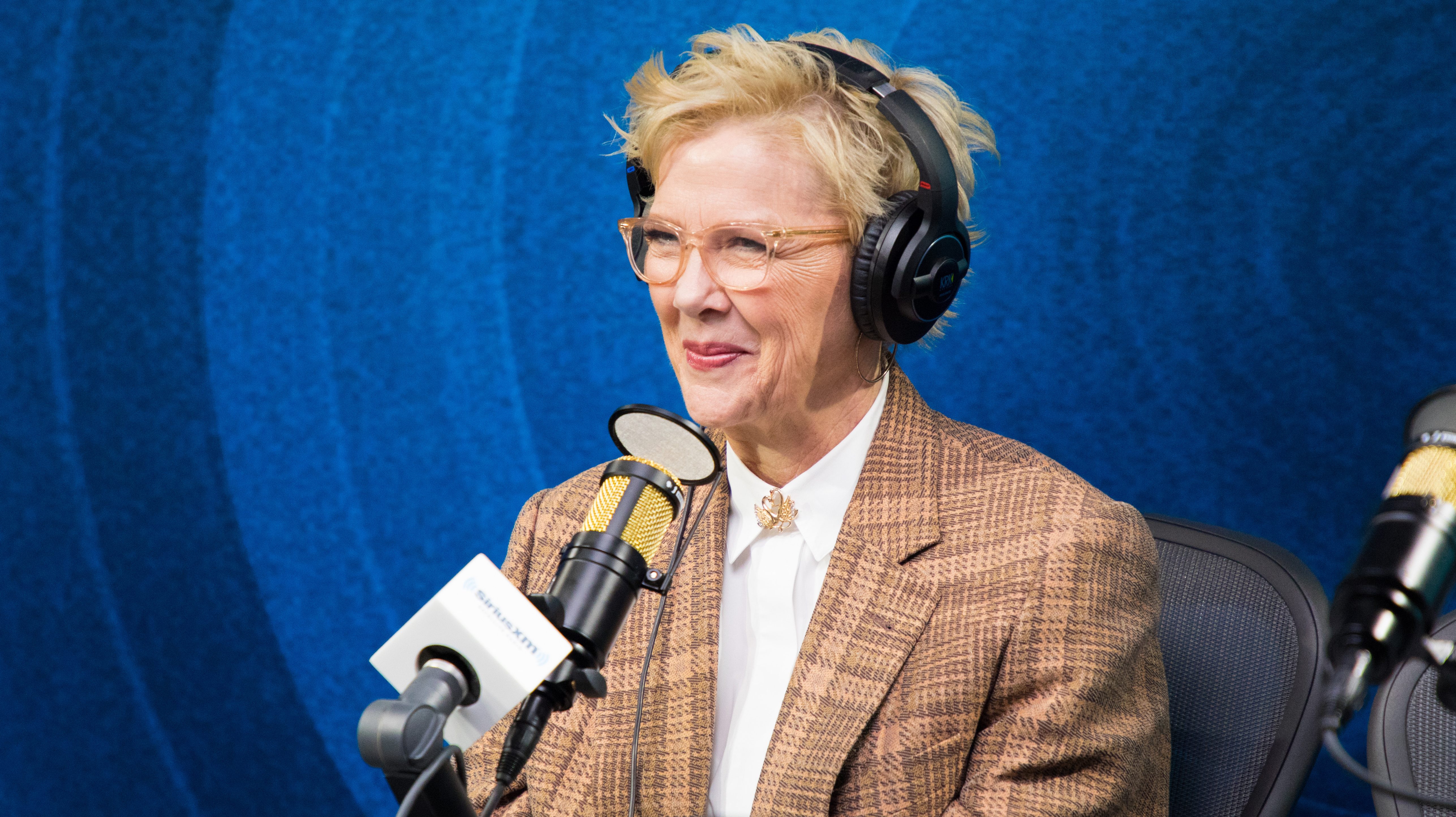 Annette Bening, who you may know from American Beauty, Being Julia, Captain Marvel, or countless other films, shows, and performances, has been celebrating the release and expansion of her latest film, Hope Gap, as it hits even more U.S. theaters today, March 13. Bening took some time to join The Jess Cagle Show for SiriusXM Stars (Ch. 109) and dish on her acting résumé, how she approaches roles, and Meryl Streep.

Bening, who host Jess Cagle describes as "the pride of Wichita, Kansas," describes herself as a "big radio listener," making her a natural fit for the daily entertainment show. The exclusive conversation among Bening, Cagle, and co-host Julia Cunningham covered all of the bases, from whether she watches The Bachelor (she doesn't) to how she accepted her role as Grace in Hope Gap (she didn't, at first). In the film, Bening portrays a wife being left by her husband (played by none other than Bill Nye) and dealing with the fallout that follows. While she was cautious about taking the role at first based on its script, Bening admitted that she now takes pride in having her character's back, despite her sometimes questionable — albeit very human — choices.
How does The Bachelor factor in? The Jess Cagle Show's earlier guest this week, franchise host Chris Harrison, hailed Bening's shirt-stealing scene in The American President as the most dramatic sexiest moment in cinema. Cagle and Cunningham also revisited the star's other greatest hits, including Postcards from the Edge, The Grifters, and more, and recalled working alongside Meryl Streep in the classic "endolphins" scene from Postcards.
Hear the full interview On Demand now or stream the channel!

---
---