Andy Cohen previews Bethenny Frankel's explosive RHONY fight with LuAnn de Lesseps: 'You basically dismember her'
The Real Housewives of New York City go berserk in the Berkshires this week. Dorinda Medley's homey holiday party turns into a nightmare before Christmas when the tension between Bethenny Frankel and LuAnn de Lesseps finally erupts — and Bravo boss Andy Cohen … Continued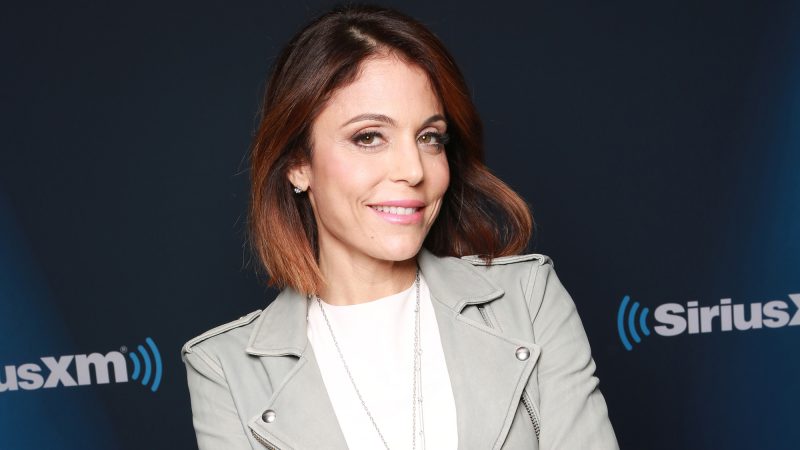 The Real Housewives of New York City go berserk in the Berkshires this week.
Dorinda Medley's homey holiday party turns into a nightmare before Christmas when the tension between Bethenny Frankel and LuAnn de Lesseps finally erupts — and Bravo boss Andy Cohen has blessed Wednesday's episode as being in the franchise's "top five classic" ones ever.
"Under one roof for two and a half hours the entire thing takes place," said Cohen, 47, while calling into B Real with Bethenny.
"It's absolutely unbelievable," agreed Frankel, 45. "And I'm kind of right in the center of it, breaking news!"
"You're a lunatic!" he said, laughing. "Bethenny is such a lunatic, and then she realizes that she's such a lunatic she has to go lay down."
The Skinnygirl entrepreneur acknowledged her "crazy" behavior but insisted she still gives "zero f***s" and would act the same way today.
Her most absurd moment?
"I call LuAnn a plastic f*** doll. I mean, I don't know how you recover from that in a friendship," she recalled. "And I don't remember ever saying that. Carole, I had drinks with her yesterday, and she told me that. I was like, really? That's literally like going to Starbucks and ordering a grande latte to me. I don't even realize I say that."
Apparently, the Countess, 51, accuses Frankel of copying her chic, choppy lob.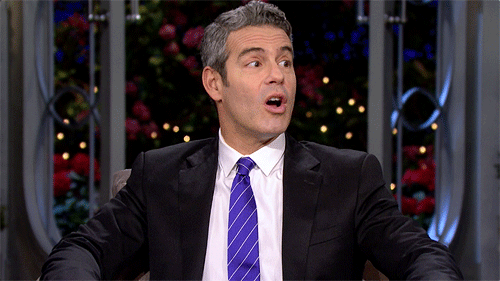 "So now I'm going to shave my head bald like Britney in a parking lot, because even if LuAnn's the only person that thinks we have the same hair, that's a problem for me," Frankel joked before comparing the showdown to The Hunger Games.
(Hey, if Britney Spears could make it through 2007, the Housewives can survive one vacation … right?)
As Cohen put it, "You basically dismember her."
Watch the drama unfold when RHONY airs Wednesday at 9 pm ET on Bravo. Listen to B Real with Bethenny live Wednesdays at 10 am ET on SiriusXM Radio Andy (Ch. 102).
For a free 30-day trial, check out http://www.siriusxm.com/freeTrial.
---
---
---