Amy Schumer: 'Don't call me a joke thief, I'm not and I would never f**king do that'
It all began this weekend, when fellow female comics Tammy Pescatelli, Wendy Liebman and Kathleen Madigan accused America's dirtiest-mouthed sweetheart Amy Schumer of stealing their jokes. "Between Amy Schumer doing 1 of my best jokes on her HBO special and this meme of … Continued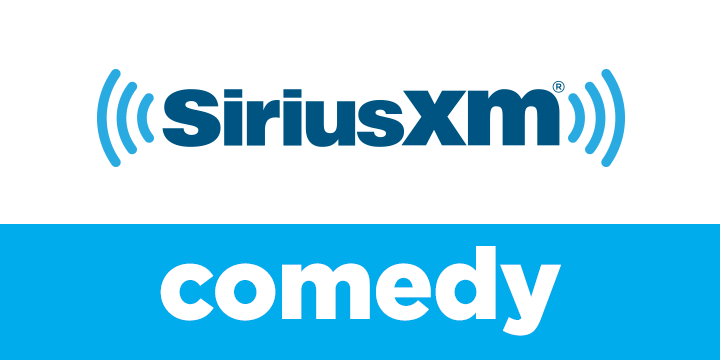 It all began this weekend, when fellow female comics Tammy Pescatelli, Wendy Liebman and Kathleen Madigan accused America's dirtiest-mouthed sweetheart Amy Schumer of stealing their jokes.
"Between Amy Schumer doing 1 of my best jokes on her HBO special and this meme of my joke, I'm done with social media," Liebman allegedly tweeted. The tweet was later deleted.
As others chimed in, Pescatelli added her own tweets to the conversation: "What has always been amazing to me is that she purports to be a feminist and yet only steals from other female comedians. If we call her on it we are "jealous" or career shamed. Be successful. WE want you to do well, just do it will your own material.BTW she blocked me."
Well, Amy Schumer isn't one for "no comment," so she fired back on The Jim Norton Advice Show on Opie Radio.
"I'm being accused of stealing jokes and I wanted to come and talk to you about it and clear my name," she told Norton, a long-time friend. "Because I would never, ever do that and I never have. And I'm literally gonna take a polygraph test and put it on my show and I promise whatever the results are … I will show I had never, ever seen … Tammy Pescatelli … like I didn't happen to catch her 2006 Comedy Central Special and sit on that bit until I got a movie."
Trying to understand why she's being accused of being a joke thief, Schumer attempted to humanize the accusations.
"I think people get upset by success. I think it makes sense. You see someone you used to identify with and now all of a sudden you think 'oh I don't think I like her anymore, she's gotten a big head or something.' And I haven't," Schumer said.
"People who aren't comedians, I don't think they really understand … don't call me a joke thief. I'm not and I would never fucking do that," she said.
But that's not the only news story floating around about Schumer, so she went all-in, bringing up "the thing with the kid."
For a free 30-day trial, check out siriusxm.com/freetrial
---
---
---