Watch Amber Rose teach Feminism 101
Amber Rose turned being publicly slut-shamed into a campaign to lift women up — and on her new talk show, she'll bring her boldly unapologetic brand of feminism to topics like love, life and pop culture. During her stop at SiriusXM, … Continued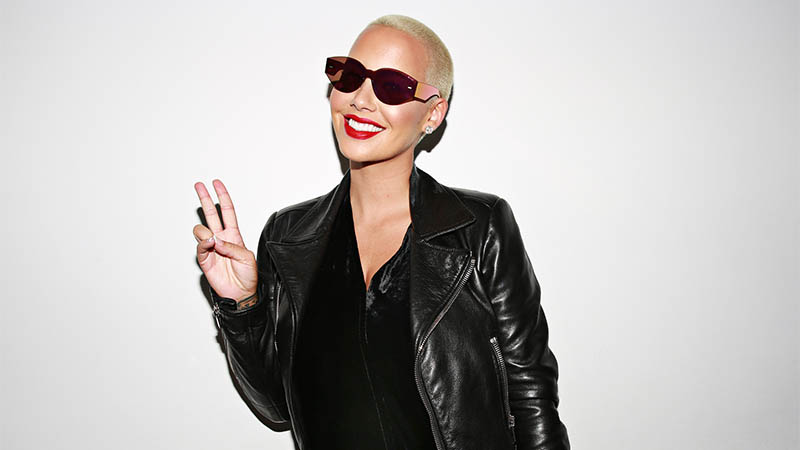 Amber Rose turned being publicly slut-shamed into a campaign to lift women up — and on her new talk show, she'll bring her boldly unapologetic brand of feminism to topics like love, life and pop culture.
During her stop at SiriusXM, we asked the Muva to morph into a  Feminism 101 professor teaching viewers what terms like "consent" and "misogyny" really mean.
Watch her bad-a** lesson below. The Amber Rose Show premieres July 8 at 11 pm ET on VH1.
For a free 30-day SiriusXM trial, check out http://www.siriusxm.com/freetrial/blog. 
---
---
---