10 Albums That Turn 10 in 2023
What were you listening to in 2013? Check out the top LPs from a decade ago.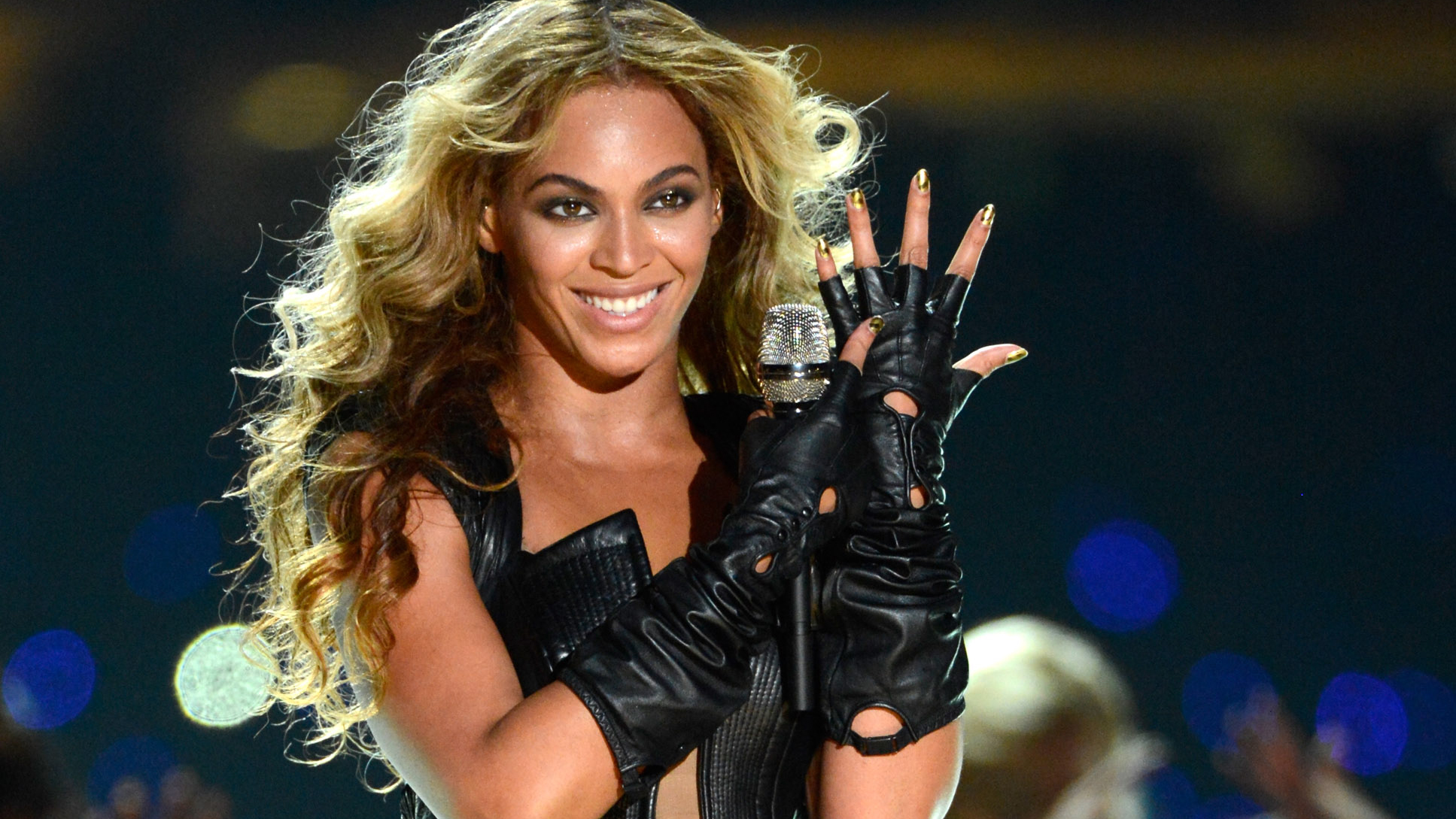 Photo by Kevin Mazur/WireImage
Cast your mind back to 2013…
We were all 10 years younger, drunk in love, swinging on wrecking balls, and listening to some of the most epic album releases of all time. So, just in case you're not feeling old enough yet, let's extend this little nostalgia trip with a look at 10 albums celebrating their tenth birthday in 2023!
We can't believe it's already been an entire decade since these sonic treasures were released. (Aka, we can't believe how old we're getting.)
---
1. Pure Heroine — Lorde
The New Zealand singer-songwriter made quite the entrance onto the music scene with her debut album. Released when she was only 16, Pure Heroine was nominated for Best Pop Vocal Album at the 56th Annual GRAMMY Awards. Since then, Lorde has released two more albums to critical acclaim, Melodrama and Solar Power, and, with her poetic lyrics, has proven to be one of the industry's most unique voices.
Watch Lorde performing the album's lead single, "Royals," live at SiriusXM:
2. AM — Arctic Monkeys
Arctic Monkeys first rose to fame as a young band from Sheffield, England, with the release of their debut album Whatever People Say I Am, That's What I'm Not in 2006. Three studio albums later, they gave to the world the indie rock masterpiece AM, and those opening guitar riffs have been stuck in our heads ever since.
Take a listen to the band playing live at SiriusXM a few years ago:
3. Acid Rap — Chance the Rapper
Nominated for Best Mixtape at the 2013 BET Hip Hop Awards, Acid Rap is a real melting pot of genres, influences, and collaborations. The success of the album earned Chance the Rapper some high-profile fans, with President Barack Obama even adding the song "Acid Rain" to his 2016 summer playlist!
For more of the best hip-hop around, listen to Hip-Hop Nation (Ch 44).
4. Hail to the King — Avenged Sevenfold
The sixth studio album by the heavy metal band Avenged Sevenfold made waves in the world of rock and beyond, reaching the top spot on a number of international charts. As the band's first album without their drummer Jimmy "The Rev" Sullivan since his passing in 2009, they wrote the bonus track "St. James" in his memory.
Check out this extended interview with the band's lead vocalist and pianist, M. Shadows, on Octane (Ch. 37) back in 2017:
5. Bangerz — Miley Cyrus
The fourth studio album from Miley Cyrus marked a departure from the squeaky-clean pop of her past into a more inventive vision of her own creation. It was well worth it, as Bangerz got Miley her first GRAMMY nomination, and the song "Wrecking Ball" became her first number-one single in the US!
Remember the famous Bangerz-era foam finger? Find out what it's up to nowadays:
6. Nothing Was the Same — Drake
When Canadian rapper Drake announced the title of this album on the same night he won the GRAMMY for Best Rap Album in 2013, we all knew greatness was on its way. With guest appearances from 2 Chainz, Big Sean, Jay-Z, and more, Nothing Was the Same became an instant classic. A year later, it was even nominated for the exact same GRAMMY Award as its predecessor.
If you love Drake, check out Sound 42 (Ch. 42) for his top picks in boundary-pushing hip-hop and R&B.
7. Midnight Memories — One Direction
It's hard to imagine these five heartthrobs all together again since they have each found solo stardom, but way back in 2013, the lovable English-Irish boy band One Direction released their third chart-dominating album, Midnight Memories. With hit singles like "Best Song Ever" and "Story of My Life," plus an insane world tour, the album definitely created amazing memories for fans everywhere.
Here's a 1D throwback with the boys performing their hit song "What Makes You Beautiful" live at SiriusXM:
8. Same Trailer Different Park — Kacey Musgraves
Seamlessly weaving together rockabilly, pop, country, and folk influences, this diamond of a debut album from Kacey Musgraves won the GRAMMY for Best Country Album in 2014. Since then, Kacey has gone on to release four albums, win many more GRAMMYs, and become the country queen of her generation.
Listen to The Highway (Ch. 56) to stay up to date on all things country music.
9. Beyoncé — Beyoncé
In this iconic visual album, Beyoncé asserts her full creative freedom. Winning Album of the Year at the Soul Train Music Awards and Favorite Soul/R&B Album at the American Music Awards in 2014, Beyoncé is full of intimate lyrics and total girl power. We can't believe "Drunk in Love" is 10 years old!
For the latest and greatest in R&B, listen to The Heat (Ch. 46).
10. Paramore — Paramore
Rounding off the list with another self-titled masterpiece, Paramore is the band's first album with a distinctly poppier sound and also the first album without Josh and Zac Farro. Ten years on, there's been another lineup change (Zac's back!), and we can't contain our excitement for their sixth studio album set to be released in February.
Listen to the band's acoustic version of their single "Still Into You" live at SiriusXM:
---
We hope you enjoyed this trip down memory lane! To reminisce some more about this amazing era in music, listen to The 10s Spot (Ch. 11).
---
---
---