Alan Cumming on How He Could Get OBE Back and Piers Morgan Feud
Check out the acclaimed actor's exclusive interview with Andy Cohen.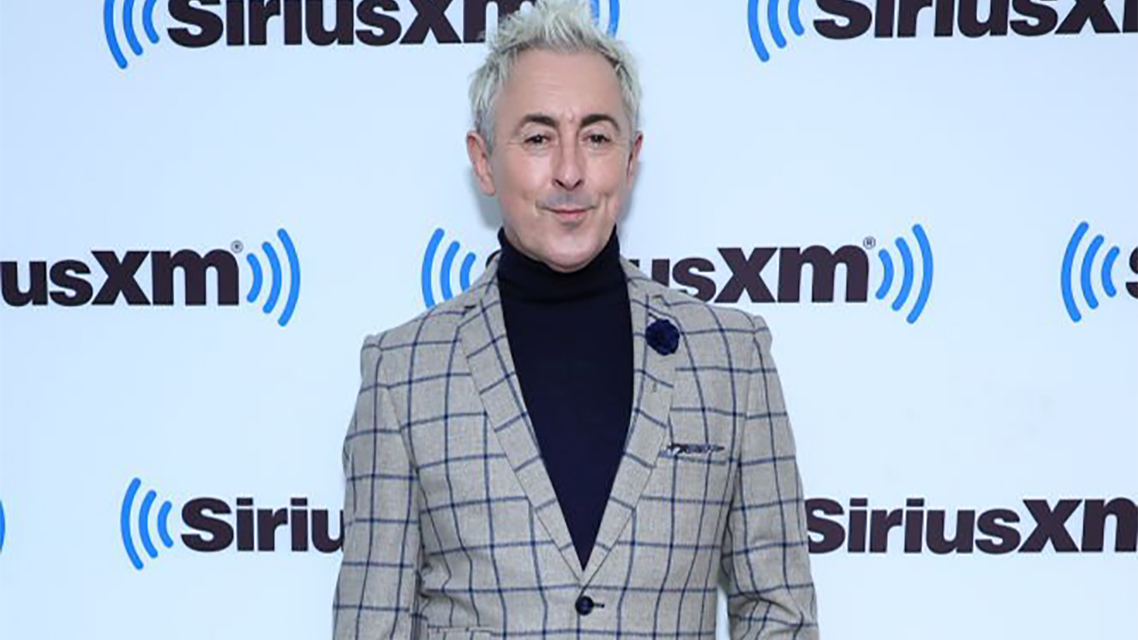 To Alan Cumming, "pissing off" TV personality Piers Morgan is a "good thing."
During Cumming's appearance on Andy Cohen Live today (February 2), the acclaimed actor dished on his recent Twitter feud with Morgan over his decision to return his Officer of the British Empire (OBE) award from 2009. Cumming's walked Andy Cohen through the viral story and his back-and-forth with Morgan, then shared he thinks the reaction from the public, overall, has been "positive." Check out a clip from Cumming's appearance below and listen to the full interview on the SXM App here now.

"The good thing about it is: A) I didn't think it was going to be this big [of] a deal. B) I've been overwhelmed by the positive; people understanding why I did it, and getting it…What I think is really positive about it is that it has engendered a lot of conversation."
Cumming, who returned his OBE several months ago, made the announcement on his 58th birthday last week (January 27). The actor said he sent back the award, given to him by Queen Elizabeth II, in an effort to sever his association with the "toxicity" of the British Empire. The OBE is awarded to individuals who make a positive impact in their field.
Cumming received the honor in recognition of his services to film, theater and the arts. Throughout his four-decade career, Cumming has starred in numerous stage and movies roles, including in Annie, X-Men 2, the Spy Kids franchise and The Good Wife. He took home a Best Actor Tony award for his performance as the Emcee in the Broadway musical Cabaret from 1998.
In his sit-down with Cohen, Cumming also explained what he had to do in order to return his OBE — which he did by mail — and mentioned he can get it back any time, if he changes his mind.
For more pop-culture news, listen to Cohen's weekday show, Andy Cohen Live, on his SiriusXM channel, Radio Andy (Ch. 102), live at 10am ET, or stream episodes after they air on the SXM App.
---
---
---