Actress Mary Steenburgen on her friend Hillary Clinton: 'She's running to fix her mother's childhood'
Steenburger shared her insight with former President Bill Clinton and Chelsea Clinton.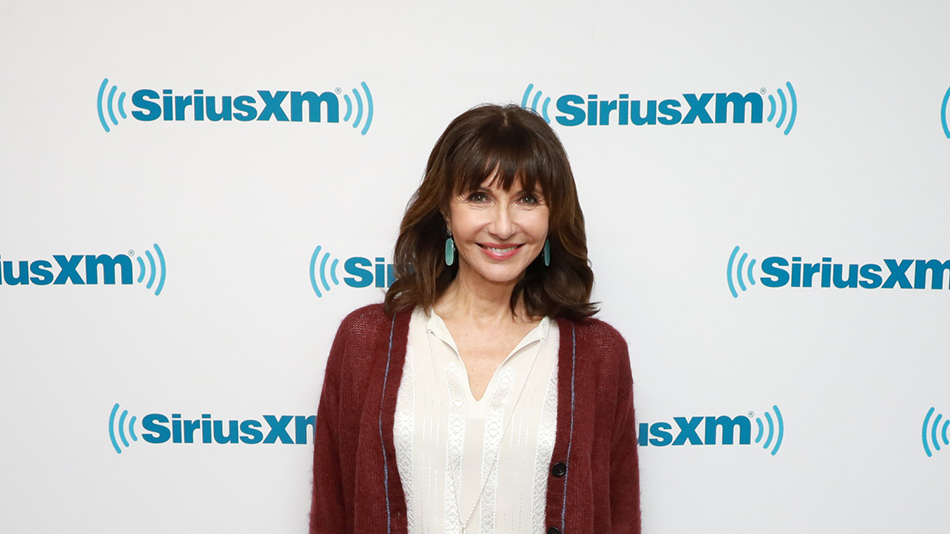 Actress Mary Steenburgen isn't just casting her vote for president this November, she's casting a vote for her dear friend, Hillary Clinton. After meeting in Arkansas, the two worked closely together for over three decades and developed a personal relationship along the way. While she's known Clinton for a long time, Mary couldn't quite articulate why the accomplished politician chose to run for the highest office in the country. Then, while watching the Democratic National Convention, Steenburgen's neighbor found the perfect words for Clinton's motivation.
"She's running to fix her mother's childhood," Steenburgen recounted during an interview with Pete Dominick Tuesday. "And nobody has said anything to me about my friend that rang that true."
"Because knowing [Clinton], at the bottom of it all, if I had to analyze her, I would say that's exactly [it]." Steenburgen explained. "Her mother was an abandoned child."
"Her mother, who I knew very well, when she was four years old, the parents basically would take off and leave this kid. It's not even conceivable. They would leave her to fend for herself. She had like a coupon book and she'd go down to the store on the corner and that's how she got fed, or just people that realized the situation would take her in for a week," she explained.
Steenburgen added, "And she didn't grow up to be this angry woman. She grew up to be this very loving mother but had this kind of appreciation for life and she gave it to her daughter. And I think her daughter really has honestly spent her life trying to fix her mother's childhood."
Dominick asked if she had shared this revelation with the candidate herself.
"I told Bill and Chelsea [Clinton] the other night," Steenburgen revealed. "And both of them kind of took a deep breath in, I think it really struck us all because it's so much behind what she cares about."
How did the two become such close friends? It all starts in Steenburgen's native Arkansas around when Bill Clinton took office. As First Lady of the state, Hillary Clinton was involved in advocating for children and families. As Steenburgen was gaining fame as an actress, Clinton called on her to help.
"The first thing we ever worked on together, she called me after I met her—a month after I met her—and she said, 'Did you know there are parts of our state that are so remote where kids die because they can't make it to the hospital in time and we've got to do something.' And I said, 'what do you think we should do?' And she said, 'We've got to raise money for a helicopter for the Arkansas Children's Hospital.' So boom, that's the first thing we did."
That was only the first successful collaboration between the two women.
"There have been hundreds of those phone calls," the actress said.
Perhaps, to a woman who served as Secretary of State, fundraising for a medical helicopter to help rural families is merely one of many minor accomplishments. Even so, Steenburgen seemed almost disappointed that her friend isn't more vocal about her own accomplishments.
"Sometimes it bugs me that … it goes against her grain to just brag about all the stuff she's done," Steenburgen concluded.
Stand Up with Pete Dominick airs weekdays at 9 am ET on SiriusXM Insight (Ch. 121)
For a free 30-day trial, check out siriusxm.com/freetrial/blog 
---
---
---