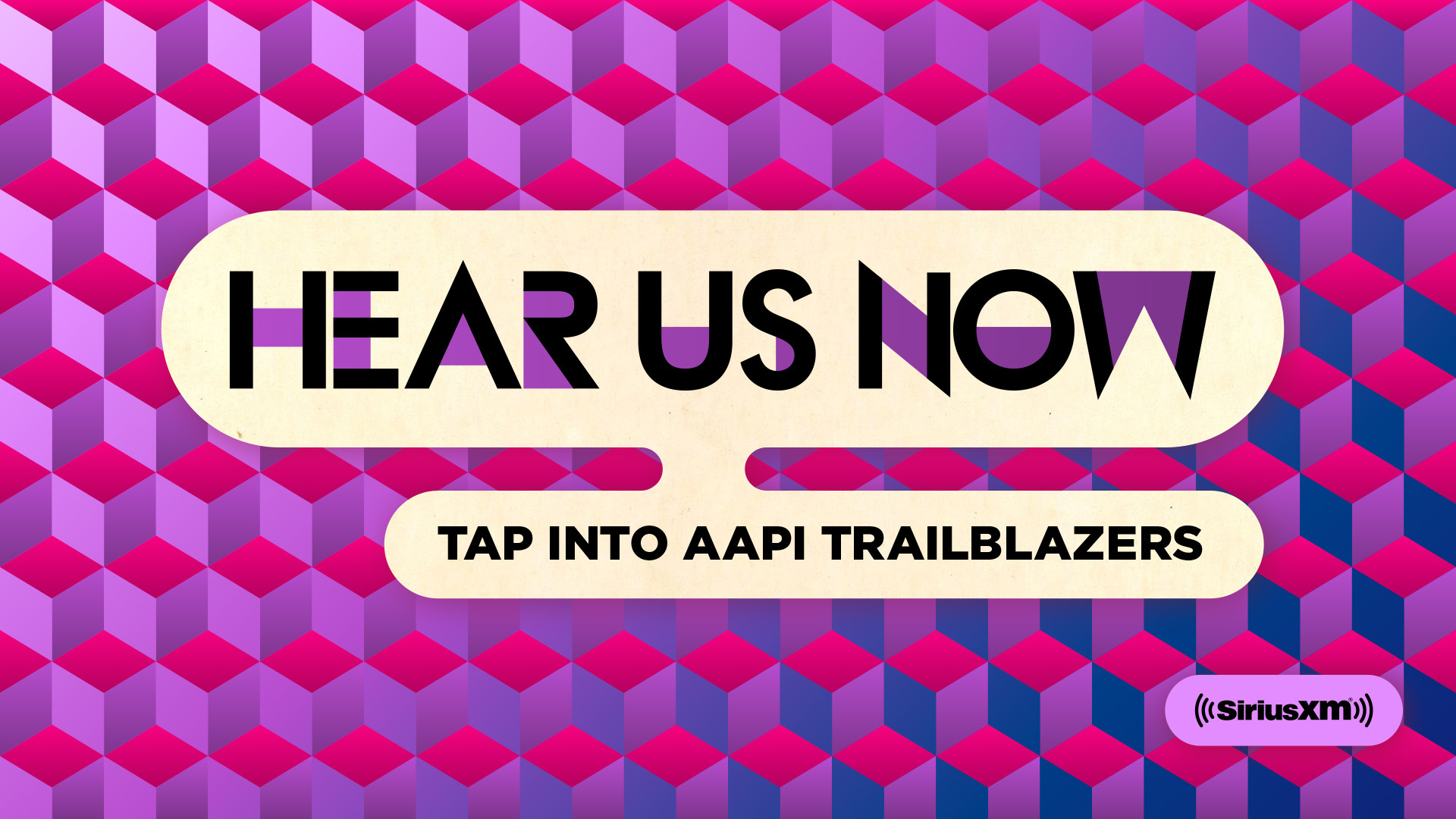 May was officially designated as Asian American and Pacific Islander (AAPI) Heritage Month in 1992 to recognize the contributions and achievements of the AAPI community throughout American history. SiriusXM is celebrating Asian Americans and Pacific Islanders — honoring the richness of their voices, cultural heritage, and impact they have on culture — with specials across music, sports, comedy, and more.
---
K-Pop Takeovers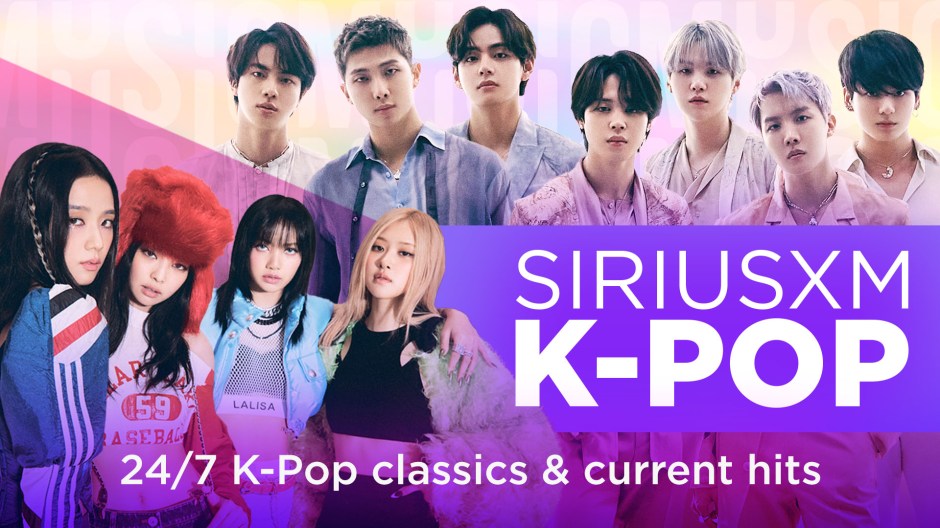 Listen: May 4–18 on channel 105, year-round on the SXM App
This app-only channel will be available on satellite in celebration of AAPI Heritage Month for a limited time. Plus, hear exclusive takeovers from K-pop stars!
LE SSERAFIM Album Takeover | May 9–10: The five-piece girl group will be taking over the channel to talk about their brand new album called UNFORGIVEN.
Agust D Takeover | May 12–14: Agust D (aka SUGA of BTS) shares stories about his debut solo album, D-Day, his ongoing world tour, and much more!
FIFTY FIFTY Takeover | May 15: Hear FIFTY FIFTY talk about their viral hit "Cupid" and share stories about all of their releases along with some of their favorite songs.
TOMORROW X TOGETHER Takeover | May 16: TOMORROW X TOGETHER share about their ongoing tour, their latest EP, The Name Chapter: TEMPTATION, as well as their favorite songs from BTS, Justin Bieber, and Taeyang.
ENHYPEN Takeover | May 17–18: This seven-member boy band will be sharing some of their biggest hits as well as favorite songs from other artists.

---
DJ Mix Shows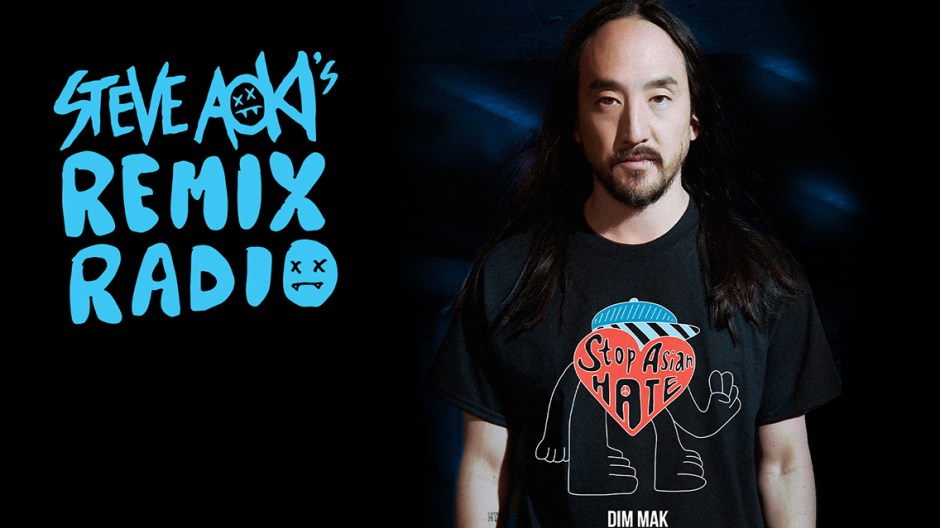 Listen: Year-round on channel 735 and on the SXM App
Catch your favorite Asian American DJs as they host hour-long mix shows, introducing their favorite music and inspirations.

---
AAPI Heritage Month Extra Magic Hour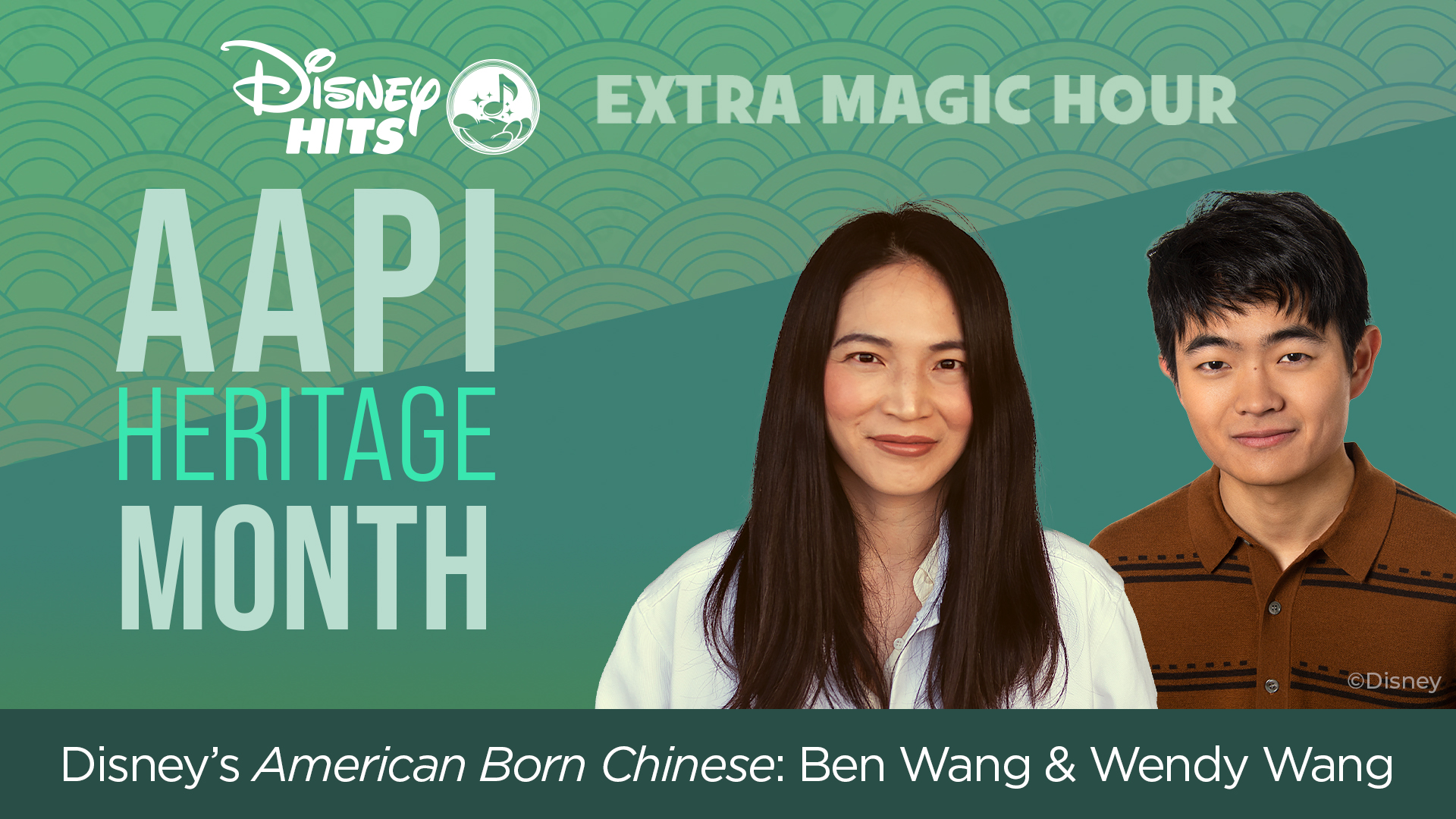 Listen: On the SXM App
Celebrate AAPI Heritage month with an hour-long playlist on Disney Hits hosted by Wendy (composer) and Ben (lead actor) from American Born Chinese.

---
AAPI Heritage Month Comedy Special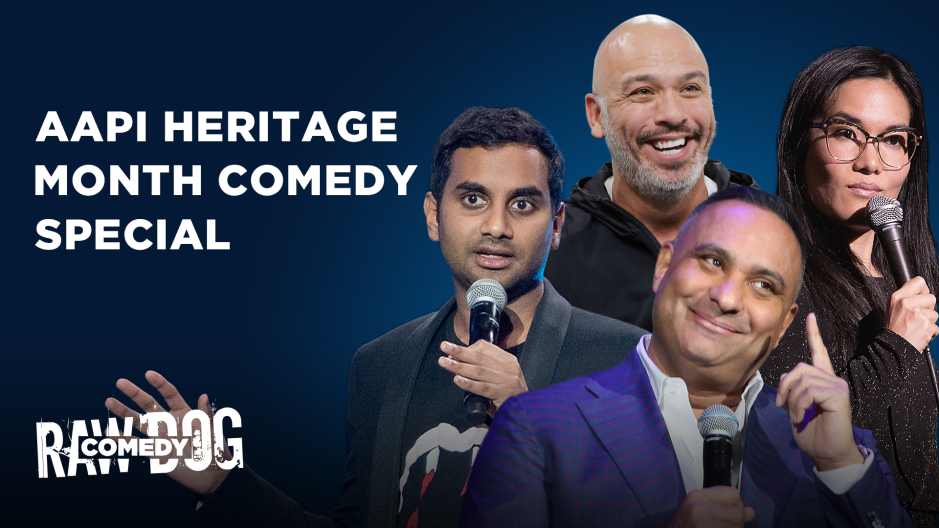 Listen: On the SXM App
Raw Dog Comedy celebrates AAPI Heritage Month with standup comedy blocks from Aziz Ansari, Jo Koy, Ali Wong, Russell Peters, and more.

---
AAPI Baseball Roundtable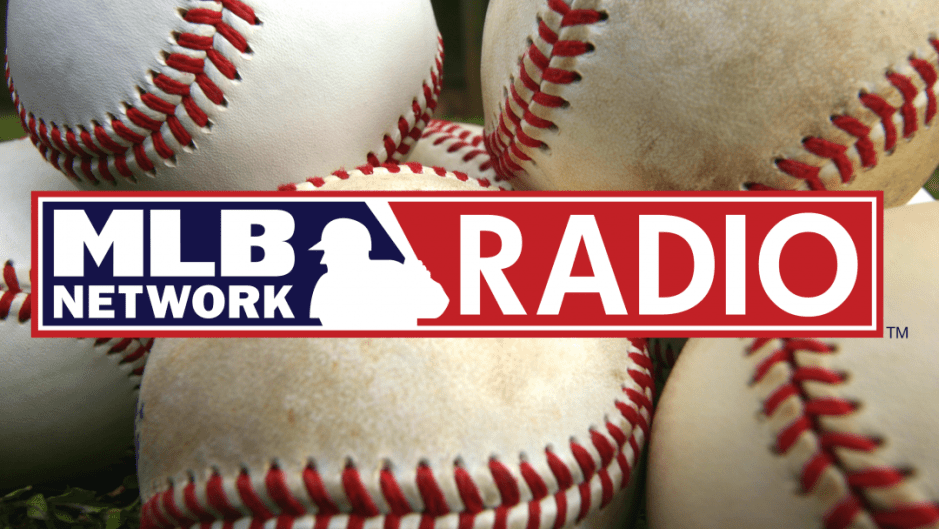 Listen: On the SXM App
Jon Morosi hosts a roundtable panel featuring AAPI players Kurt Suzuki, Isiah Kiner-Falefa, Kolten Wong, and former Manager Don Wakamatsu.

---
Passion & Pride – The History of Polynesian Players in the NFL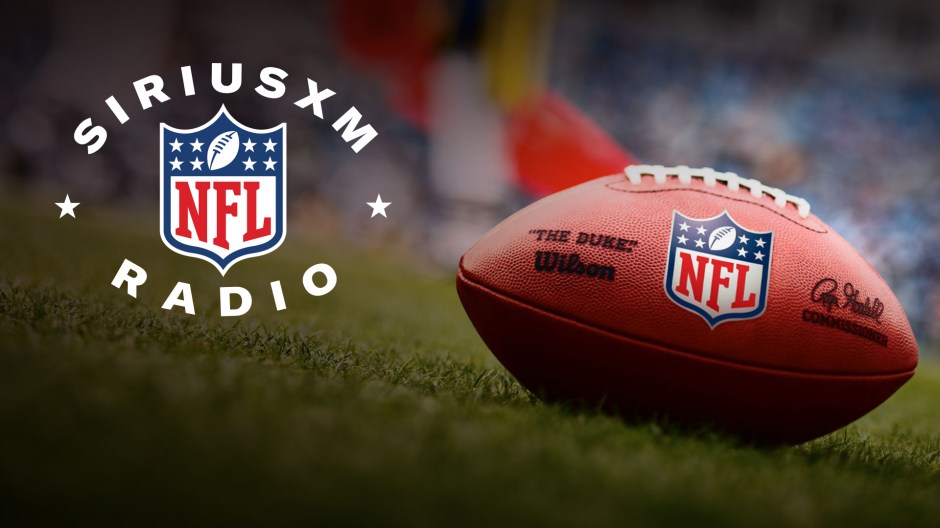 Listen: On the SXM App
This special honors the legacy of Polynesians in the NFL and examining how island culture ties into the values taught through the game of football, featuring interviews with current NFL players and Hawaii natives Marcus Mariota and DeForest Buckner; former NFL offensive linemen Jesse Sapolu, who founded the Polynesian Football Hall of Fame; former NFL quarterback Jack "The Throwin Samoan" Thompson, and more.

---
API Sounds Playlist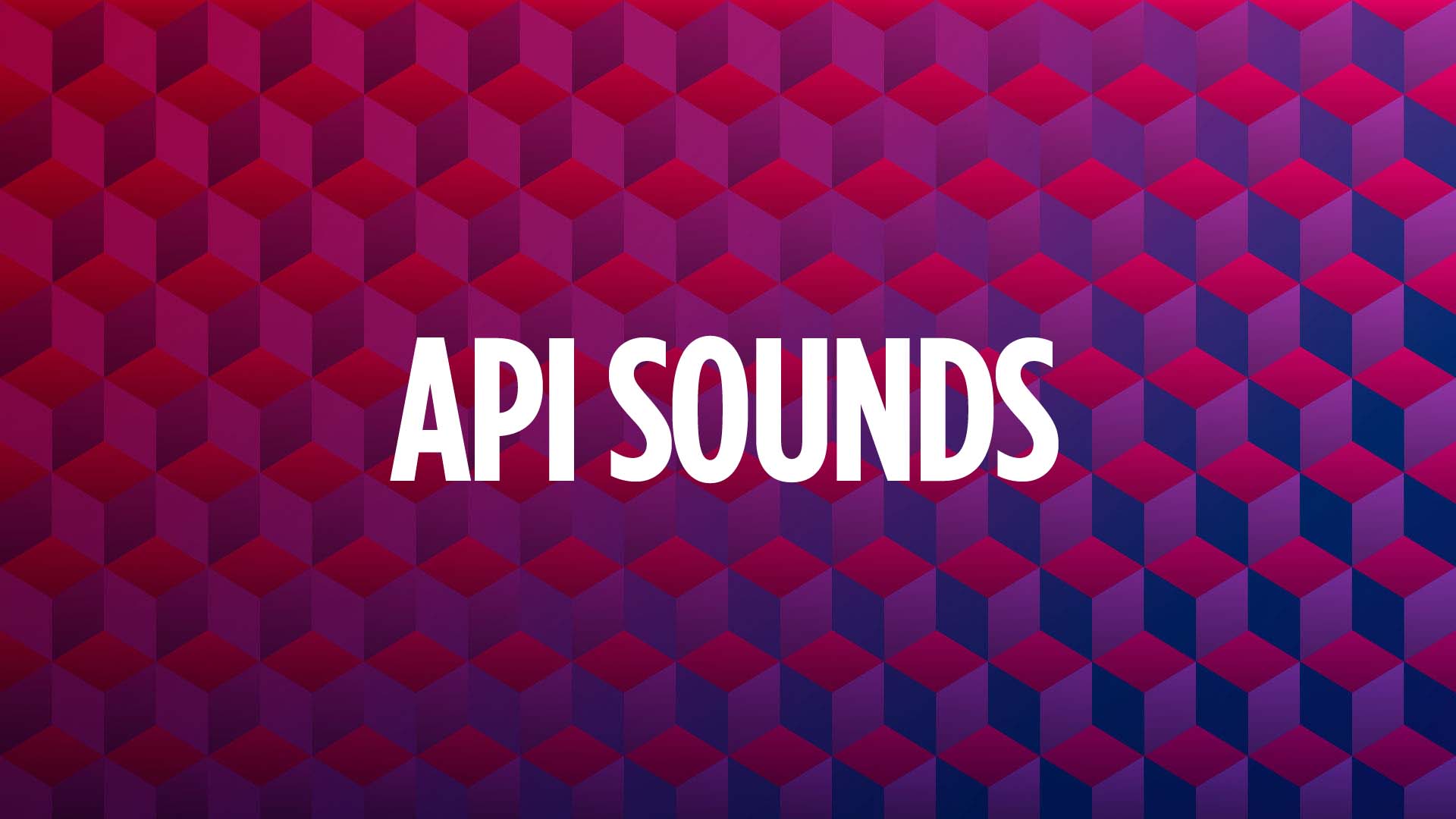 Listen: On the SXM App
Hear AAPI artists share stories about the importance of AAPI Heritage Month as well as music from Jay Park, Keshi, Saweetie, Gryffin, and many others.

---
---
---