A Boogie wit da Hoodie breaks down samples on his latest album during exclusive interview
Head to the SiriusXM app now to look back at A Boogie's recent Hip-Hop Nation interview in which he discusses the samples on his 'Artist 2.0.'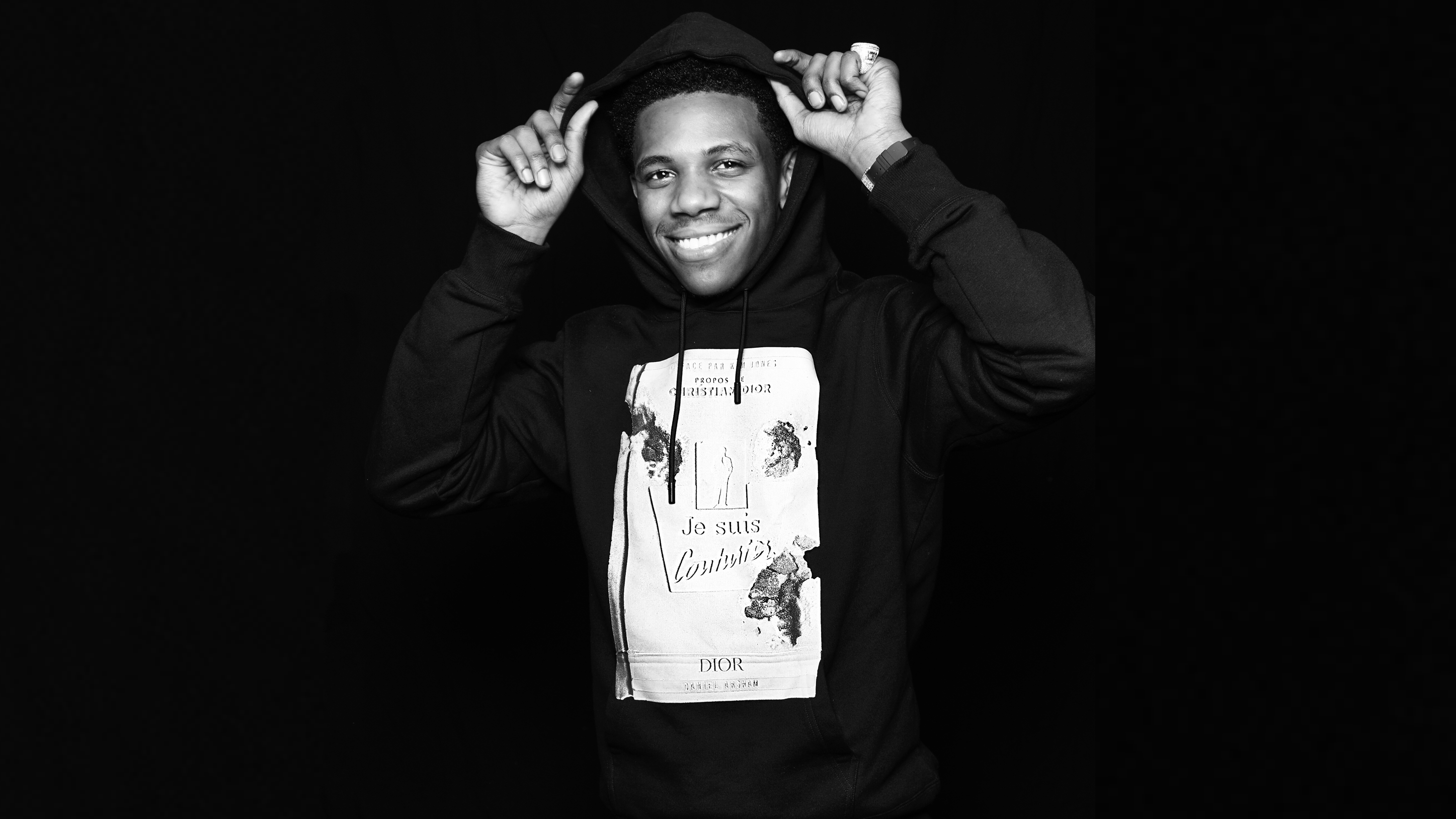 A Boogie wit da Hoodie really popped off in 2014 with his Artist mixtape, and now, after a 3-year break from that series, he recently hit us with the sequel: Artist 2.0. The 20-track album features the likes of Lil Uzi, Dababy, Roddy Ricch, and many more, but what really stands out is Boogie's creative use of old-school samples, such as Michael Jackson's "Look Back At It."
"We grew up to some of the best music, I feel like. And I gotta cherish it by putting it into… my music because I'm one of the new school," Boogie said during his recent interview with Hip-Hop Nation (Ch. 44) host Swaggy Sie, which you can catch On Demand now.
In addition to sampling Jackson on his album, Boogie also reflected on incorporating a DeBarge beat. On his track "Right Back," the hip-hop star talked about including a smooth sample of the 1983's "A Dream"— a song that was also sampled by the late Tupac on "I Ain't Mad At Cha."
During the interview, Boogie also described his sample-picking process and how he wants his daughter to hear music by the greats, too, particularly Michael Jackson. Watch an exclusive clip from the interview below.
---
---
---