11 music specials you can't miss this weekend!
Here's your weekend listening for March 9 through 11.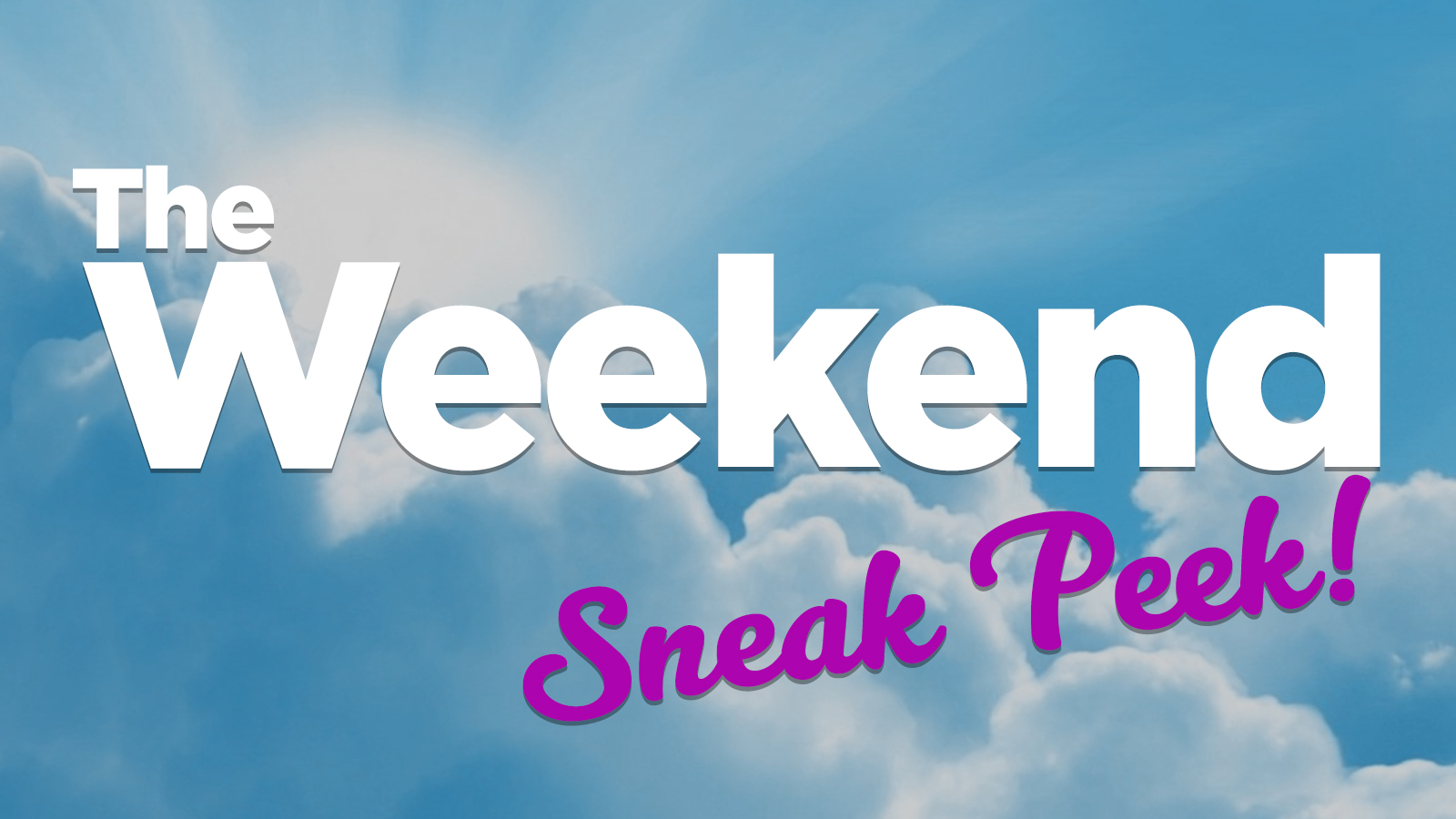 Everybody's working for the weekend, but now you've earned a little R&R. No matter what you're doing, we have specials to keep you entertained. Here's your weekend listening for March 9 through March 11.
---
Road Trip Radio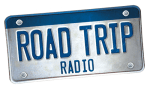 Get a hand-selected mix of all kinds of music from the last 50 years that all share one goal — to make you wanna roll the windows down and turn the radio up! From "California Girls" to "California Gurls." From "Shake It Up" to "Shake It Off…" and everything in between!
Airs: All Weekend (and thru 3/16 at 3 am ET)
---
David Byrne Complete Control

The songwriter, musician, legendary frontman and founding member of Talking Heads will take complete control of SiriusXMU to play some of his favorite music, indie and otherwise. He'll also introduce you to his new album American Utopia which comes out Friday (3/9).
Airs: Fri 10 am, Sat 3 pm & Sun 6 pm ET
---
Steve Aoki Exclusive Interview

Steve Aoki has conquered the EDM world.  Now, he's got his sights set on the Despacito crowd.  Steve Aoki sits with host Bryant Pino to discuss his very first Spanish track ever "Azukita" featuring, Daddy Yankee, Elvis Crespo and Play & Skillz – mucho mas!
Airs: Fri 1 pm, Sat 4 pm, Sun 10 am ET
---
Chicago horn man: Lee Loughnane! Guest DJ

Hear Chicago trumpeter, Lee Loughnane, spin songs by artists that crisscrossed with the band during the '70s.
Airs: Fri 10 pm, Sat 8 am, Sun 5 pm ET
---
Playing Favorites: Part 1 of a Conversation with Johnny Mathis

Nancy and Tina Sinatra sit down with Johnny Mathis to explore his life and career in music while sharing their favorite Johnny Mathis songs.
Airs: Fri 10 pm, Sun 3 pm ET
Listen on Siriusly Sinatra (Ch. 71)
---
Montgomery Gentry "Here's To You" Album Special

Eddie Montgomery and the Montgomery Gentry band celebrate the life of the late Troy Gentry with songs from the duo's final album together as well as some of their biggest hits in a special hosted by The Highway's Storme Warren from Nashville's Music City Theater.
Airs: Sat 6 am, Sun 12 pm ET
---
Boyz II Men My Fab 4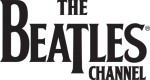 R&B group Boyz II Men talk about their favorite songs by The Beatles.
Airs: Sat 11 am, Sun 5 pm ET
Listen on The Beatles Channel (Ch. 18)
---
Live From Jazz at Lincoln Center  "Rags, Strides & Habaneras"

An aural and visual showcase of jazz musical traditions highlights "Live From Jazz at Lincoln Center" with four brilliant pianists and three of New York City's most captivating dancers touring the music of Africa, New Orleans, Harlem, Argentina, Cuba and Spain. 91-year-old Dick Hyman and prodigy Joey Alexander join Sullivan Fortner and Spanish pianist Chano Dominguez.
Airs: Sat 8 pm ET
---
Lori Majewski's "Lust For Lists" Jim Kerr Guest DJ

Join Lori Majewski and Simple Minds' Jim Kerr for "Lust For Lists!" This hour-long show features Jim's picks of classic alternative tracks including new music from Simple Minds, Talking Heads and more.
Airs: Sun 10 am & 9 pm ET
---
Village Folk Show – John Oates of Hall and Oates
John Oates of Rock and Roll of Fame duo Hall and Oates has a new solo project, "Arkansas," rooted strongly in the American acoustic blues tradition – Join us for an exclusive interview and select tracks.
Airs: Sun 10 pm ET
---
The Dave Koz Lounge

Join Dave for a great collaboration from saxman Tom Scott and guitarist and vocalist Jonathan Butler, plus enjoy a tribute to jazz funk keyboardist and founder of the Crusaders – the late Joe Sample.
Airs: Sun 12 pm ET
---
---
---