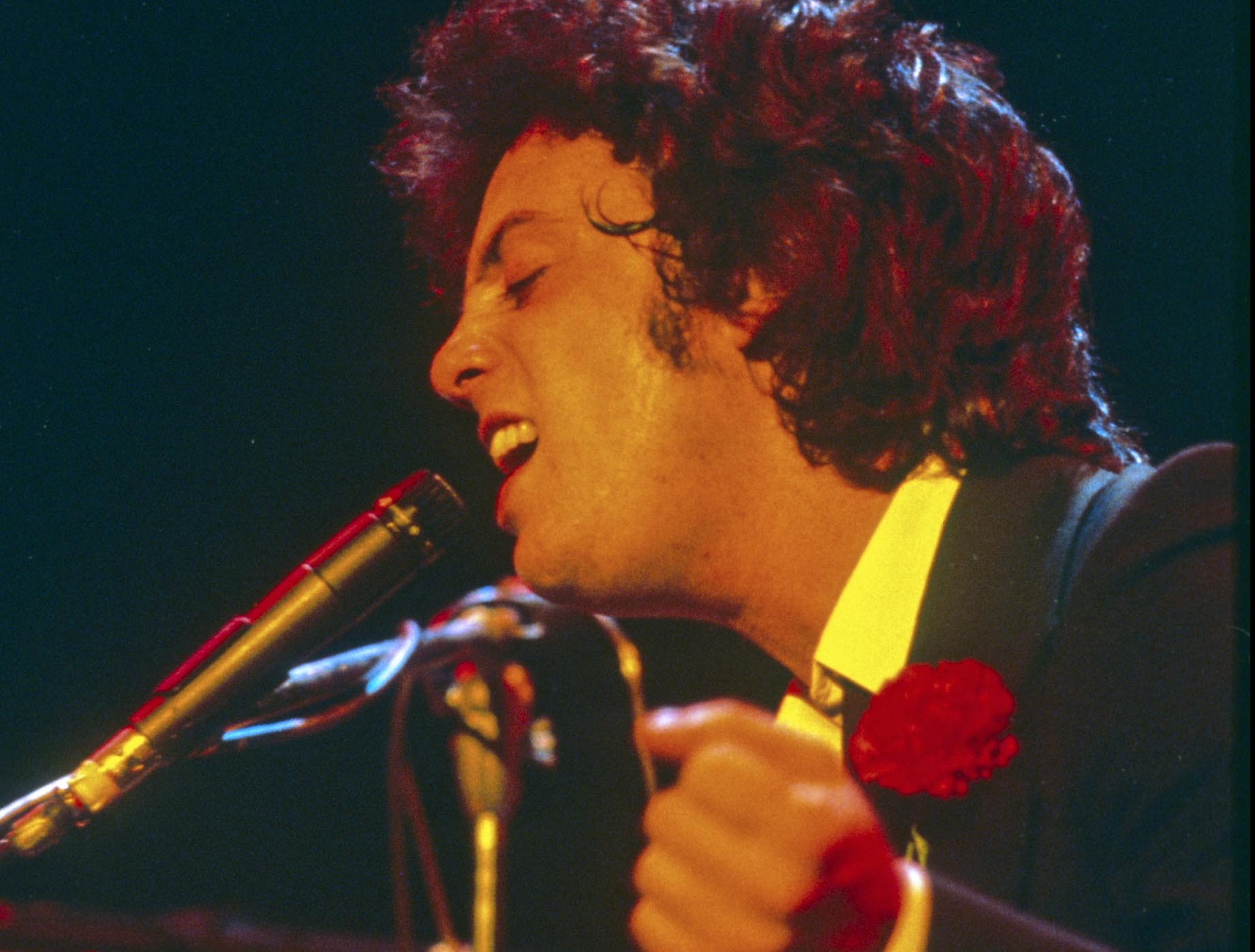 Photos: Billy Joel Archive
From The Stranger and Vienna to Just the Way You Are and She's Always a Woman, some of the Piano Man's biggest hits are from the '70s. So we asked our 70s on 7 hosts to give us their favorite Billy Joel tunes. Here are their picks.
Piano Man – Magic Matt Alan (Weekdays 6 am – 12 pm ET and Saturdays 2:15 pm – 9 pm ET)
Piano Man touches home. The song is about my Father who to this day is the worlds greatest pianist, Nightclub entertainer. I grew up hearing fans ask my Dad 'What are you doing here?". Meaning, why have you not made it to the "Big Time?".
Big Shot – Jaybeau Jones  (Sundays – Fridays 12 pm – 6 pm ET)
I met Billy Joel at a radio station event in the 80's. I really was awe struck at how authentic and real he was. David Bowie and Steven Tyler were the same—kind, real and authentic.Billy made me feel that he was listening to every word I said and appreciated my time with him. Maybe that's the true meaning of "star."
Movin' Out – JJ Walker (Sunday – Friday 6 pm ET and Saturdays 6 am ET)
Growing up in the melting pot of Brooklyn, NY for nine years of my childhood, Billy Joel's Movin' Out reminds me so much of that part of my life. I grew up In a neighborhood of blue collar Irish, Italian and Jewish families. My dad had a furniture store in a predominately Italian neighborhood and listening to this song I can almost see, smell and hear these neighborhoods. Moms yelling out the window for their kids to come home for dinner, cops walking their beat, food cooking down hallways, and kids hanging on the stoop.
The Entertainer – Dennis The Menace (Weekends)
I always like songs that refer to radio and records—and Billy hits on both in The Entertainer … "♫ You've heard my latest record It's been on the radio …" (and in the next verse) "♪ … But if I go cold I won't get sold I'll get put in the back in the discount rack."
---
---
---