Light Up Your Fourth of July with Specials for Music, Sports, and More
Light up your holiday with exclusive specials featuring Carrie Underwood, dance and hip-hop hits, and beyond!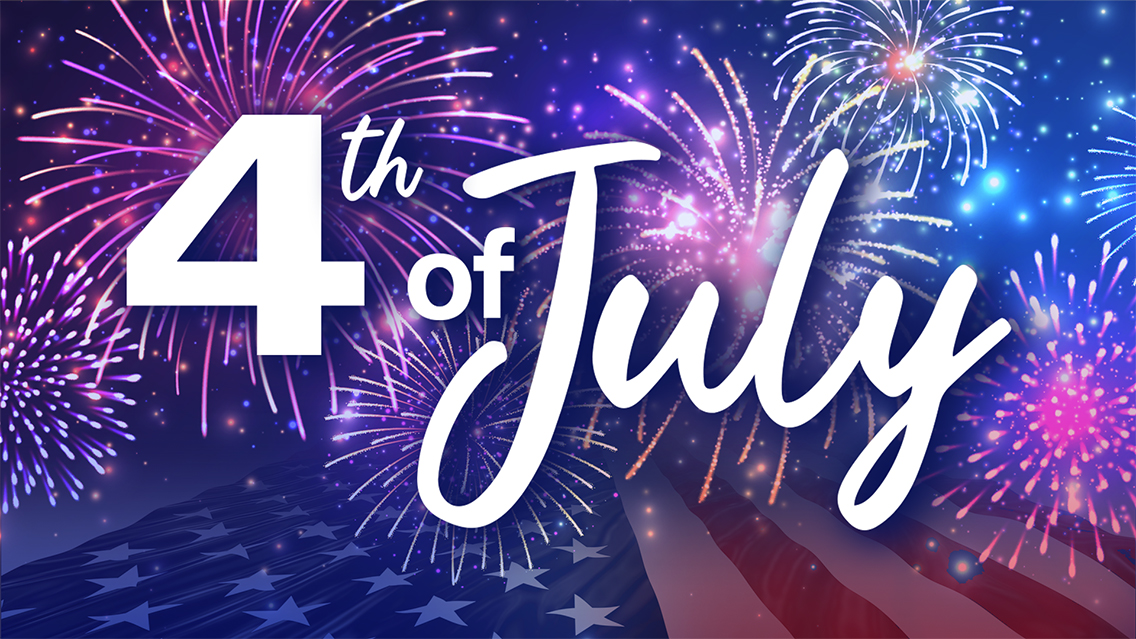 Whether you're planning a backyard barbecue, rockin' road trip, or fireworks extravaganza, tune in to SiriusXM's 4th of July music specials to keep the party going all weekend long! From classic tracks to the latest hits, thoughtful talk to outrageous comedy, and more, there's something for everybody to salute the red, white, and blue.
Check out the full broadcast schedule below (all times ET), tune in via radio or the SXM App, and start your Independence Day celebration now!

---
4th of July Music and Radio
---
CARRIE'S COUNTDOWN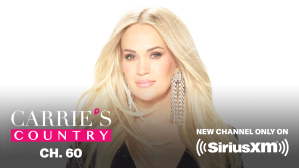 Hear Carrie Underwood's favorite songs about America and celebrating Independence Day on her official channel, CARRIE'S COUNTRY.

Utopia's Summer House Throwback Mix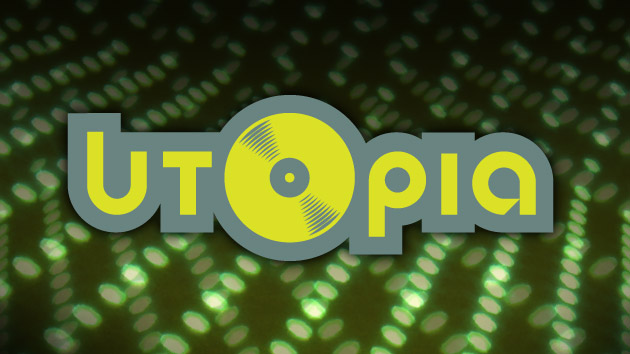 Utopia is bringing the fireworks! Let the Summer House Throwback Mix be the soundtrack to your party weekend, playing all of the biggest dance hits from the '90s and '00s. Mix a drink, turn up the bass, and get nostalgic with this 50 song mix — exclusively on the SXM App.

Classic Hip-Hop BBQ Takeover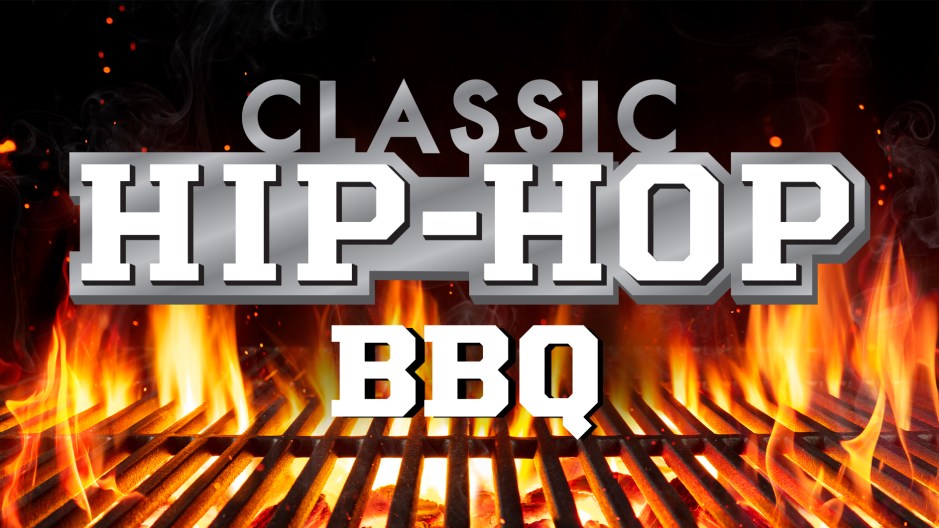 Classic Hip-Hop BBQ can always be heard on the SXM App, but for the Fourth of July, it's on SiriusXM FLY (Ch. 47) for an all-day takeover, playing '90s and '00s classic hip-hop joints to fire up any cookout.

BB King's Bluesville's Red, White & Blues Weekend
To celebrate Independence Day, BB King's' Bluesville will play ALL American artists all weekend.

Classic Vinyl's 4th of July 400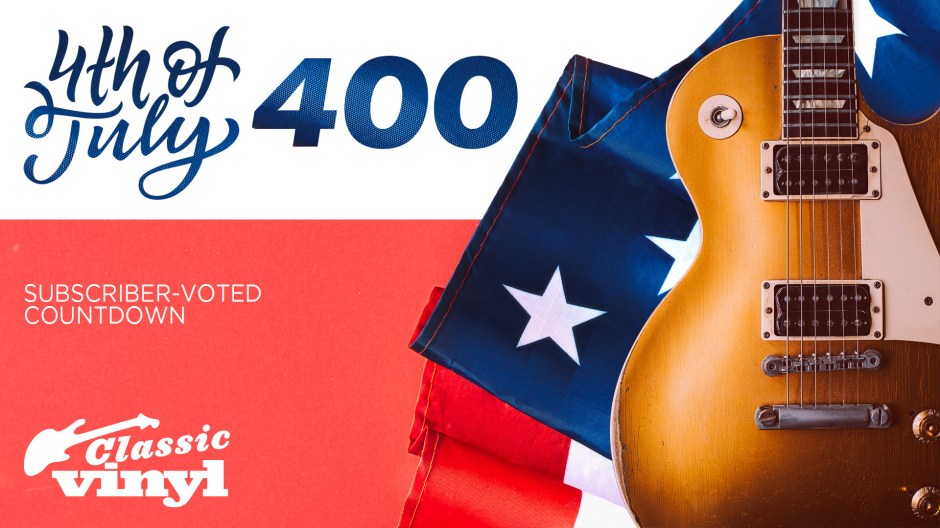 After tabulating a subscriber poll, the 400 biggest songs from the First Generation of Classic Rock are counted down during the huge holiday weekend, hosted by the entire Classic Vinyl on-air staff.

Road Trip Radio's Top 66 Road Tripping Songs Of All Time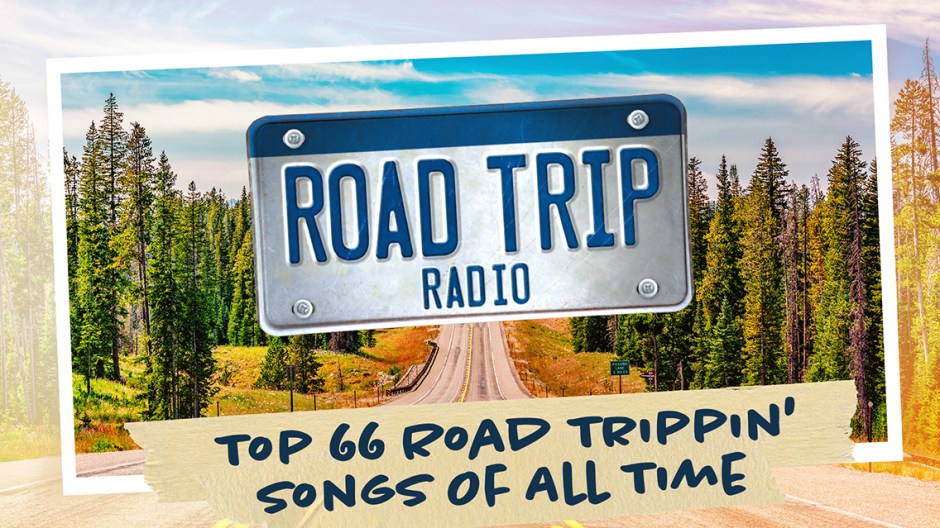 Embrace your independence as you hit the road this 4th of July weekend with a brand new Top 66 Road Tripping Songs Of All Time countdown based on listener votes!

SiriusXM Hits 1's Red, White & New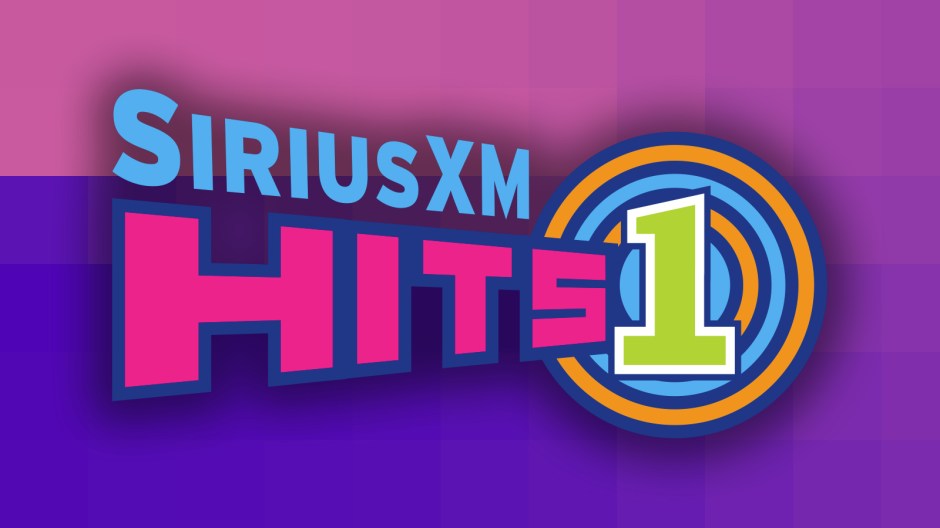 Every hour this 4th of July, SiriusXM Hits 1 celebrates and elevates our new music freedoms with exclusive emerging artist performances from Gracie Abrams, David Kushner, Melanie Martinez, Crash Adams, Jessie Murph, and more.

Radio Margaritaville's Top 100 Boat Party Songs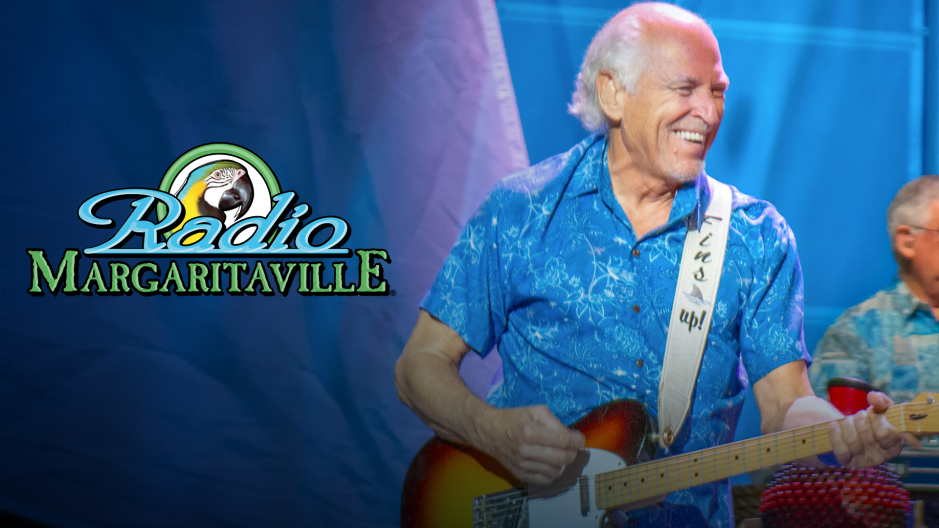 Radio Margaritaville counts down the Top 100 Boat Party songs as selected by SiriusXM subscribers!

SiriusXM Pops' Star-Spangled Pops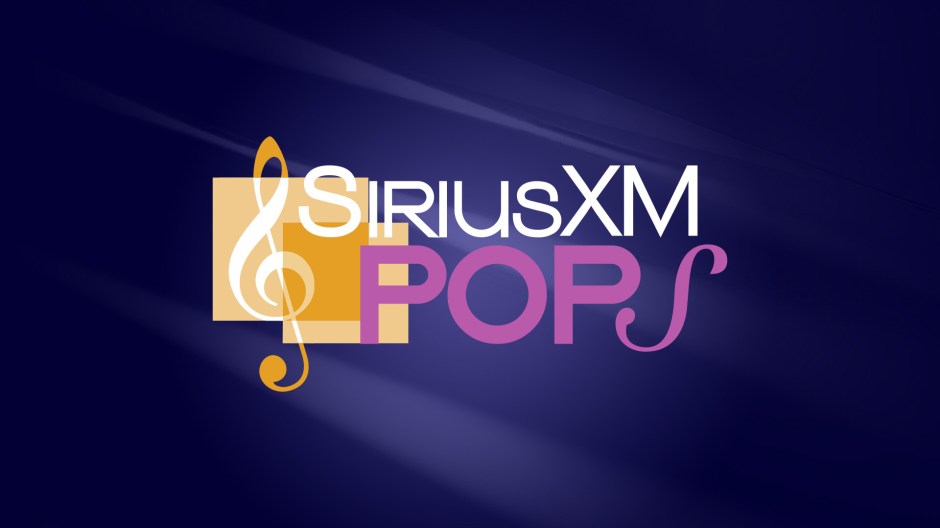 SiriusXM Pops is set to ignite your Independence Day celebrations with an electrifying blend of brass, drums, and an explosion of music reminiscent of fireworks. Prepare to immerse yourself in an hour-long extravaganza of patriotic favorites and exhilarating tunes from various eras.

---
Talk & Comedy
---
She's So Funny's Mary Santora's 4th of July Spectacular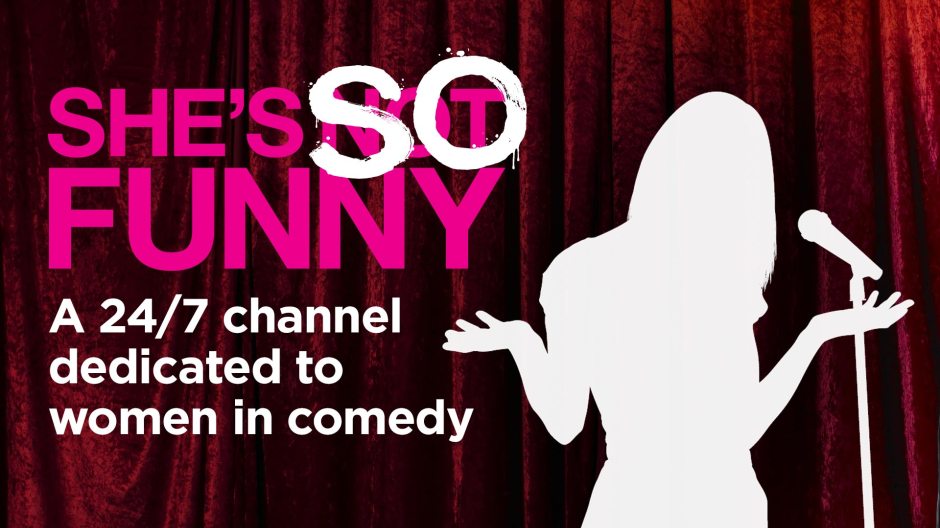 Mary Santora plays an hour of fresh, all-American comedy to celebrate Independence Day! July 4 at 12pm ET

Netflix Is a Joke Radio's Fortune of July
Three days before America won its independence on July 4th (though hundreds of years later), comedian and action star Fortune Feimster was born. In honor of that great day, Netflix Is a Joke Radio spends this year's holiday weekend celebrating our beloved Fortune in the only way we know how: with a ton of laughs complimentary of the birthday girl herself.

Business Radio's Business of July 4th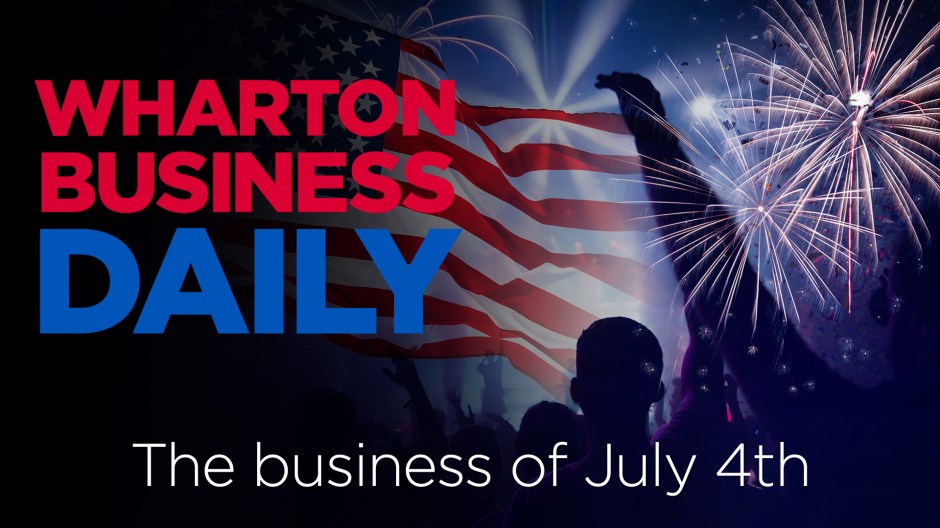 Wharton Business Daily takes a fun look at the businesses that are associated with July 4th. Host Dan Loney will speak with firework companies, city planners/parades, beer executive, and give an update on Nathans Hotdog eating contest.

---
---
---